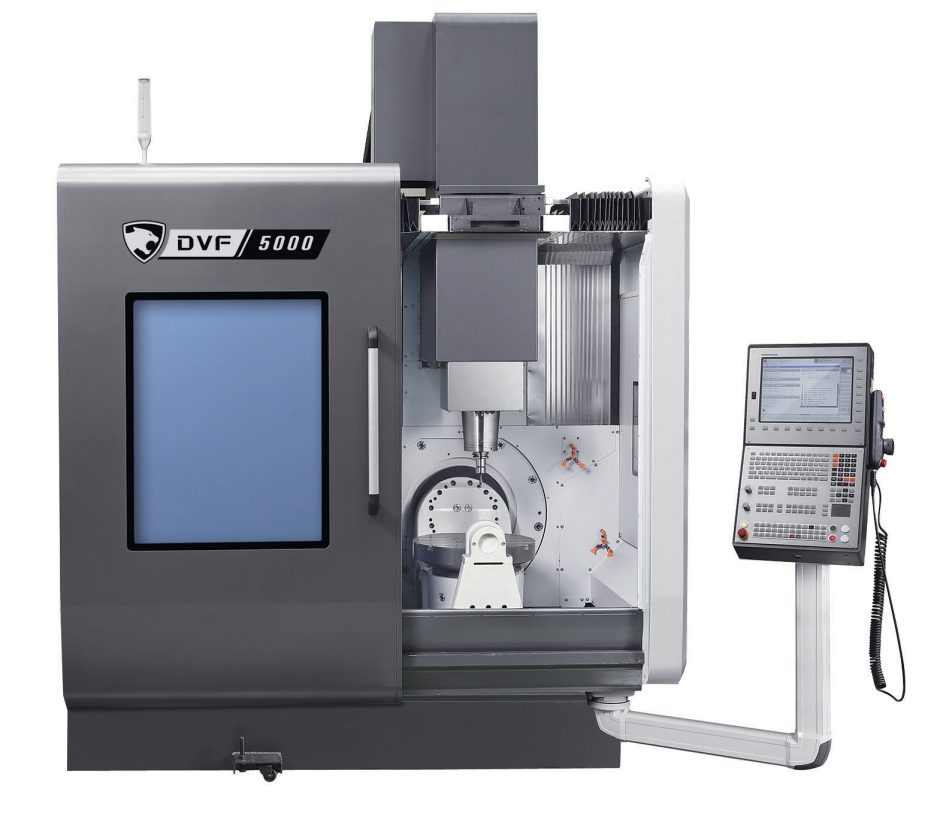 Mills CNC to showcase a best-selling DVF 5000 simultaneous 5-axis machining centre on its stand at Manufacturing Solutions – Ireland 2023, in June.
Mills CNC, the exclusive distributor of DN Solutions' (formerly Doosan) and Zayer machine tools in the UK and Ireland, and a leading supplier of advanced automation system solutions to component manufacturers, has announced that it will be showcasing one of its best-selling simultaneous 5-axis machining centres on its stand at the Manufacturing Solutions – Ireland 2023 Exhibition taking place in Limerick on 14th & 15th June 2023.
The machine, an ever-popular DN Solutions' DVF 5000 model, equipped with direct-drive spindle technology (17kW/12,000rpm), linear guides, a generous-sized 60-tool position ATC, integrated thermal compensation, the latest advanced Fanuc 31i Plus control with 15" touchscreen iHMI, is being showcased on the company's stand (M4) located in the Technology Zone area of the exhibition.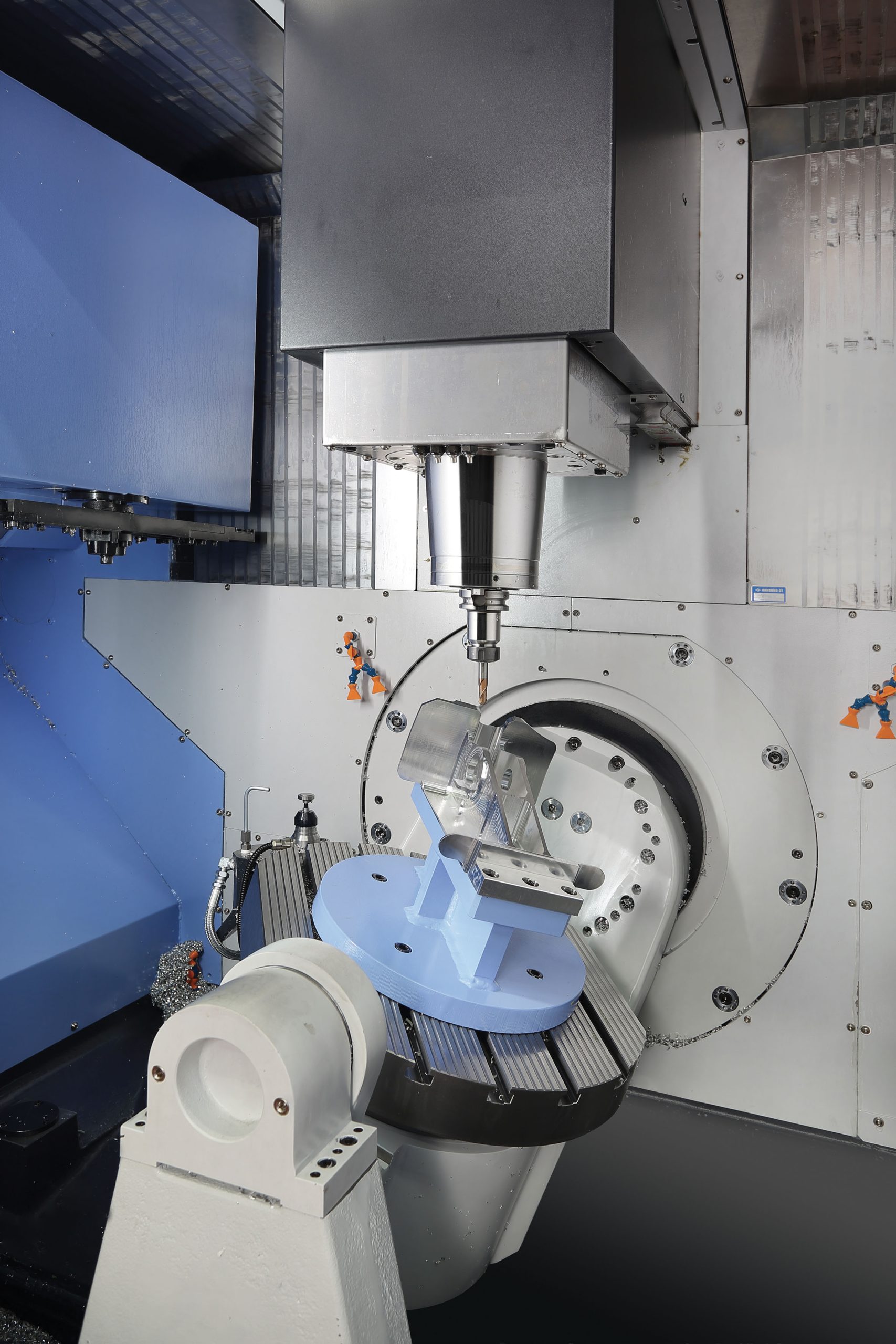 The DVF 5000 has cemented its position as a staple 5-axis machine tool solution for an increasing number of precision component manufacturers, and a 'go to' machine for OEM and Tier One suppliers through to precision subcontractors, looking to increase their productivity, process efficiencies and performance.
The DVF 5000 being showcased will be under power, machining a complex, high-precision aluminium part.
"The DVF 5000 is one of our most popular 5-axis models and is a firm favourite with component manufacturers.
"The machine already has a large following in Ireland with aerospace and medical component manufacturers, in particular, and will, I'm confident, prove irresistible to visitors attending the event."
Tony Dale, CEO of Mills CNC