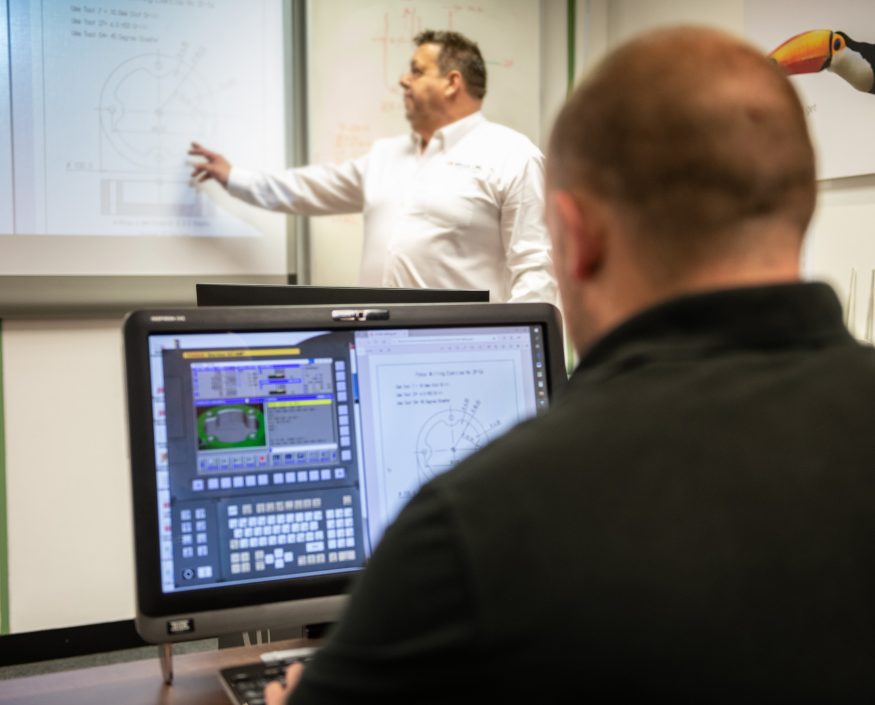 CNC Maintenance Courses
The Mills CNC Training Academy offers a range of 2-day electrical and 2-day mechanical maintenance courses covering machining centres with Fanuc, Heidenhain or Siemens controls, and for lathes with Fanuc or Siemens controls.
Classroom based
Learn trouble-shooting techniques
Suitable for all CNC machine tools
Upskill or retrain
Mills CNC Repair Training
With any machine there is always the possibility that something will need repairing, and maintenance is key to ensuring that your machine tool needs repairs as little as possible. All of the CNC Machine maintenance courses from Mills CNC are focused on upkeep of your CNC machine tool, and will include small repairs to increase your machine's lifecycle.
Mills CNC Repair Training Courses
Showing 15 courses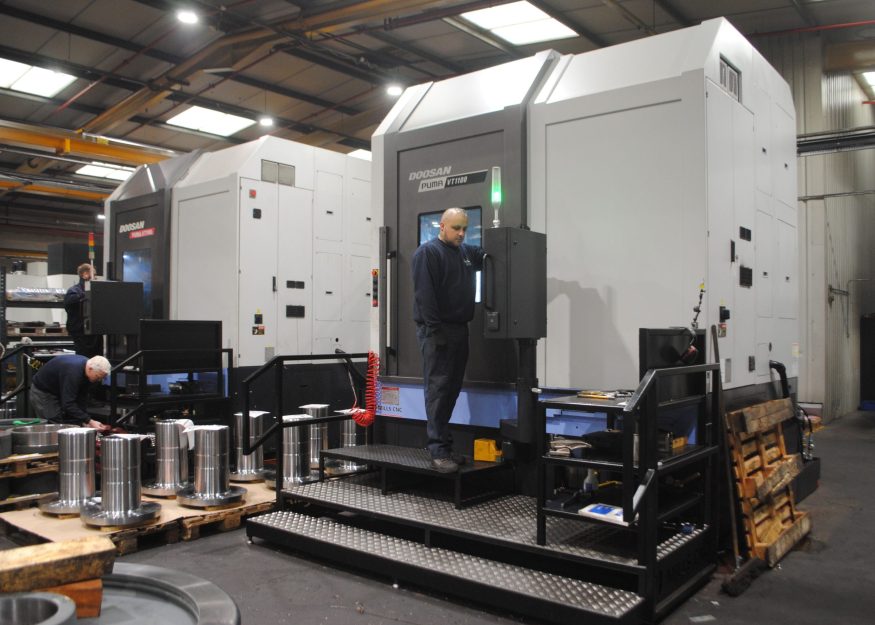 CNC maintenance courses with Mills CNC
CNC Maintenance courses are a vital investment for your business to undertake if you use CNC machines regularly. The experts at our Mills CNC Training Academy advise that at least one person on each shift should have the knowledge and capacity to undertake essential CNC machine maintenance in case anything were needed at any point during the machine's uptime.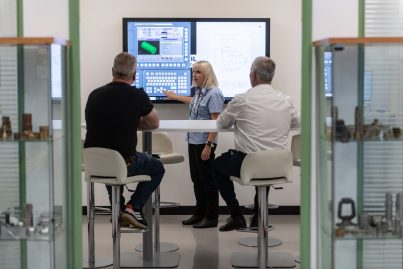 Not sure what course you need?
If you want to know more about what CNC Maintenance Courses the Mills CNC Training Academy can offer, please get in touch with us.