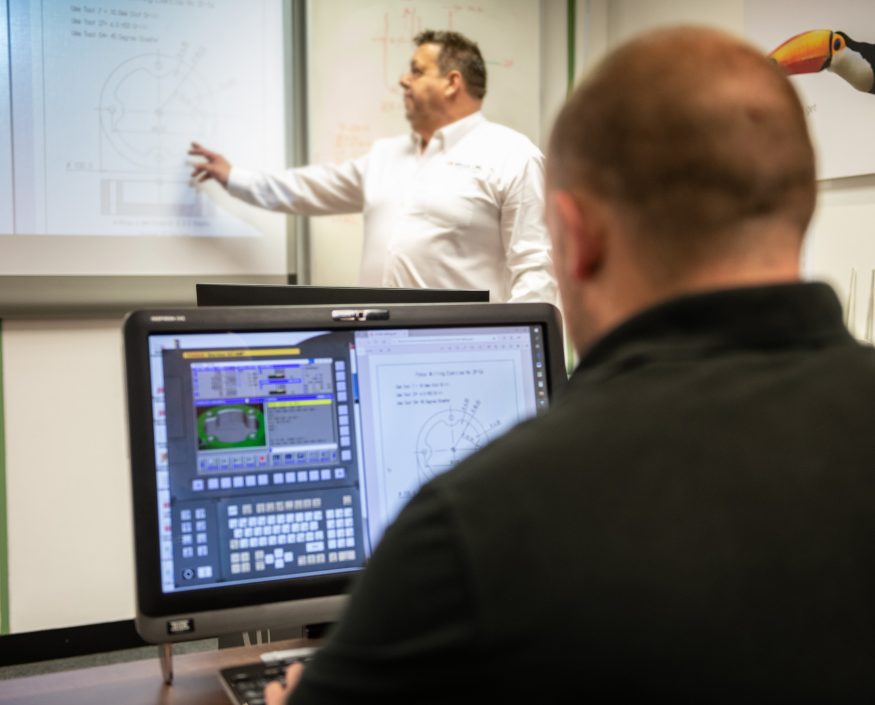 CNC Programmer Courses
The Mills CNC Training Academy offers a wide range of CNC Milling and Turning Programmer courses aimed at all CNC machine tool users, not just customers with Doosan machines, Our CNC programmer courses are for component manufacturers with CNC machine tools that use Fanuc, Heidenhain or Siemens controls.
Classroom based
Advanced CNC simulators
Dedicated CNC machines
Upskill or retrain
CNC Programmer Training
The CNC programmer courses with the Mills CNC Training Academy will leave you with an understanding of how to code the machining of parts on a CNC machine. With courses ranging from 3 – 5 days, and for all levels of learning from beginner to advanced user, there's a CNC programmer course for all.
CNC Programmer Training Courses
Showing 1-18 of 35 courses
Showing 1-18 of 36 courses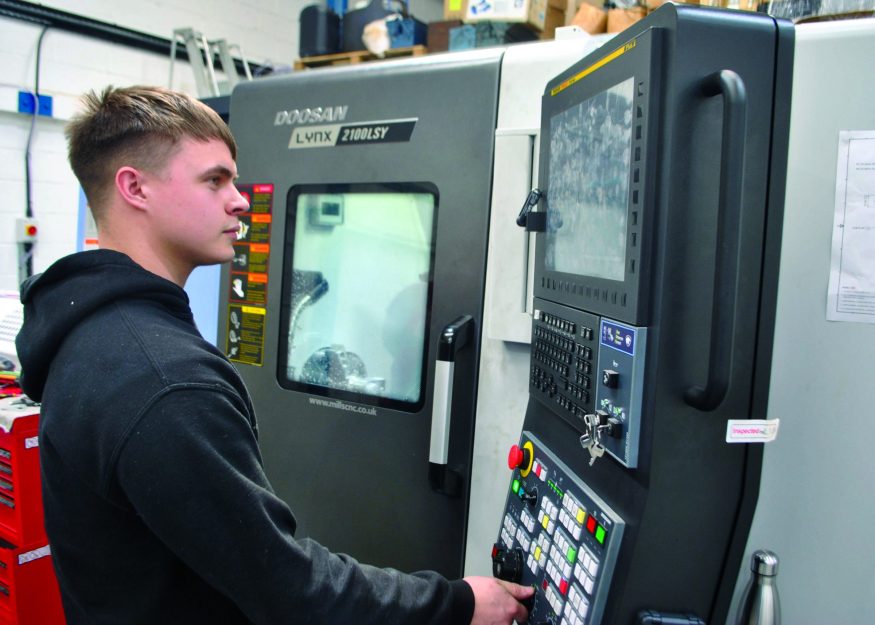 CNC Programmer training
CNC programming courses with Mills CNC
Part of the Mills CNC business, the Mills CNC Training Academy is an important area of the wider business. With all machine tool sales through Mills CNC having the option to add training to the package – our CNC training academy is vital for continued best-practice use of our Doosan Machine Tools in the UK market.
The Mills CNC Training Academy isn't just for those who buy a new or ex-demo machine from us, because we offer unbiased controls-led training at the Academy we are able to train CNC Programmers and Operators on how to use any CNC machine that utilises Fanuc, Siemens or Haidenhain controls.
If you're looking to upskill, or are changing careers and want to know more information, just get in touch with us to find out more.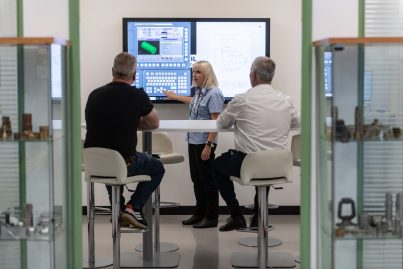 Not sure what course is right for you?
With the Mills CNC Training Academy, we specialise in providing you with the tools required to ensure your business is successful. If you're not sure which training course is the right one for you, just get in touch and we'll be happy to help.