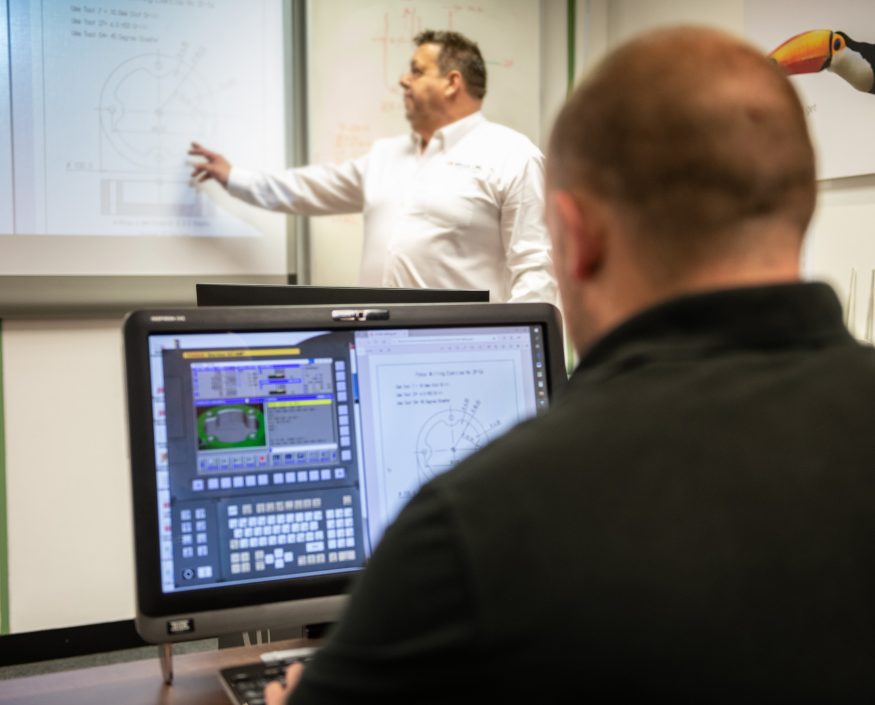 CNC Operator Courses
CNC Operator courses from the Mills CNC Training Academy are a fantastic introduction to the way a CNC machine operates and all of our CNC Operator Courses are 2-days long and will provide you with an understanding of how CNC machines work in a practical setting.
Classroom based
Advanced CNC simulators
Dedicated CNC machines
Upskill or retrain
CNC Operator Courses
Showing 2 courses
This course is for people looking to acquire the basic knowledge and skills to become a CNC operator. It is an Entry Level course. As such, attendees do not need prior knowledge of CNC machine tools or their layout and configuration as this, plus an overview of Fanuc Control technology, will be covered on the course.
This course is for people looking to acquire the basic knowledge and skills to become a CNC Operator. This is an entry level course. Attendees do not need to be familiar with CNC machine tools or understand their layout and configuration as this will be covered during the course along with an overview of Fanuc controls.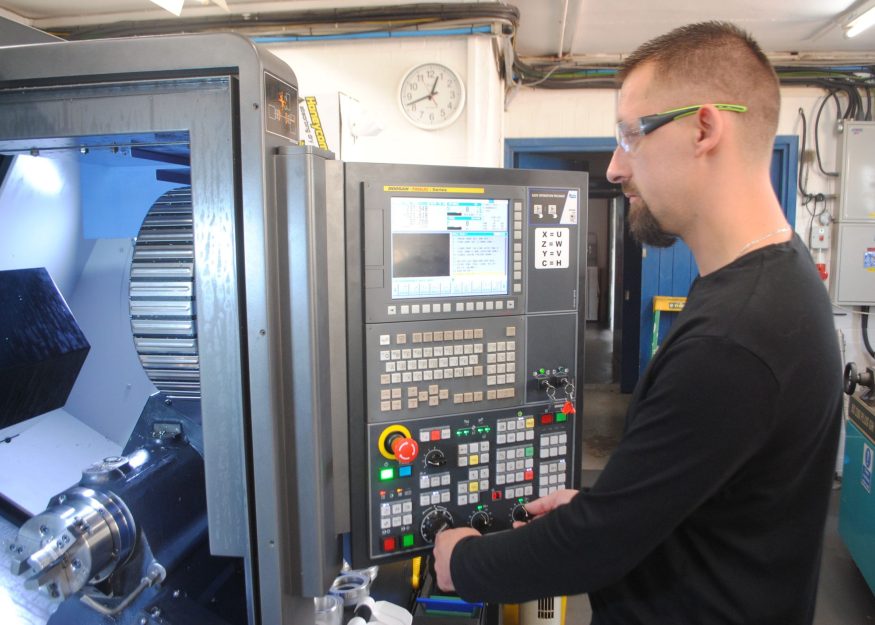 What does a CNC Operator course cover?
a basic introduction to the relevant machine tool (i.e. machining centre or lathe);

an explanation of machine tool and machining terminologies and principles;

an introduction to the specific CNC control and its functions;

an understanding of offsets (i.e. workpiece and tool length etc.) including how to set and adjust parameters;

Health and Safety compliance and best practice.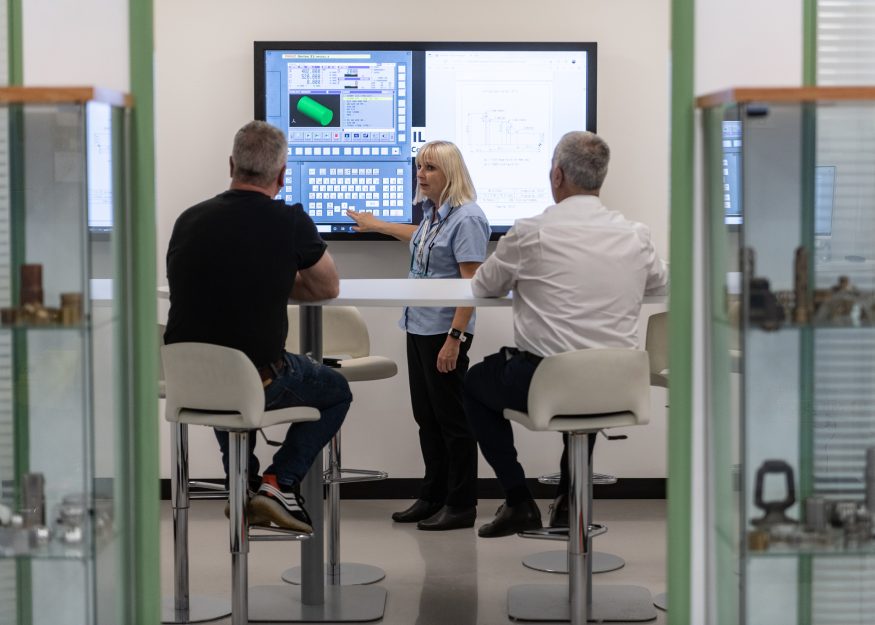 CNC Operator courses with Mills CNC
CNC Operator Courses are the practical side of the CNC training course coin, with hands-on experience to go alongside the theory of how a CNC machine works. More hands on means more responsibility – less so than the programmer as they create the code for the part, the operator actually sets the machine up and runs the program that makes the part.
At the Mills CNC Training Academy we don't only provide operator training courses for the Doosan Machine Tools we sell – we believe that adequate training is essential for all areas of the precision manufacturing world, and as such we provide training for all CNC machine tools as long as they use the Fanuc, Siemens, or Heidenhain controls.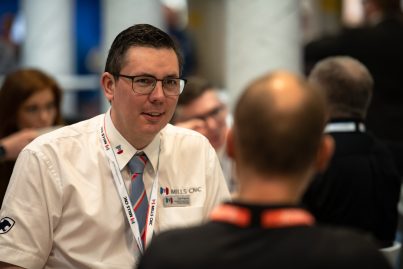 Not sure what course you need?
The training experts at the Mills CNC Training Academy can help you find the right CNC training course to get you to the next level of your career. Contact us today and we'll help you get on the right path.