CNC Machine Tool Warranties
All new DN Solutions machine tools come with a 12 month warranty as standard. Of course, warranty cover does not mean that a machine tool does not need to be serviced, or that parts will not experience wear and tear and, as a consequence, may need to be replaced.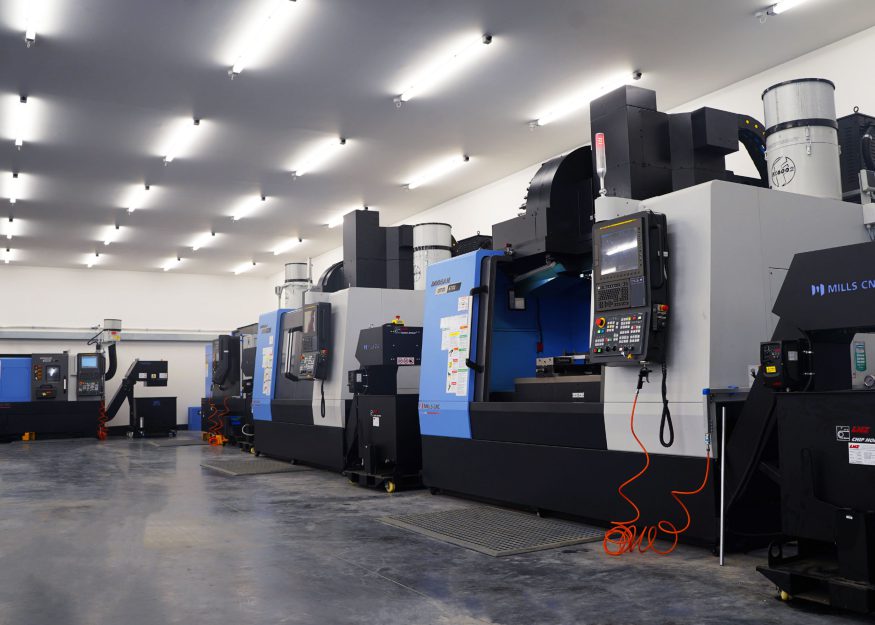 Extended 5 Year Machine Tool Warranties
Depending on a machine tool's use and application, customers can also opt for an extended 5 warranty to provide extra peace of mind and which can help keep machine downtime and repair costs predictable, and to a minimum.
SMART Options 5 Year Warranties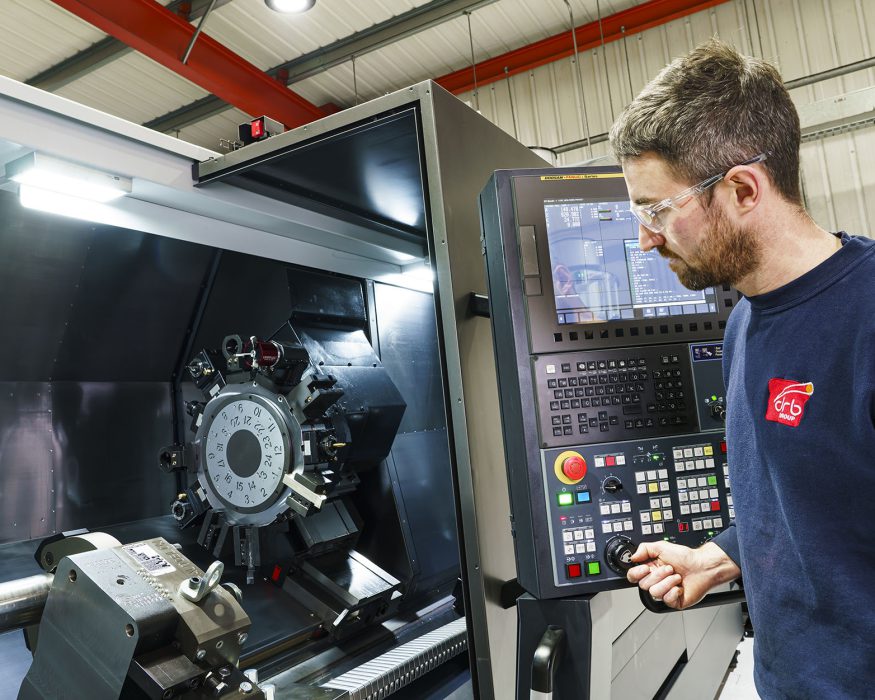 Benefits of a SMART Options Warranty
An innovative warranty initiative from Mills CNC, the SMART Options 5 Year Warranty, helps lower the cost of CNC machine ownership and provides customers with long-term, cost effective and best-in-class cover for advanced Doosan and DN Solutions multi-tasking CNC machines.
In the unlikely event your new DN Solutions machine breaks down, develops a fault or is accidentally damaged, such as by operator error (i.e., a spindle collision caused by programming error), the SMART OPTIONS 5 YEAR WARRANTY* guarantees our skilled CNC engineers will be on hand, right away, to repair the machine and get it (and you) up and running.
No fuss…no trouble…no worries.
SMART Options 5-year Warranty: what's included*
*Terms and conditions apply. Contact Mills CNC on 01926 736736 for details.