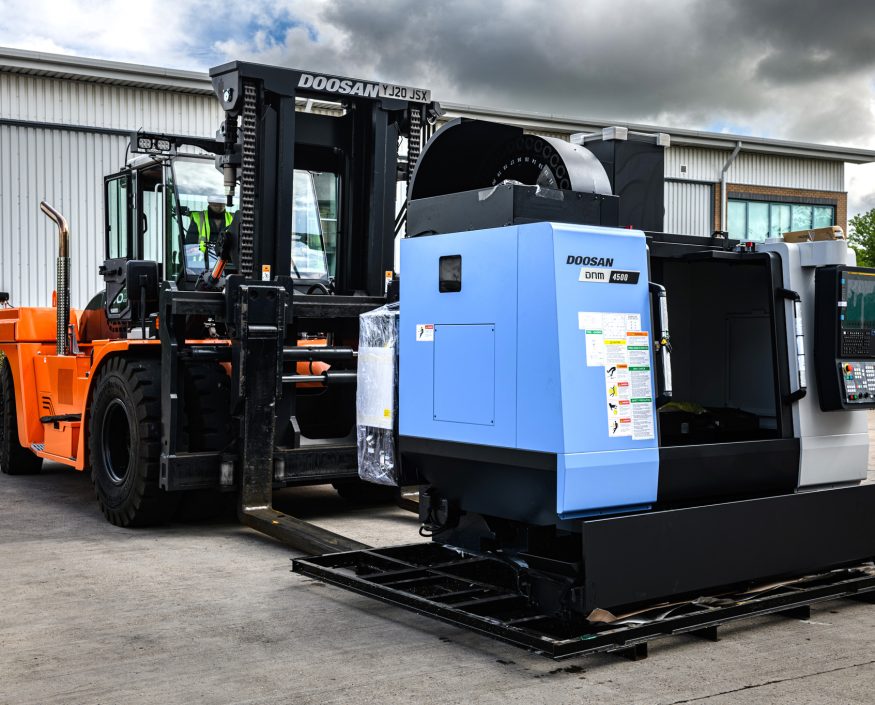 Machine Tool Delivery, Installation and Commissioning
Mills CNC's after-sales and service operation is extensive and well-resourced and includes a dedicated Projects Team that will devise and implement a delivery strategy in line with customer requirements.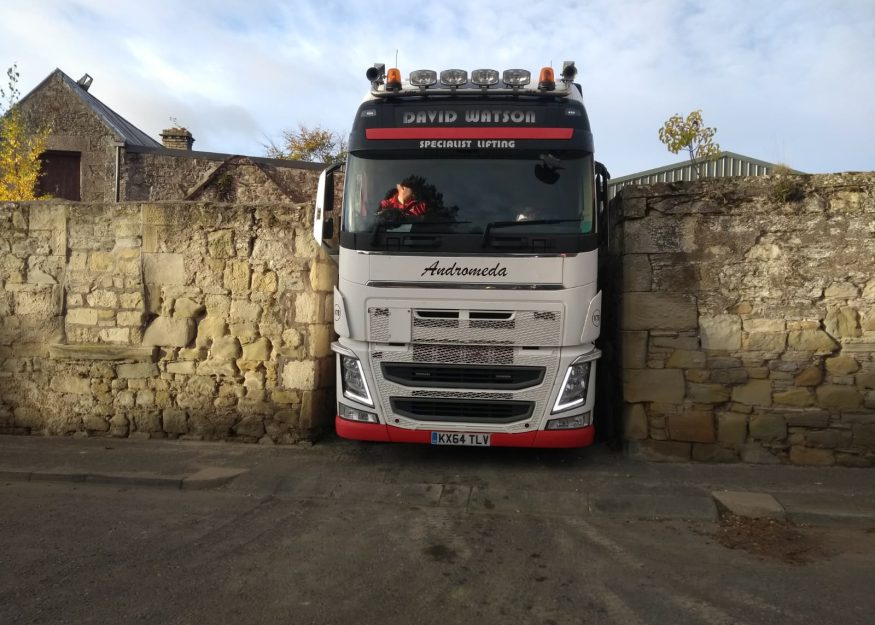 Seamless Professional Service
The Projects' team employs experienced engineers who interface and communicate with Mills CNC sales, commercial and after-sales staff as well as with the customer and, other third party specialist service providers, to ensure seamless machine tool delivery, installation and commissioning.
The team strive to meet and exceed customer expectations, wherever possible.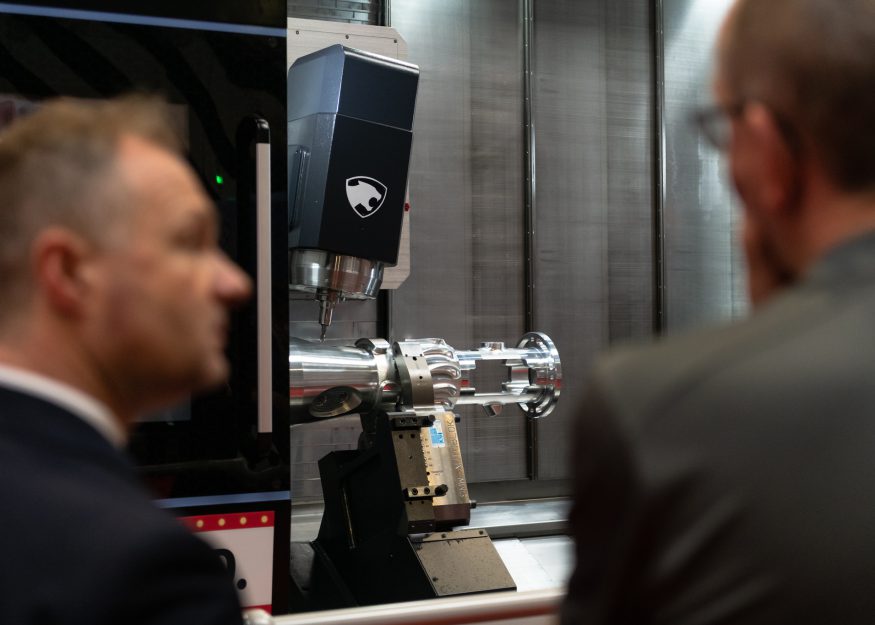 PDI (Pre-Delivery Inspection)
All Mills CNC Machines undergo a thorough pre-delivery inspection by Mills engineers to ensure they are in full working order.
For orders for large and/or sophisticated machines like the DBC-series of horizontal borers and the SMX series of miil-turn machines – staff from Mills CNC travel to the relevant Doosan factory in South Korea to check the machine build and undertake a thorough PDI before the machine is exported to the customer. A further comprehensive check is then undertaken when the machine arrives at the customer's facility.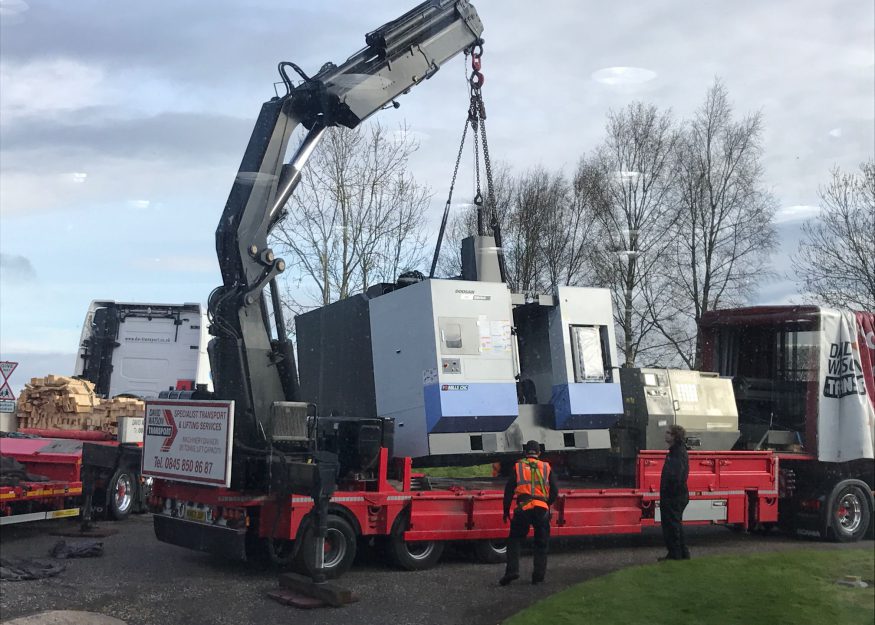 Planning ahead with comprehensive Site Surveys
In getting a new machine safely and securely to a customer's facility, the team leave nothing to chance to ensure that there are no last minute hitches with installation. A comprehensive site survey is undertaken, following which, a full delivery & installation plan is prepared and agreed.
The survey helps the Project Team identify and solve potential installation problems before they arise – such as access to, and inside, the customer's facility, identifying if existing machines need to be moved to enable the new machine to be sited, considering if a new machine needs to be stripped down in order to get it through narrow access routes – and then rebuilt in position.
On occasions facility roofs or walls etc., may even need to be temporarily removed to crane a new machine into position and, for heavy machines, new deeper foundations may need to be dug to ensure the machine is anchored securely. All of these will be identified, organised and managed by the dedicated Projects Team.