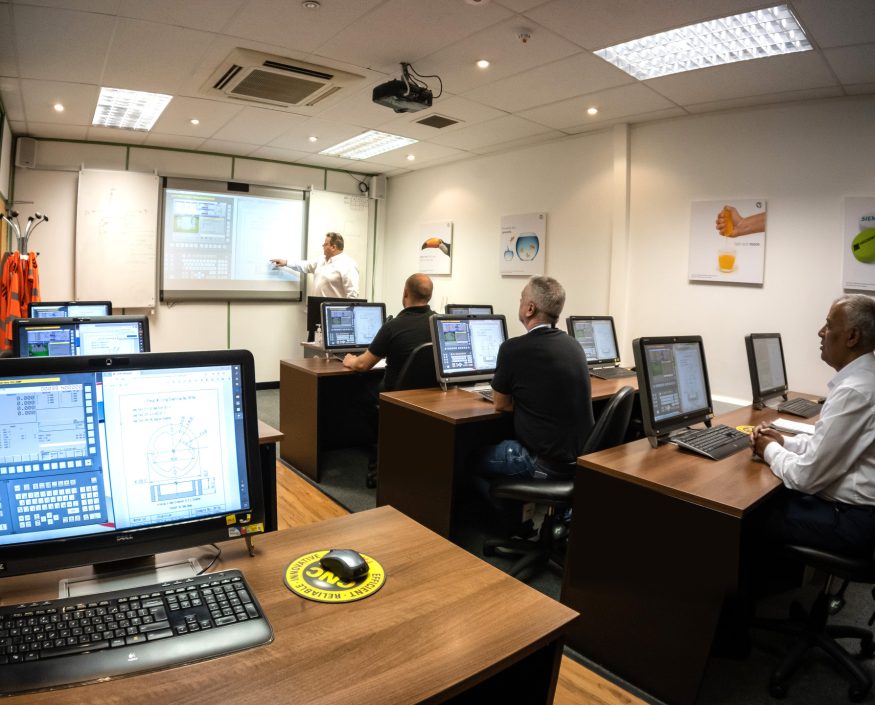 CNC Training Courses
CNC training courses can help you and your operators and programmers become more proficient and productive when using your CNC machining centres; helping your company become more competitive in the long-term.
Learning doesn't stop and that's why we operate a comprehensive range of courses from entry level through to advanced and beyond.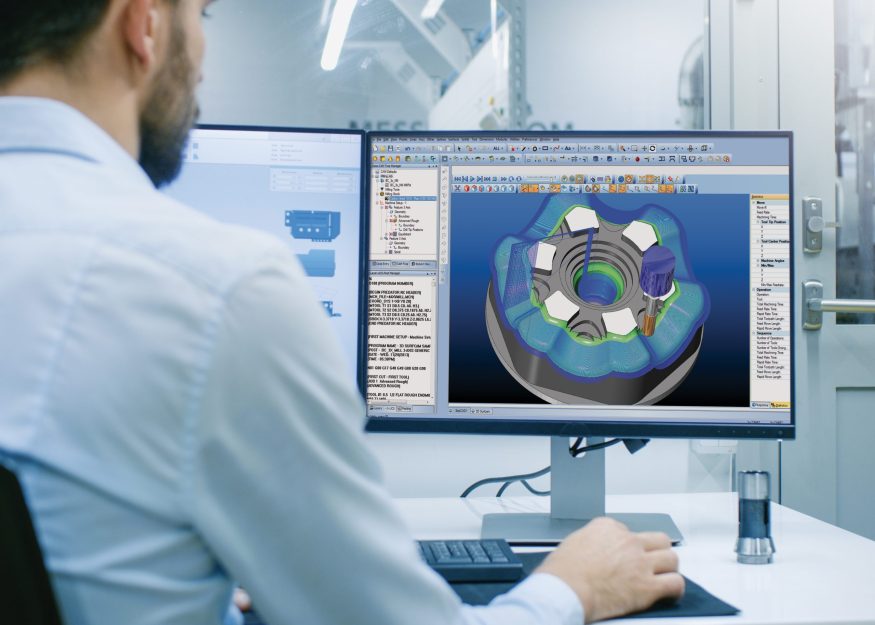 CNC Training
Mills CNC Training Academy
Whether you're new to a CNC machine, or you've been working on them for your entire career, there's always room for improvement – with best-in class training solutions available from the best in the business, you're in safe hands when it comes to all things training.
The Mills CNC Training Academy offers training courses that cover all aspects of the machine lifecycle, from maintenance to operator and programmer training if you're looking to secure a career in engineering with CNC machine tools; a CNC training course from Mills CNC will get you there.
The Academy runs a comprehensive range of CNC turning and milling (including 5-axis, mill-turn and multi-tasking turning centre) training courses for all abilities (beginner through to advanced, and operator through to programmer), and for all main CNC control systems (Fanuc, Siemens, Heidenhain) as well as a number of specialist courses – Manual Guide, BobCAD-CAM etc.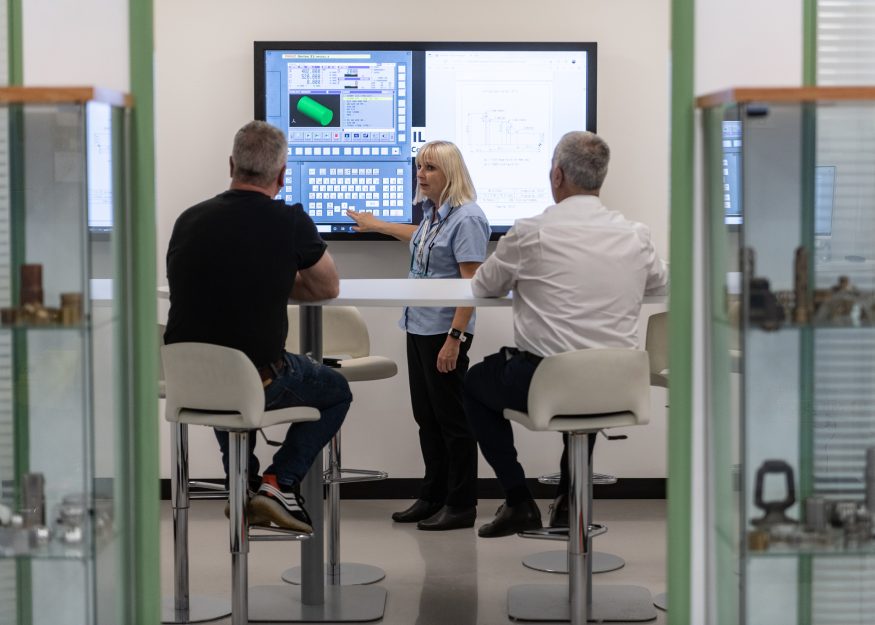 CNC Courses
Beginner, Advanced and Specialist CNC Training Courses
With Mills CNC Training Academy, training is available to someone starting out as an entry level CNC Operator, all the way to an advanced CNC Programmer on a Mill-Turn machine working to micron precision. The Mills CNC Training Academy can be the place you start your career and ensure you're always working towards your continual professional development.
With over 28 basic CNC training courses on offer across Operator / Programmer / Maintenance of your CNC Machine, and over 150 years combined experience between our on-site industry experts, your career is in safe hands with the Mills CNC Training Academy.
Mills CNC Training Courses
A Machine Tool is only as good as the people that you have using it, and when you purchase or lease a CNC machine tool from Mills CNC, we want to ensure that you are maximising your investment by giving you the skills for success. Our dedicated CNC training experts can get more information about your business and recommend a course suited for your individual needs.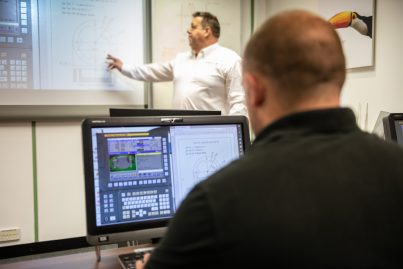 Not Sure What Course Is Right For You?
Our in-house CNC training experts can help you to decide the best course of action for your business. If you're not sure whether you need CNC operator training, or if you're looking for a completely bespoke CNC training course developed for your business, all you need to do is get in touch and start the conversation.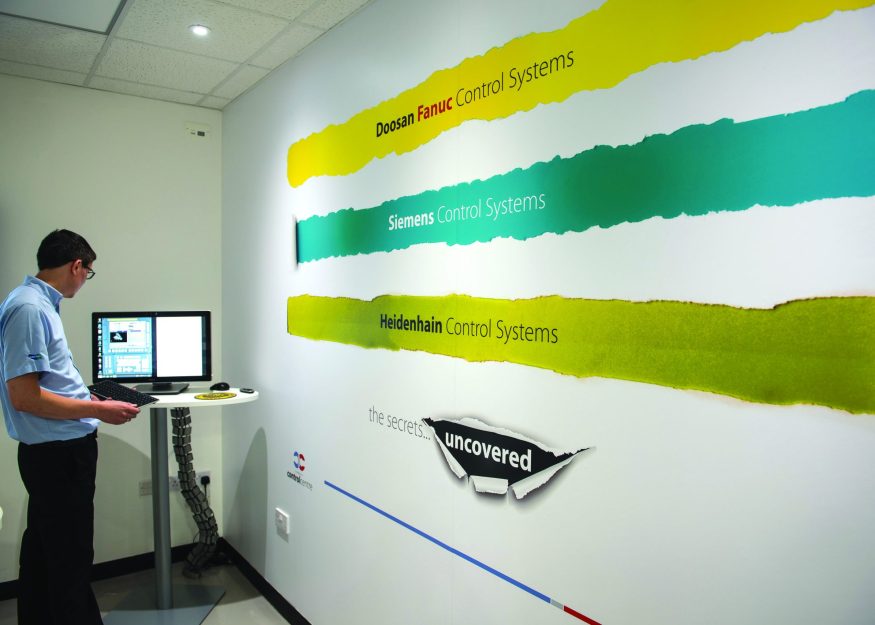 CNC Software Training
CNC Training Software
It's not only the CNC machines that you may need to brush up your skills on, you may need to know the best way to use dedicated CNC design software, or even purchase licences to use that software – the Mills CNC Training Academy can help.
As an authorised reseller of CNC software packages like BobCAD-CAM, we can provide you with the tools required to succeed. Please ask us about the different software packages we sell and the support we provide.