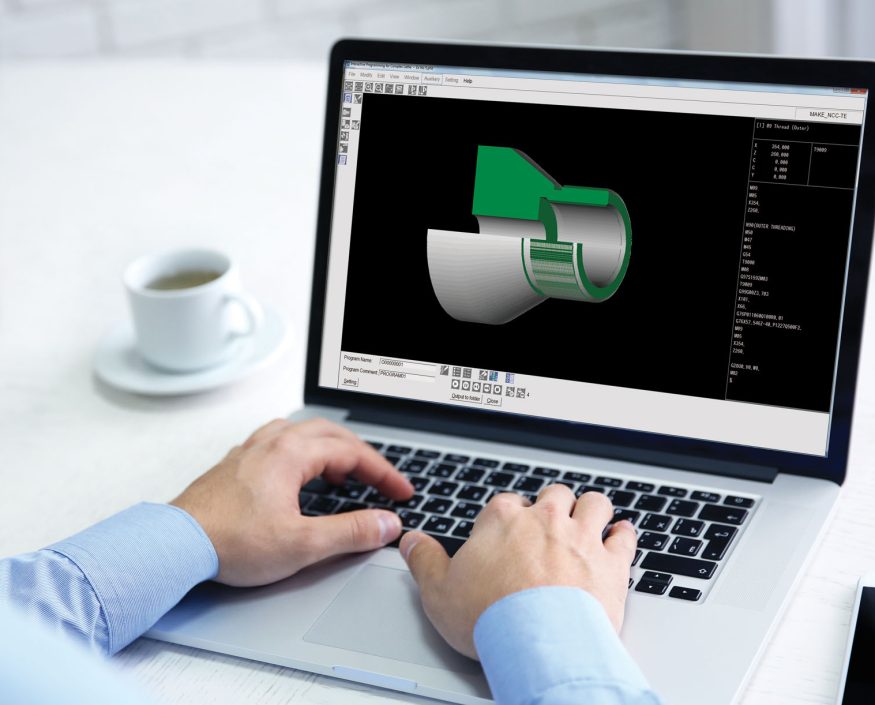 Software Sales
The Mills CNC Training Academy is an authorised reseller of the popular, advanced CAD-CAM software packages that include BobCAD-CAM and FeatureCAM, and leading interactive Conversational Programming Packages, Fanuc NC Guide and Fanuc Interactive Programming Tool (FIPT).
CNC Software
Showing 15 software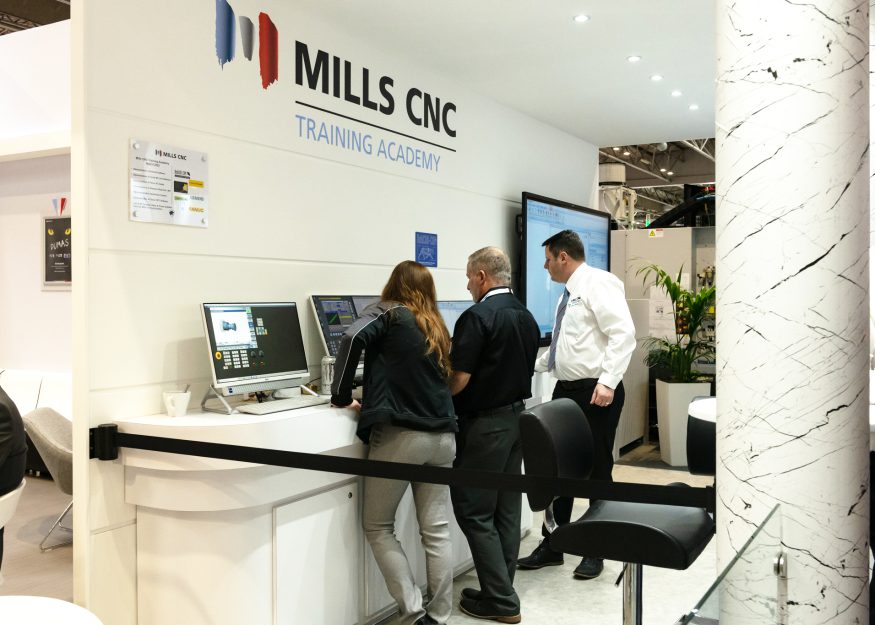 CAD-CAM Software Training
In support of the leading CNC CAD-CAM software packages, the Mills CNC Training Academy also delivers comprehensive class-leading CNC operator and programmer training courses to UK and Irish component manufacturers.
Find out more about Training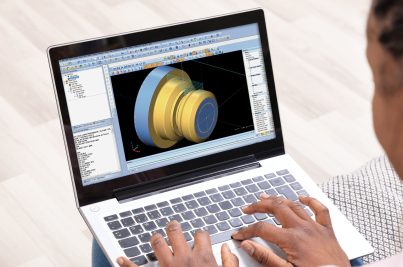 Not sure what you need?
If you're not sure what software you need to purchase, get in touch with the team at Mills CNC, and we can point you in the right direction.