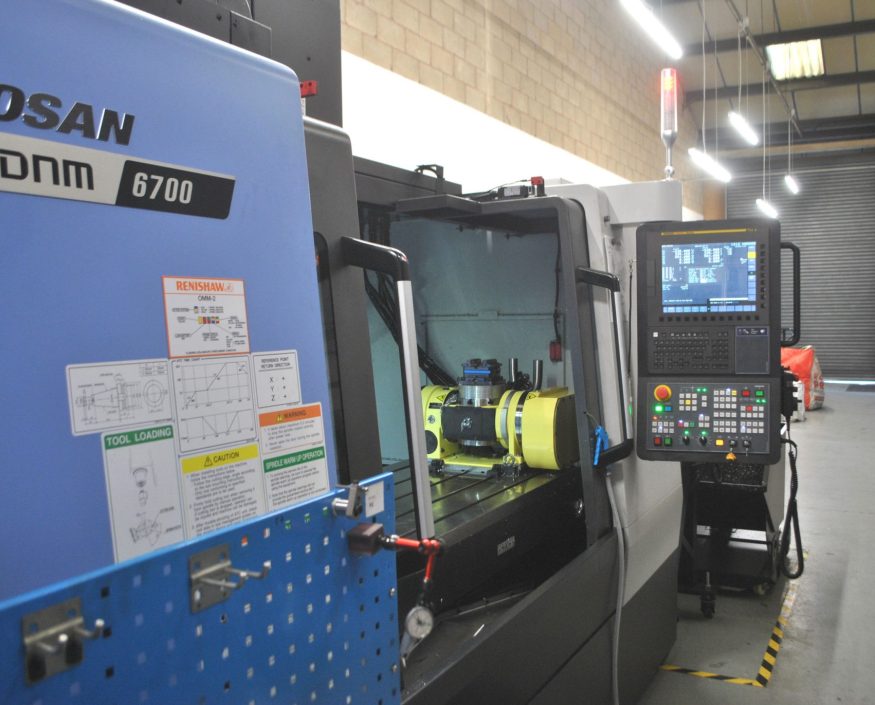 Ancillary Equipment
The performance and productivity of your new DN Solutions machine can be increased through the addition and integration of ancillary equipment.
Whether it's a 4th/5th-axis unit for a Doosan machining centre, a bar feeder for a DN Solutions lathe or turning centre or a robot handling system, (like a cobot), to create an automated manufacturing cell – Mills CNC helps customers select and acquire the most effective and efficient ancillary equipment solution for their business needs.
Ancillary Solutions
All machines supplied by Mills CNC come with a wide range of ancillary equipment options and a significant proportion of these also have an 'automation' bias, focused on helping customers get more from their DN Solutions machine tools.
Ancillary equipment options include:
Bar feeders and bar loaders
Enable lathes and turning centres to run unattended…and can help manufacturers achieve lights-out operations
Robot handling systems
Can be integrated with machining centres to easily handle the burden of repetitive tasks undertaken by human operators
Rotary, tilting tables
Help transform 3-axis machining centres (for example) into ultra-productive 4- or 5-axis machines – able to machine complex parts, and/or intricate features, to completion in a single set up.
Special tooling and work-holding packages
To increase the versatility and productivity potential of a machine…facilitating a faster ROI.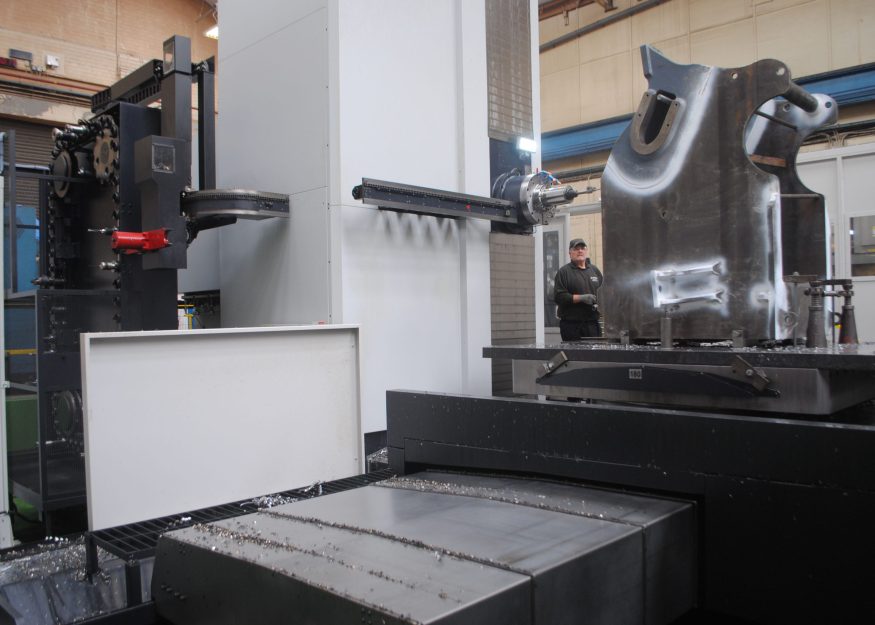 Ancillary Equipment Guidance
By discussing and understanding your production imperatives and requirements, our experienced business managers will help you identify the most effective machine tool and ancillary equipment solution. Mills CNC can also help design and implement a tailored Turnkey solution if required.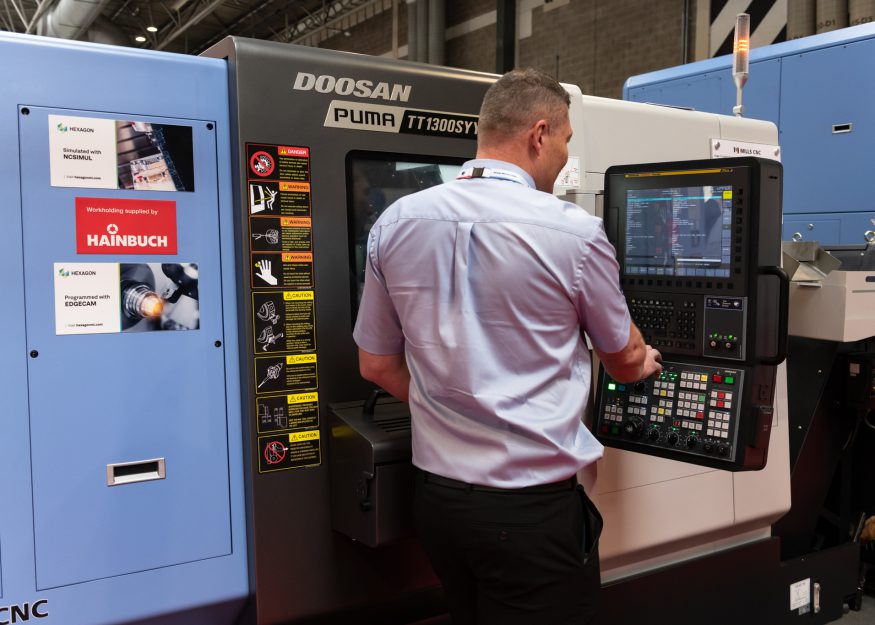 Competitive Pricing
Owing to the strong relationships we have developed with a number of ancillary equipment suppliers (all market leaders in their own right), in addition to our own purchasing power, we are able to offer customers great deals and price discounts across the range of ancillary equipment we provide.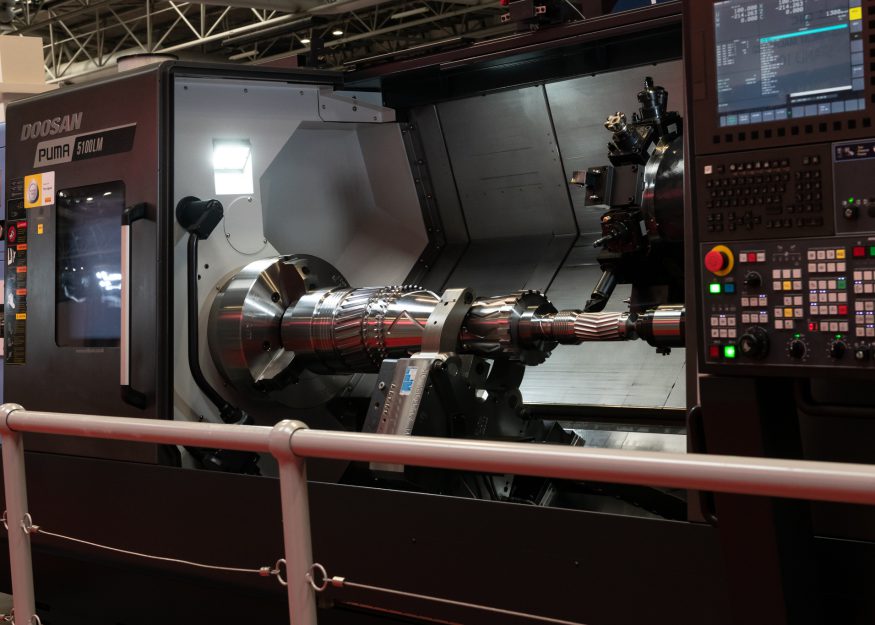 Ancillary Equipment installation & support
Ancillary equipment will be delivered, installed and tested as part of the machine tool installation. Also included is training on the equipment's operation and maintenance.
Get in touch
If you'd like to find out more about our ancillary equipment we'd love to hear from you.