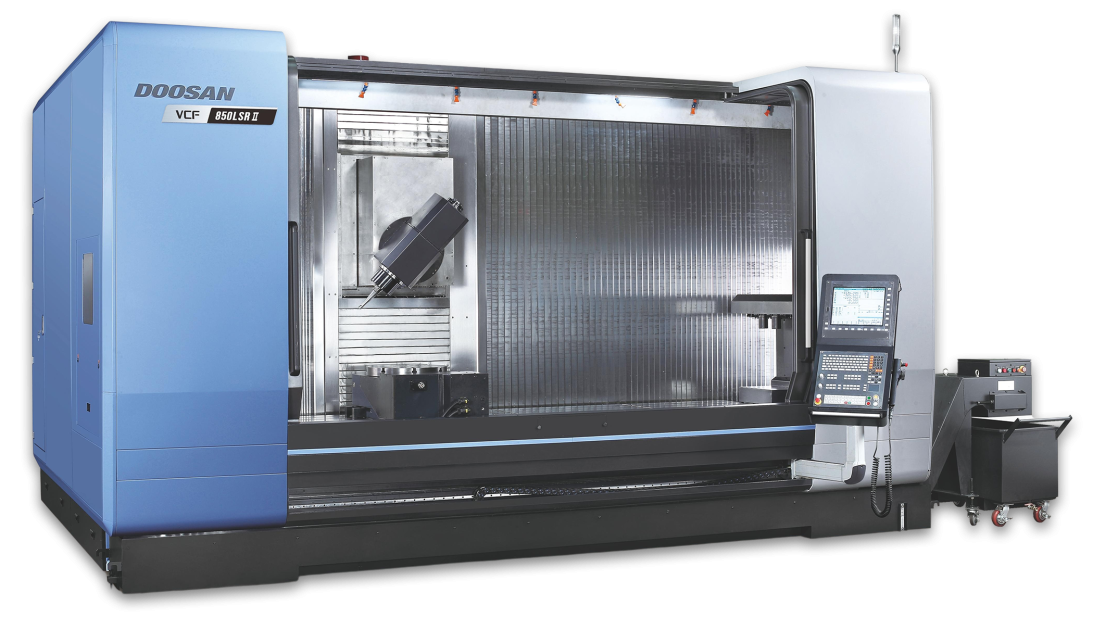 CNC Machine Tools
CNC machines are sophisticated tools that are used to machine accurate and complex parts and components for a large and diverse range of sectors and industries.
Advanced Milling and Turning Technologies
CNC milling and turning are advanced technologies used by manufacturers to machine a range of different metals (ferrous, non-ferrous, exotics etc.,) and materials (i.e., plastics, carbon fibre composites etc.,) to high tolerance and surface finishes to produce high-precision parts and components.
Mills CNC sells such advanced machine tools to manufacturers in the UK and Ireland and, through its comprehensive pre- and after-sales services that customers get the best (and the most) from their machine tool purchase.
Why Choose Mills CNC?
Mills CNC is much more than a distributor of high-quality machine tools. It also supplies best-in-class automation systems and solutions, and provides customers with first-class pre- and after-sales services that include funding and financing, training, servicing, parts etc.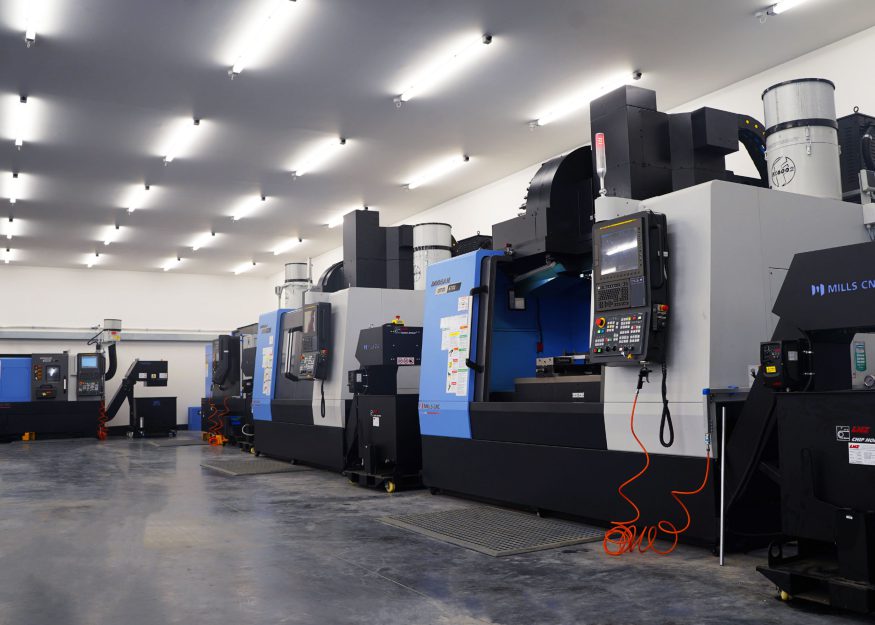 Doosan CNC Machines
Why Doosan Machine Tools?
Doosan Machine Tools are well known in the machine tool world as a provider of an extensive range of high-quality, durable, ultra-reliable CNC machines and their world-wide network of subsidiaries, dealerships and agents, has helped them to achieve their status as market-leaders as precision engineering machine providers.
Doosan Machine Tools invests heavily into extensive research and development and are constantly creating new, innovative, CNC machines that are pushing the boundaries of what is possible in the manufacturing sector.
Mills CNC, as the sole distributor of Doosan Machine Tools in the UK and Ireland, have many of these CNC machines in our showroom at our CNC Technology Campus in Leamington Spa. If you're interested in seeing the latest in machine tool technology, why not get in touch and come to our showroom?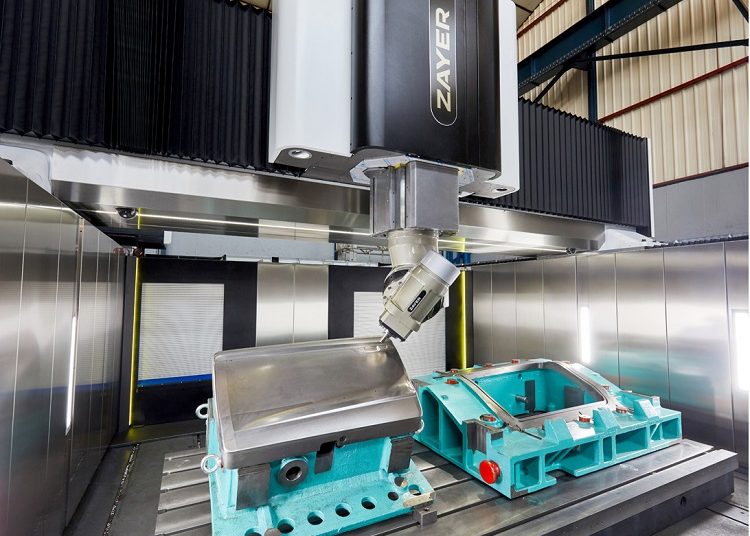 Zayer CNC Machines
Why Choose Zayer Machine Tools?
Zayer is a pioneer of innovation and expertise in the design and manufacture of milling machines and machining centres.
For over 60 years, from their headquarters in Vitoria-Gasteiz in Spain, Zayer has built a brand known for its state-of-the art technology, precision and efficiency.
Known for creating customised solutions and their dedication to research and development, Zayer has revolutionised the machine tool industry with its innovative HeadsLAB.
Zayer HeadsLab is exclusively dedicated to the design, development and production of CNC spindle heads. By creating these different spindle heads, Zayer CNC machines are easily customised, so manufacturers can build the perfect machine for their unique needs.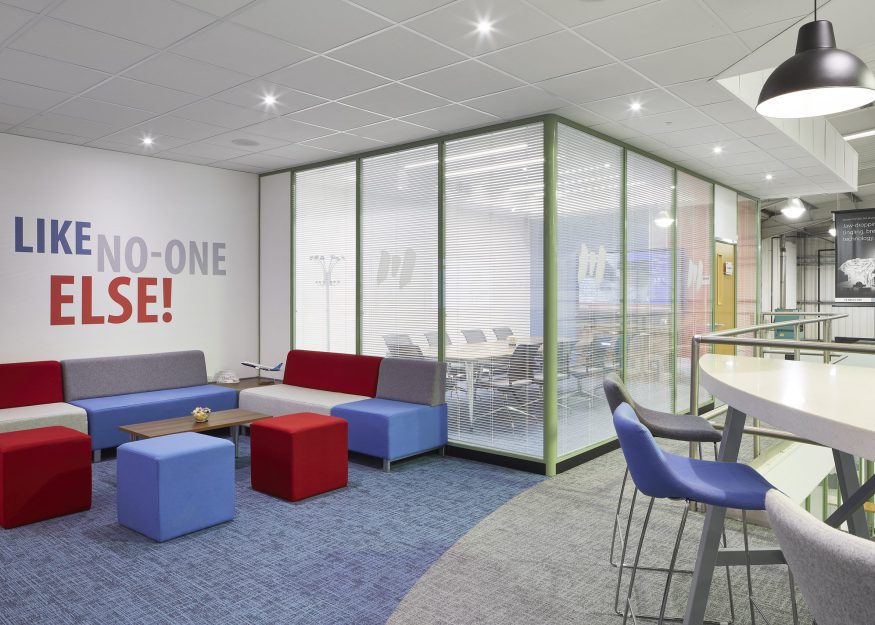 Mills CNC: Like No-One Else
At Mills CNC we are more than just a CNC machine tool supplier, we offer a fully comprehensive range of solutions to help your business operate at the next level.
If you're a manufacturing company looking for a new CNC machine, at Mills CNC we're able to help you during the entire process: we offer bespoke advice on the machine type to use; show proof of concept on the machine; provide industry-leading CNC training on the machine; add a manufacturing automation solution; service the machines in your workshop with genuine Doosan parts; and help you finance the entire thing.
CNC Solutions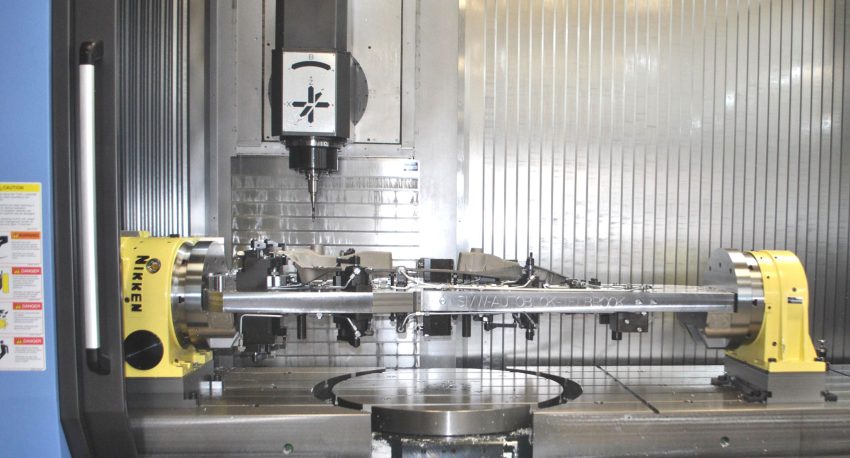 Occasionally an 'out-of-the-box' stock CNC machine doesn't deliver the performance and productivity improvements that you might require, that's when we can offer our customers a bespoke turnkey CNC solution.
Turnkey CNC is when there's a need for something 'non-standard' and can range from a bar feeder, through to a completely redesigned CNC manufacturing unit with a pallet changer, swarf conveyor, renishaw probing etc.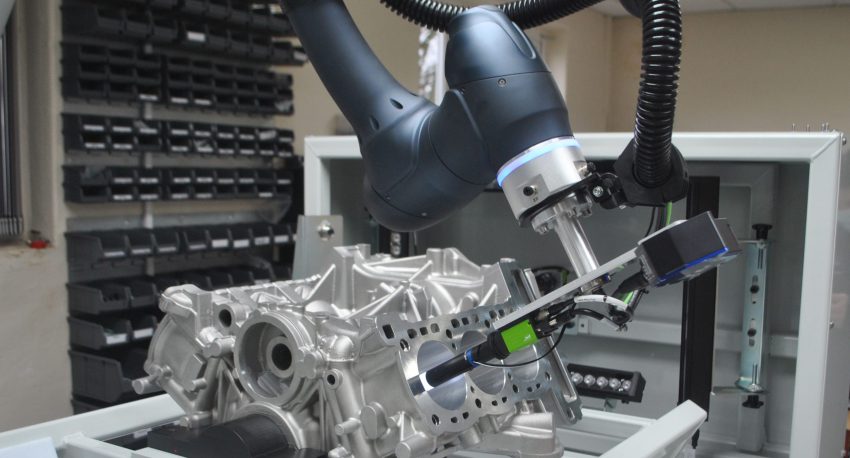 At Mills CNC we can offer a variety of automation solutions to fit your budgetary and, most importantly, project requirements.
On one side are our easy to deploy Doosan Cobots, which are able to aid in CNC machine tending operations, with a fantastic reach of up to 1.7m and a payload size of up to 25kg – and on the other a fully bespoke SYNERGi cell system designed around your manufacturing specifications, product, and processes to deliver a fully automated CNC solution for your business.