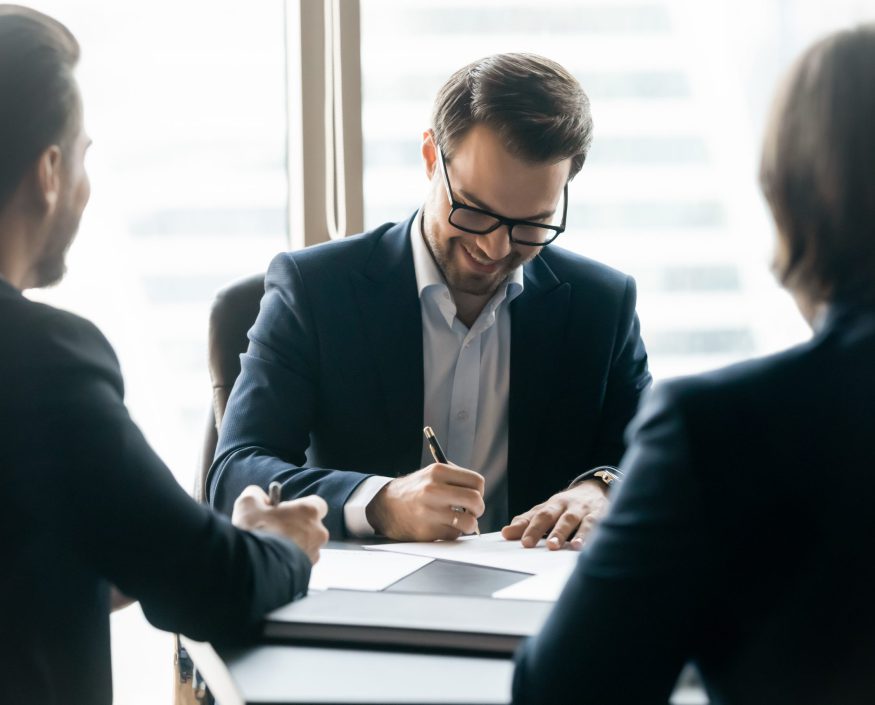 Mills CNC Machine Financing
Mills CNC can help you acquire your new CNC machines with highly favourable CNC machine finance packages available through the Mills CNC Finance* division – an independent finance solution that can assist your business in the procurement of bespoke finance packages.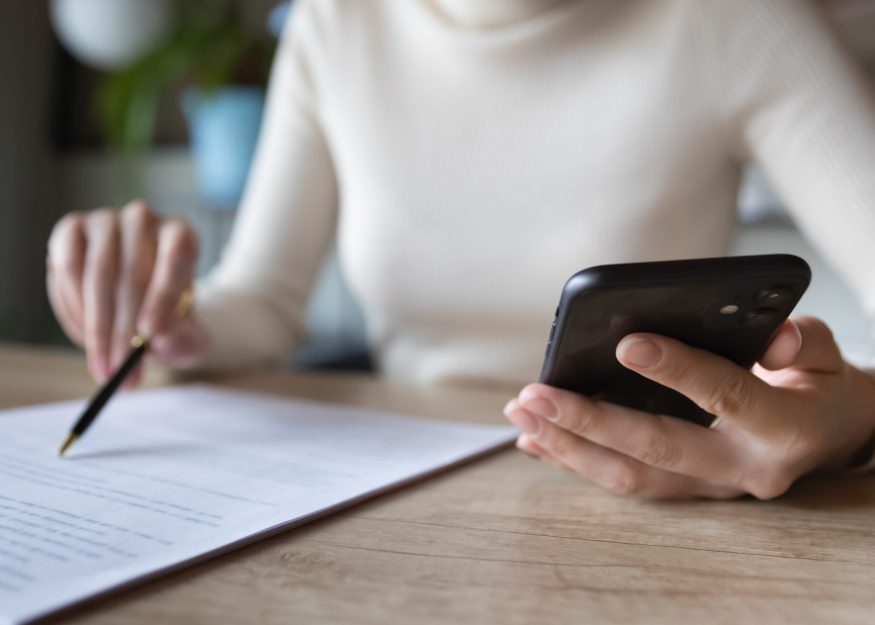 Tailored CNC Financial Services
Established in 1982 Mills CNC have developed strong links and business relationships with a multitude of banks and lending organisations to help our customers access the best deals available on the market.
As a secure machine finance company we can provide help and assistance to manufacturers looking to finance their investment through Hire Purchase, Operating Leases, Finance Leases or Refinancing options and offer a unique, tailored service.
CNC Machine Finance Options
Mills CNC Finance can create customised finance solutions for customers – solutions that include extremely flexible terms and options such as:
No or low deposit options
Why Choose Mills CNC Finance?
Mills CNC Finance operates independently, as a broker, and is not tied to any particular lender. It can therefore provide customers with comprehensive finance options available across the market.
Mills CNC Finance works closely with customers to create unique customised finance/funding packages for customers. For example Mills CNC Finance can work with customers to free-up equity capital tied up in their existing machine tool/automation system investments.
By liberating this equity, customers can use such funds as the deposit for their next machine tool/automation system investment or can restructure their existing financial arrangements so that cash flow or access to working capital are not adversely affected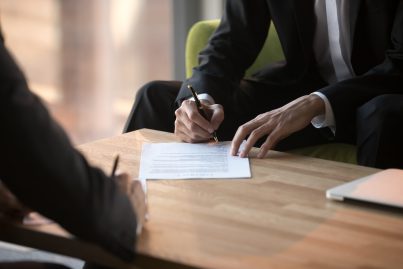 Find Out More About Mills CNC Finance Options
Mills CNC Finance can help you find the right finance solution for your business, providing independent advice so you can access the broadest range of funding and finance options on the market.
Current economic conditions mean that CNC machine tool manufacturers and suppliers need to help their customers' access the best and most appropriate funding and finance arrangements that are right and relevant for every customer's business.
We have experience and expertise in creating unique and bespoke solutions and are recognised in the industry, and amongst a growing number of customers, for our innovative approaches.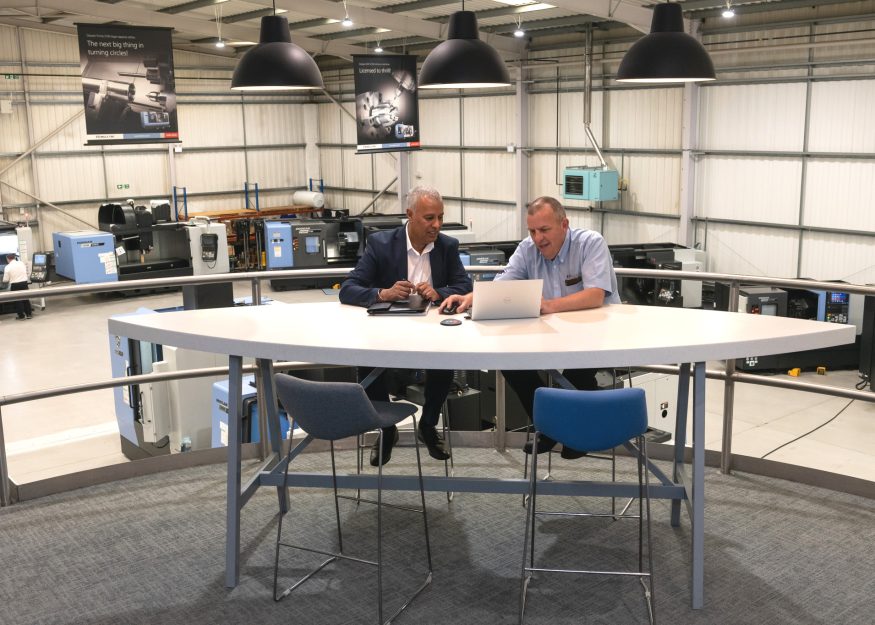 CNC Machine Rental – SMART Options
Machine tool rentals are a cost effective alternative to purchasing machine tools and SMART Options is the popular and proven CNC machine rental scheme by Mills CNC Finance.
The SMART Options machine rental scheme enables component manufacturers to acquire new Doosan machine tools for a 12 month rental period from Mills CNC, with the option after 12 months to:
return the machine to Mills CNC
purchase the machine and get 100% of the rental payments made to date refunded against the original list price of the machine – and also get FREE a full 12 month's additional manufacturer's warranty
extend the rental period on the machine for a further 12 month