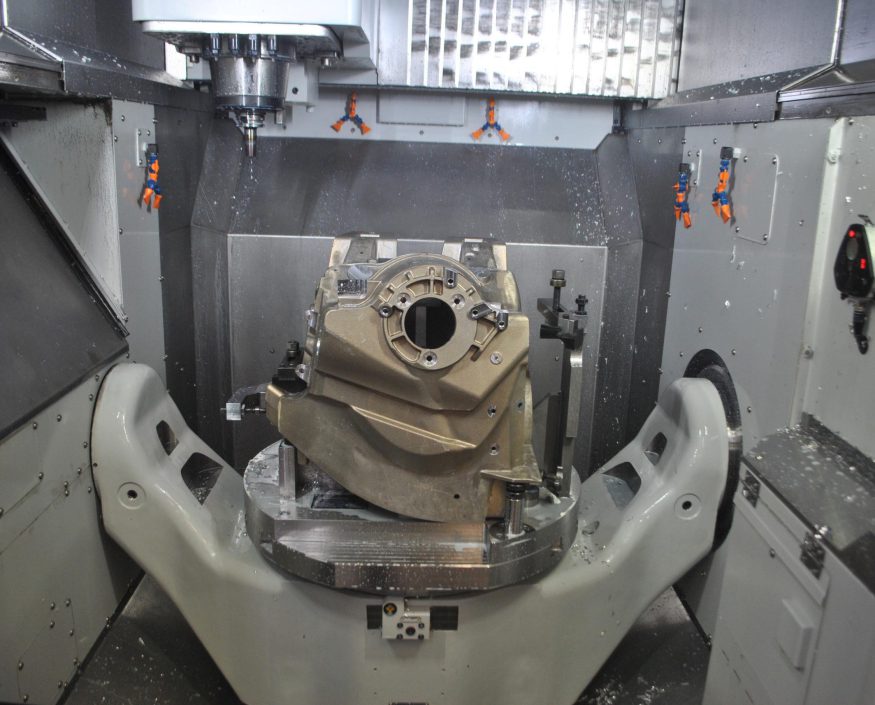 Turnkey Solutions for Manufacturing
Mills CNC provides a complete Turnkey Solutions for Manufacturing service to support customers when standard machine tools are just not able to deliver desired process improvements.
Whether the requirement is for a bespoke machine tool or a customised manufacturing solution, Mills CNC have a rich pedigree in designing and developing tailored solutions to meet exacting customer requirements.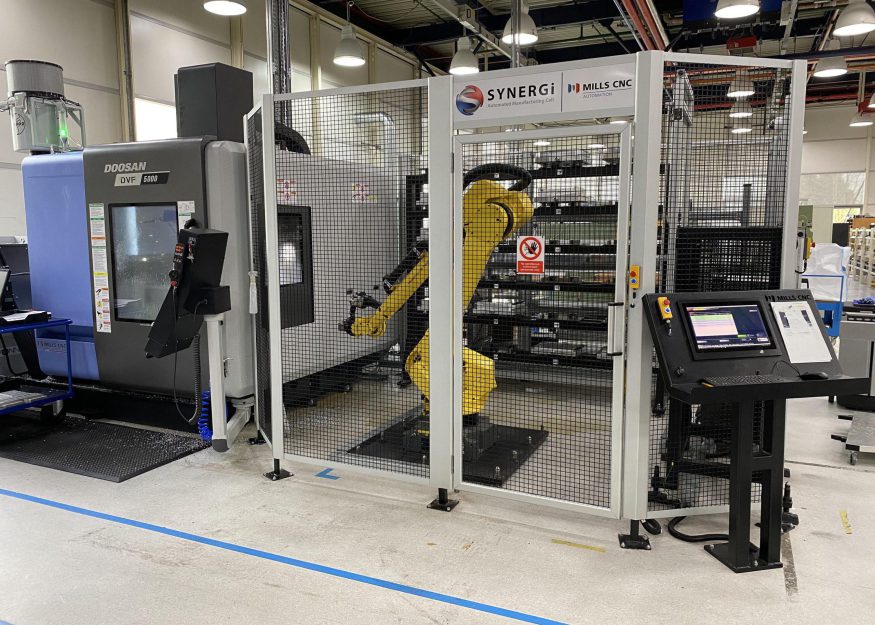 What Does Turnkey Mean?
What is a turnkey project?
A turnkey project represents a non-standard solution. In manufacturing (and machining in particular) a turnkey project can often be complex in its scope and scale, it can involve a number of technology providers and partners.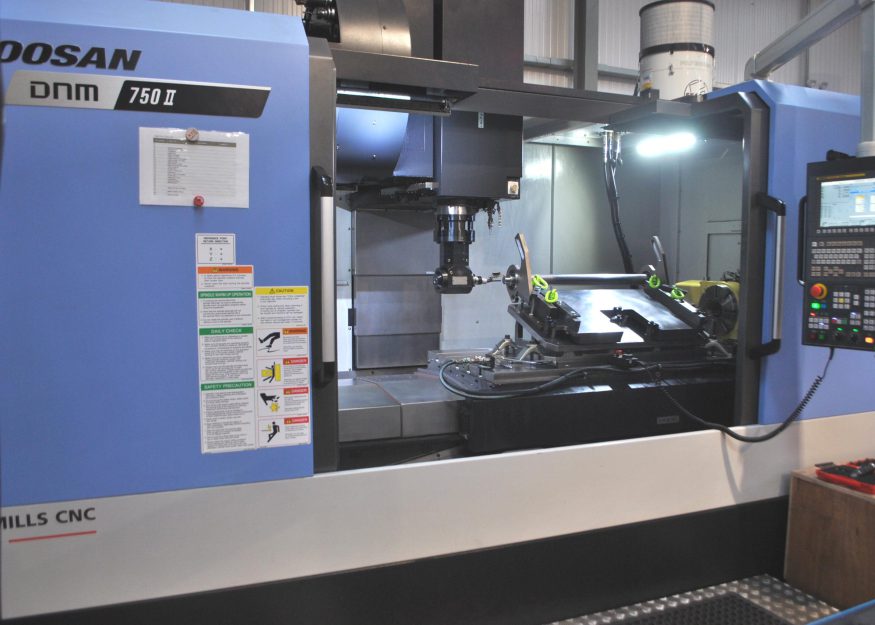 Turnkey Systems and Solutions
Turnkey Manufacturing
Turnkey manufacturing solutions usually involve some element of automation. At one end of the scale this can involve a machine tool being integrated with a bar feeder (lathe) or a 4th-/5th-axis unit (machining centre).
At the other end of the scale a turnkey solution can involve the integration of automated work loading/unloading systems like pallet changers, industrial and collaborative robots, "Renishaw probes" etc.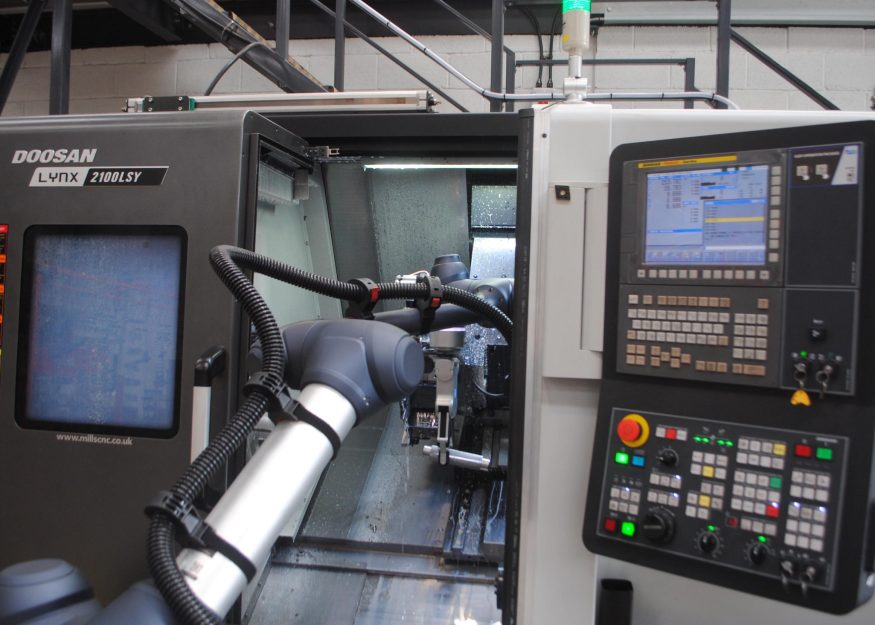 Why turnkey?
Why Choose a Turnkey Solution?
A turnkey solution isn't just something reserved for large manufacturers, and they're not just for certain industries or manufacturing sectors – a turnkey solution is available to any and all businesses who require something that is 'non standard'.
If you're a manufacturer looking for a CNC machine tool solution that isn't just a machine, then our pre-sales machine tool experts can assist you in creating the perfect manufacturing solution that will streamline your production processes.
How Do Turnkey Solutions Work?
We deliver complete turnkey solutions taking care of our customers' most complex and sophisticated projects from beginning to end. We oversee every process from planning and coordination through to implementation.
​​There are two stages in our approach to meeting your turnkey requirements:
Pre-Order Process
At the start of a turnkey project, our pre-sales engineering team will undertake complex machining trials in house. From these results, detailed time estimates and potential production solutions will be produced.
Our team will give a final presentation of the recommended turnkey solution and options to customers.
With all proposed turnkey solutions we will underwrite the project, according to clear and agreed parameters, concerning the scope and scale of supply, thereby removing the element of risk to the customer.
Post-Order Process
To ensure successful turnkey projects, we create close working relationships with customers. For everything to run smoothly, clear communication and defined time frames are required – this is achieved through a comprehensive project plan supported by regular strategic meetings involving all parties.
Our Project Management and Applications Engineering team make sure that the turnkey project is completed on time and on budget. Our Service Engineering team oversee delivery, off-load and position all of the turnkey solution elements, and install and commission the machines and equipment. To ensure continuity the Applications Engineering team remains on-site to ensure the successful repeat pass-off, and to deliver the agreed training schedule.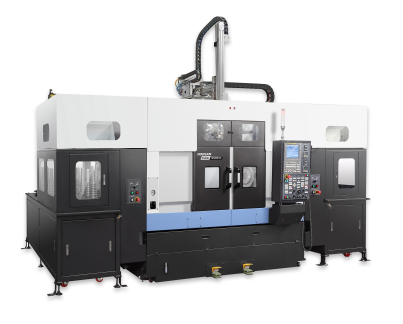 Interested In A Turnkey CNC Solution?
Mills CNC can provide a complete turnkey service from planning and machining trials, to training and ongoing support. If you'd like to talk to us about your turnkey CNC project, get in touch today.
Turnkey projects with Mills CNC
Every year we deliver a significant number of turnkey solutions to customers. To find out more about recent projects we have designed and installed see below:
Frequently Asked Questions
Turnkey solutions are cost-efficient and effective in a number of ways:
Single source and point of contact
Customers do not have to contact, coordinate and liaise with different technology suppliers involved in the project.
Customers receive just one invoice from us for the entire turnkey project saving you, and your accounts department, time and effort.
Higher productivity
Turnkey solutions deliver improved productivity, greater operational efficiencies and increased competitiveness.
As a rule of thumb it is envisaged that turnkey solutions have a row of around 16 – 18 months.If you want to streamline your manufacturing process(es) but are still unsure about how to get things started – contact us.
The length of your turnkey project depends on the project itself and how complex and involved it is, how many partners are involved, technology accessibility and availability etc.
In the pre-order process, we will prepare detailed time estimates and will work to fulfil these deadlines.
We handle many process improvement and turnkey projects for large OEMs and Tier 1 suppliers through to smaller specialist manufacturers and subcontractors.
Specific industries and sectors where we have designed and installed turnkey solutions include – aerospace, defence, automotive, power generation, oil and gas, leisure, baking – to name but a few.
More and more manufacturers are selecting us as their preferred turnkey solutions provider. We have a portfolio of success stories from manufacturing customers which detail our expertise.
If you are looking for turnkey solutions to design a new manufacturing process or to refine an existing one, call us on 01926 736736.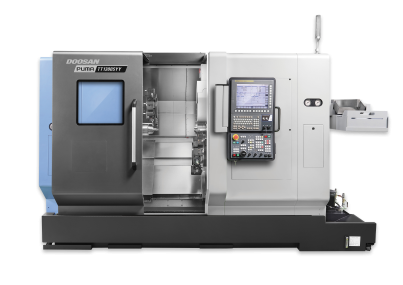 Talk to Mills about your turnkey project
From planning and machining trials, to training and ongoing support, Mills have the CNC machine tools, service and support you need for a successful project. Contact us today to find out more.