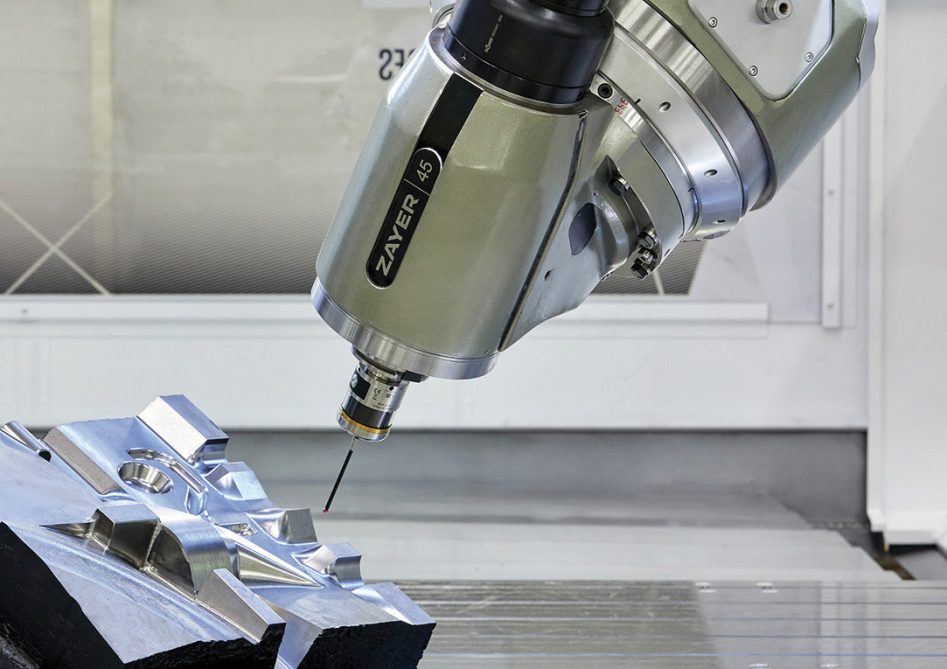 Spindle Heads From Zayer: Increased Flexibility, Improved Functionality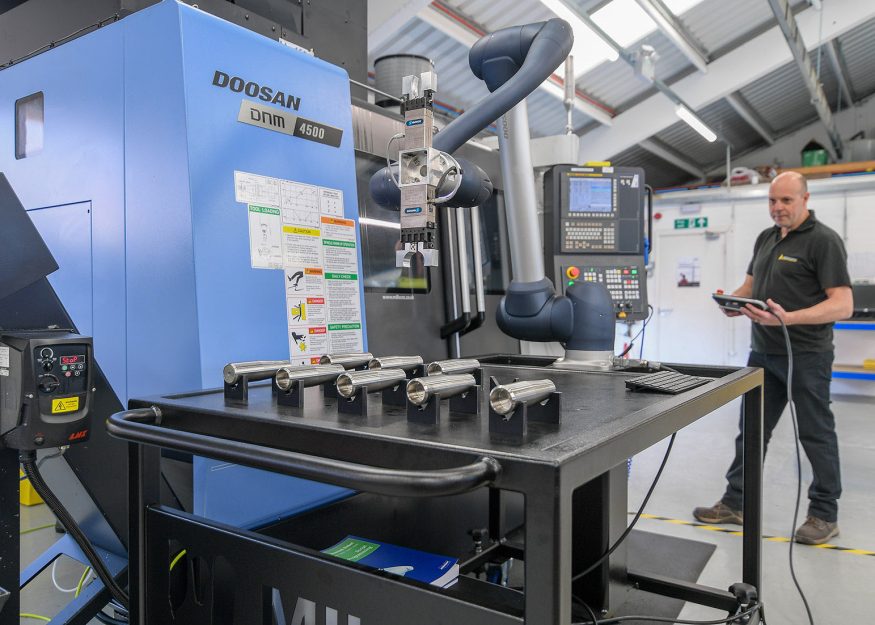 Zayer Milling Machine Spindle Heads
Zayer, through its HeadsLAB facility, designs, develops, tests and manufactures its own range of spindle heads.
These heads increase the flexibility of the company's bed-, gantry- and travelling-column machines, improving their functionality and application potential.
In recent years, Zayer pioneered the launch a 45° head onto the market and its 30° head has helped revolutionise the productivity and process efficiencies of manufacturers – enabling them to machine – quickly, efficiently and to high accuracy – the interior of complex workpieces and mould tools.
CNC Spindle Heads
With a diverse range of different spindle heads, you can create a custom setup for your Zayer CNC machine.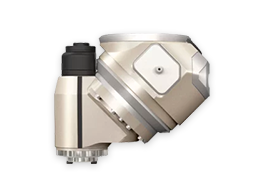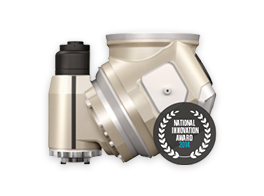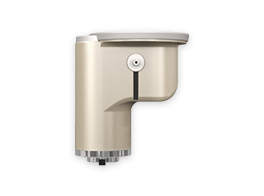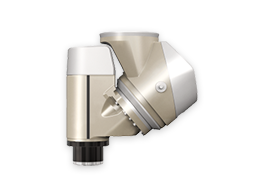 40º head with electrospindle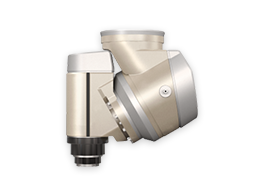 30º head with electrospindle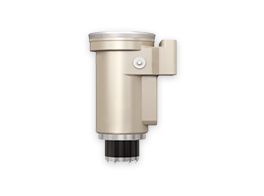 Direct output head with electrospindle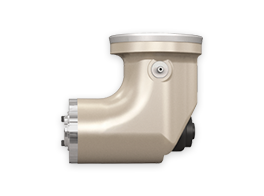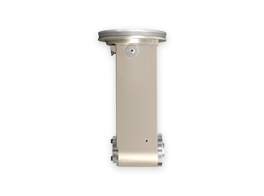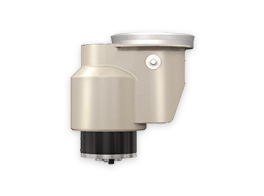 Direct output head with gear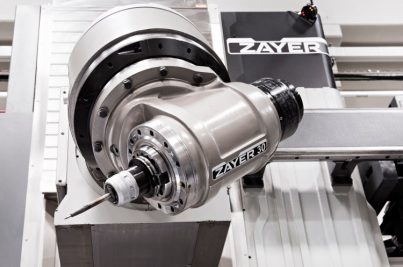 Get in touch
For more information on Zayer machines, the range of options, accessories and extras available plus machine availability and costs – call us on 01926 736736.