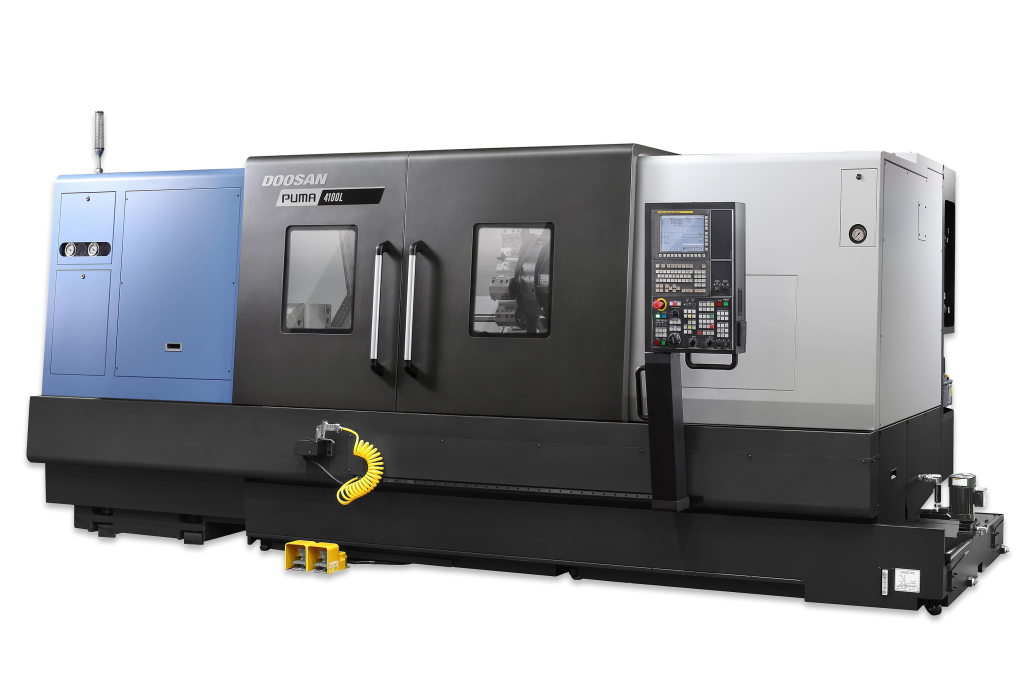 Doosan Machine Tools
Doosan Machine Tools has changed its name to DN Solutions – the company has been a global leader in the machine tools industry for over 50 years, growing and developing through continual investment in R&D and innovation, and always ready to solve customer challenges.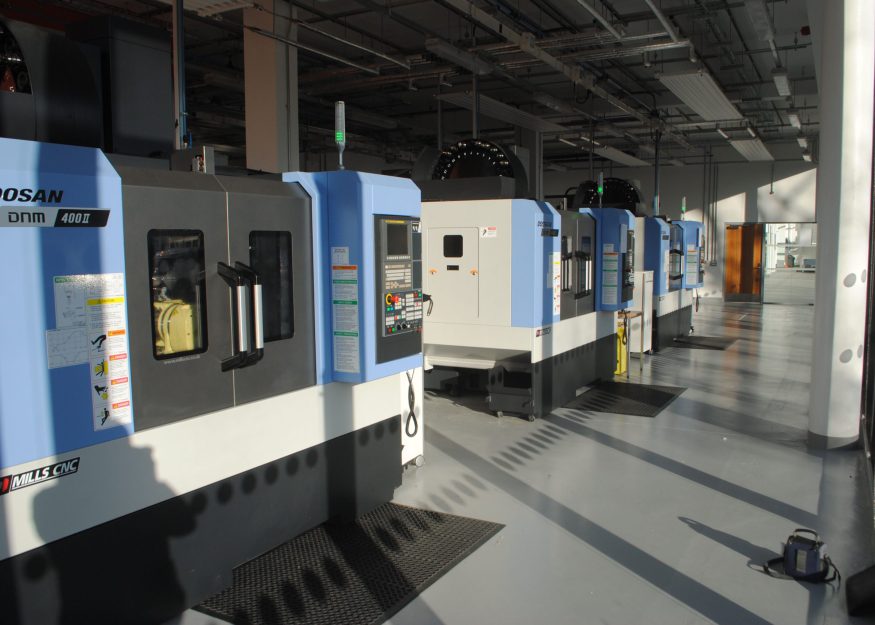 Why Choose DN Solutions' Machine Tools
With its significant R&D capabilities, DN Solutions develops class leading, high-tech, high quality, high precision CNC machine tools that are highly competitive and that serve the diverse needs of key manufacturing industries, including automotive, aerospace and medical across a network of 66 countries around the world.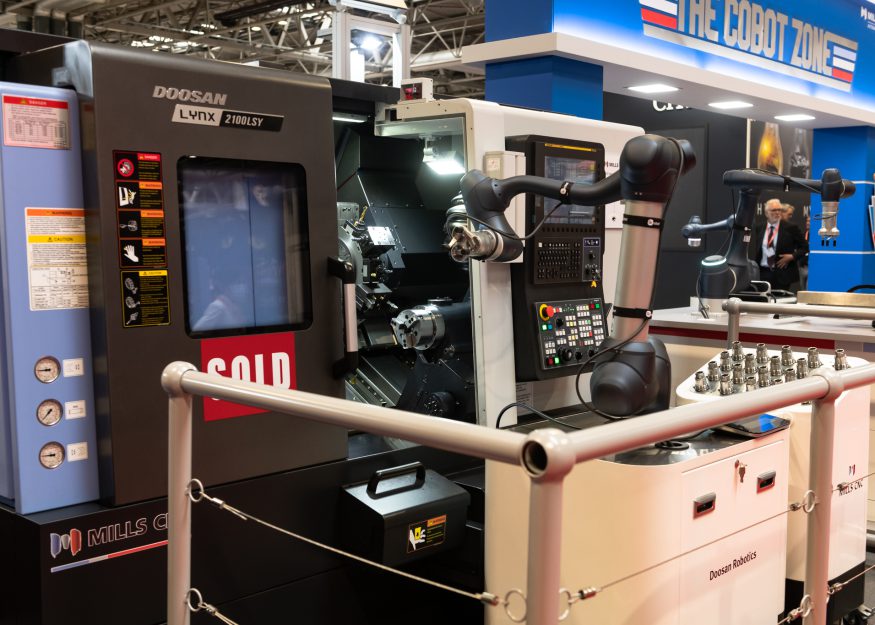 Unbeatable Quality and Performance
With a history of identifying and addressing industry needs and challenges to deliver market leading machine tool solutions, the performance of Doosan and DN Solutions machine tools continues to generate some of the highest levels of customer satisfaction in the industry.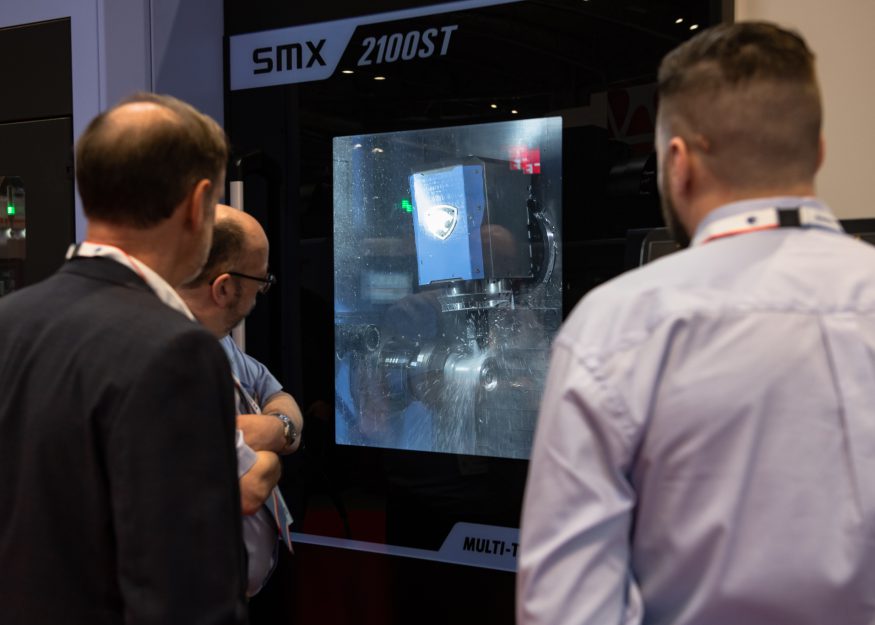 Why Choose Machine Tools from Mills CNC
Choose from our exclusive range of DN Solutions (formerly Doosan) machines for:
Best-in-class performance
High productivity & reliability
Exceptional precision and accuracy for complex designs
Automated solutions requiring minimal number of operators
Versatility, DN Solutions machines can be easily reprogrammed to create different components
Low maintenance
Unbeatable Customer Service
Expert training through the Mills CNC Training Academy
DN Solutions' machine tools are available in the UK and Ireland exclusively through Mills CNC.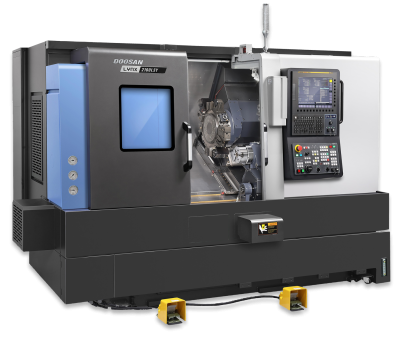 Get in touch
If you'd like to find out more about any of our machines, if you'd like a brochure or want to book a demo, then we'd love to hear from you. Whether you're looking for a specific machine, or want to know more about our turnkey or automated solutions, Mills CNC can help.