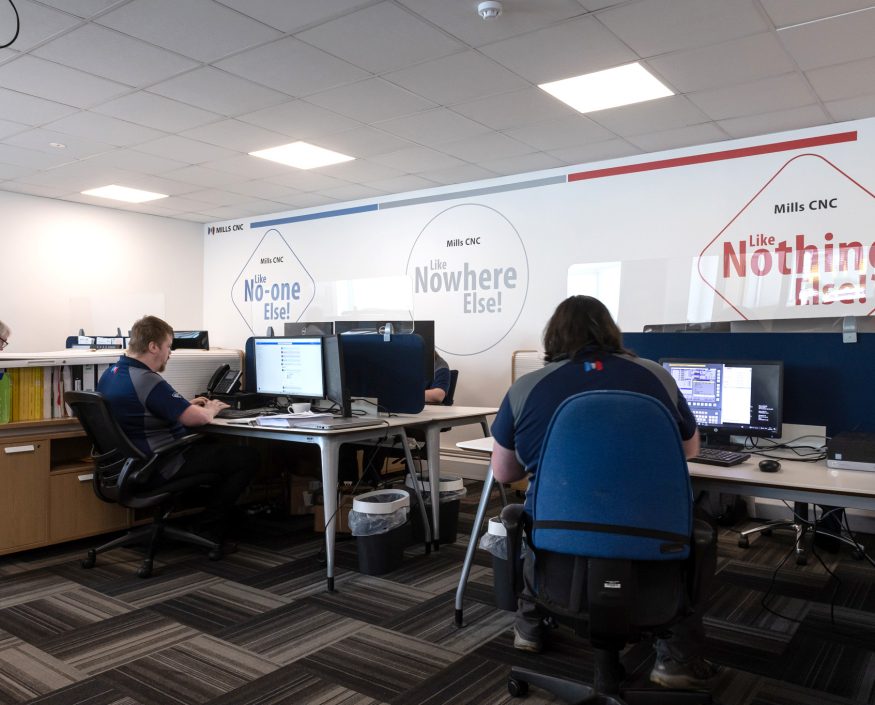 CNC Services
At Mills CNC we pride ourselves on our after-sales service and support; with a dedicated in-house team for all additional support you may need for your new or used CNC machine.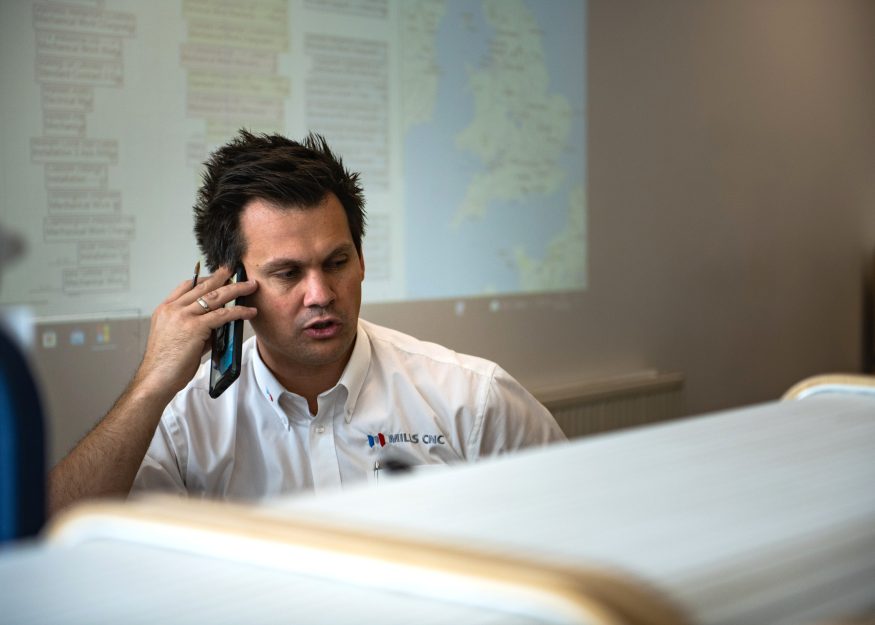 Mills CNC Support
Customer Support
We have a reputation in the market for the high quality and reliability of our after-sales service and support; the strength and popularity of these services contributes to customer loyalty.
Undertaken by highly-qualified Mills CNC servicing engineers we are committed to delivering a cost-effective, professional and courteous service.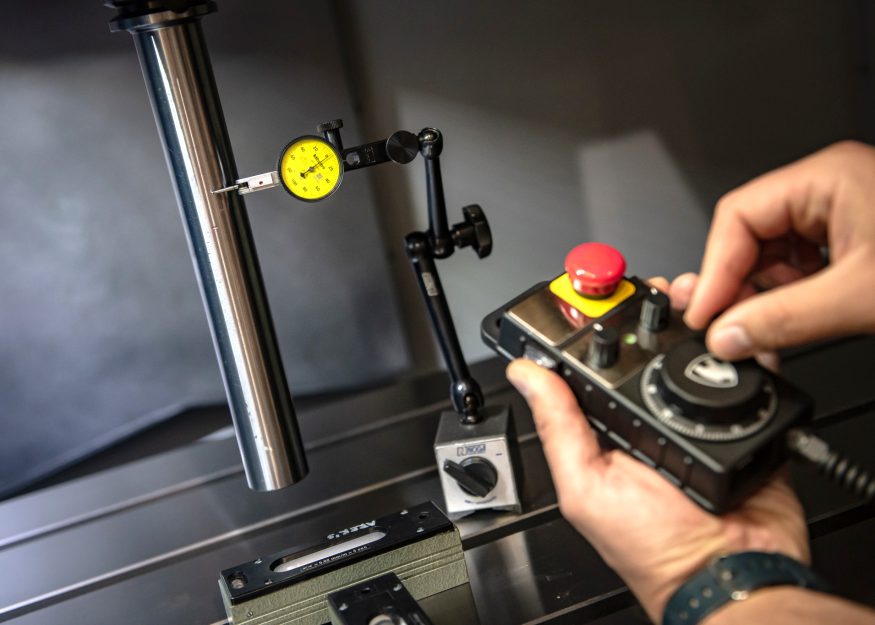 After-Sales CNC Services
Mills CNC Services
The Mills CNC Service division is a workforce dedicated to ensuring our customers' machine tools stay working efficiently and effectively throughout the lifetime of the machine. With over 70% of our workforce directly or indirectly involved in the front-line service and support operations our service and support operations are extensive and cover:
Applications help and support (including Mills' Technical Service Desk assistance)
Machine tool service
Servicing Agreements
Spare and replacement parts
Auxiliary equipment sale and supply
Delivery and installation
We are passionate about customer service and support, and believe that the excellent Doosan machine tools we sell demand equally excellent service too.
Ongoing CNC Support Services
With over 70% of our workforce dedicated to supporting manufacturing businesses with CNC machine tool servicing and other peripheral CNC support, our primary focus is helping keep your business working – with service engineers located in every region of the UK and Ireland, and our spare parts stock available with same or next-day delivery.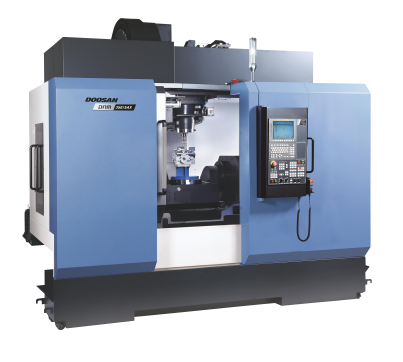 Find The Right CNC Support For Your Needs
From routine servicing to spare parts and repairs, Mills CNC is here to help with all your machine tool support and servicing needs. Just get in touch if you have any questions, or want to find out more about your options.