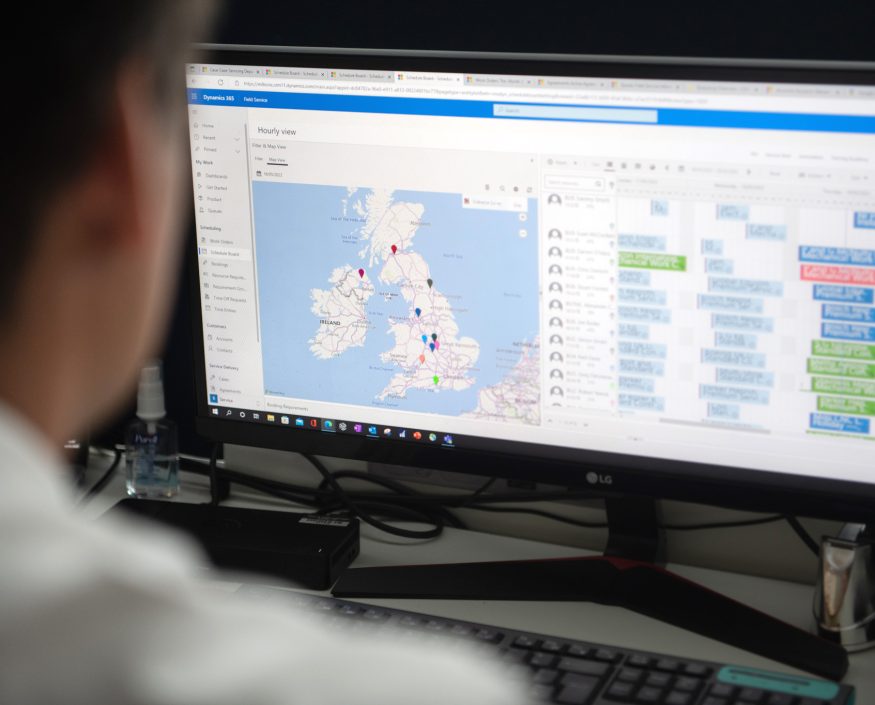 CNC Servicing
To keep your CNC machine running in peak condition, and to ensure that there is no loss in productivity from your machining operations, a routine CNC machine service is something that should be planned for depending on the workload of the machines in question.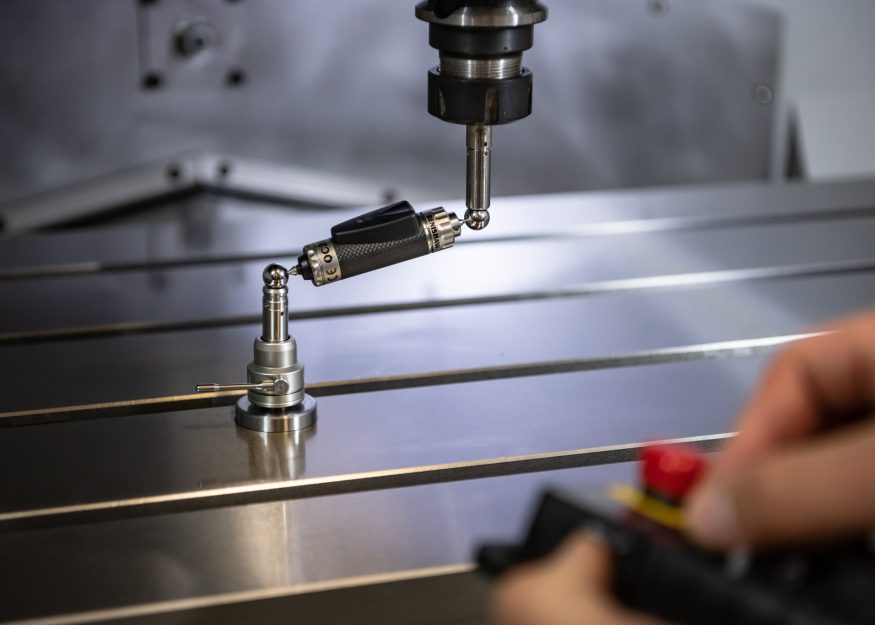 Peace Of Mind With Expert CNC Servicing
With all machine tool servicing from Mills CNC we provide a video to you, much like with car servicing, showing you the problems and the fixes to the machine – highlighting anything that may cause issues in the future and offering advice on your machine maintenance.
By going the extra mile and showing you the entire process, you can be confident that our expert servicing team have done a thorough job, leaving your machine in top condition.
CNC Machine Servicing Options
We provide our customers with two different machine tool servicing options: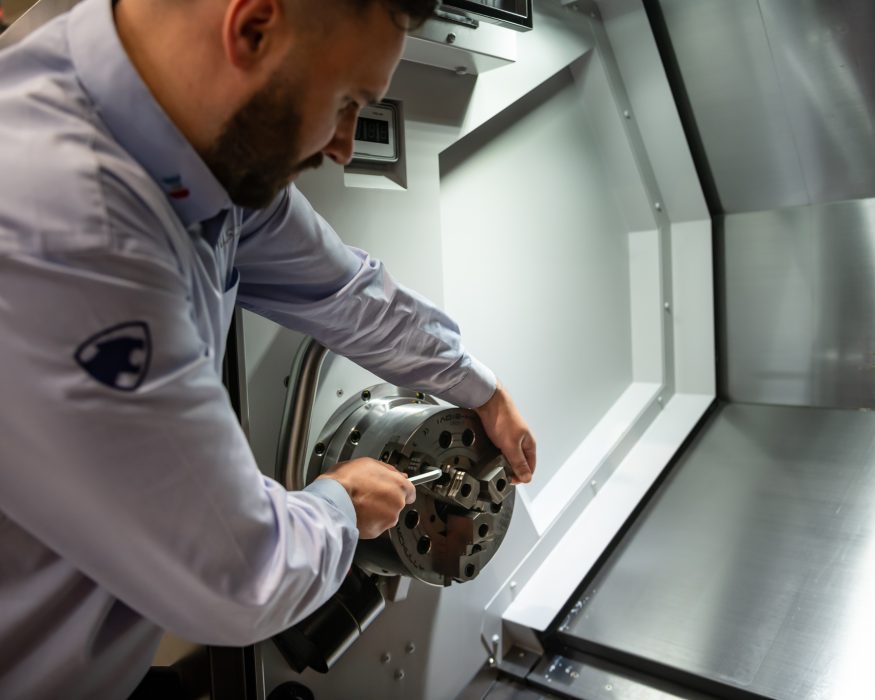 Mills CNC Machine Maintenance
Mills CNC understands the impact that unexpected downtime in production can have on your business, and we take pride in keeping your manufacturing processes working. Through our dedicated CNC servicing department you can be certain that we have the knowledge and the experience to keep your CNC machine in perfect condition.
Our specialist team of field-based CNC service engineers know every Doosan machine inside out and have direct access to Mills CNC's world-class technical and applications support, with genuine parts and warranty that comes with being the UK's sole distributor of Doosan Machine Tools.
Regular CNC machine tool maintenance is essential to ensure that your Doosan machine stays at peak performance and the servicing department at Mills CNC provides annual servicing contracts in three different tiers – Bronze, Silver and Gold.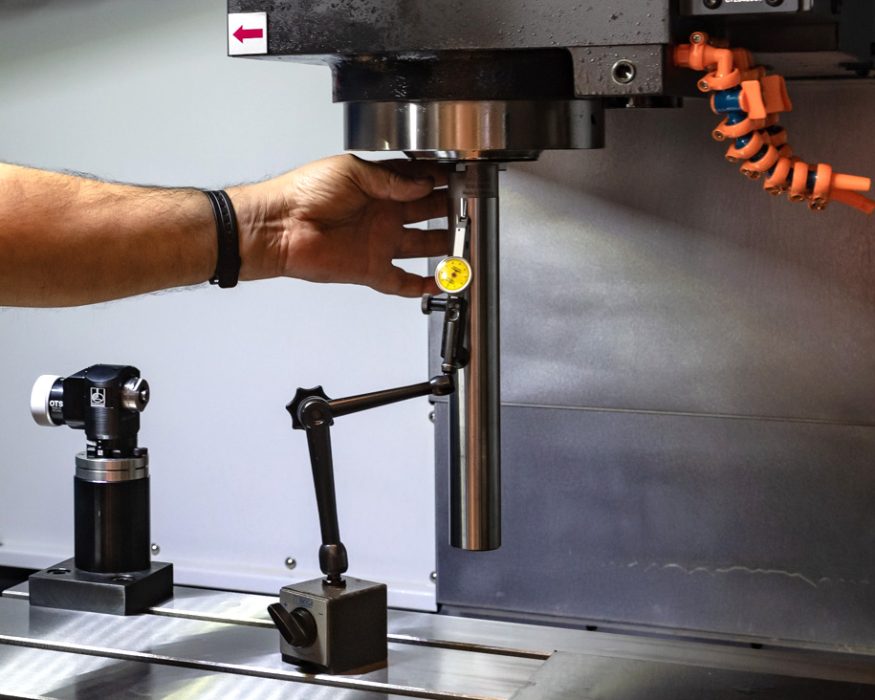 Fixed-Price Machine Tool Servicing
Fixed-Price Servicing is ideal for customers with machines that are still in warranty or for those customers who have accidental damage and breakdown cover in place that includes parts and labour costs. Available in Bronze, Silver, or Gold packages the servicing agreement you choose will always come with priority care, discounts on all machine tool parts (if required), discounts on any additional labour and we can even provide coolants for your machine through our industrial lubricant partners ROCOL.
Whichever servicing route best meets your requirements, Mills CNC servicing engineers will not only check the overall condition of the machine, but will also undertake all necessary actions and adjustments that need to be performed. Complete with the detailed health check on the condition of your CNC machine, our dedicated CNC service engineers provide a full report which will identify machine-specific issues that may affect its future performance.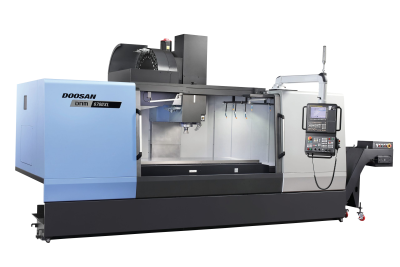 Interested In CNC Servicing?
Send us an enquiry if you'd like to know more about your CNC servicing options from Mills.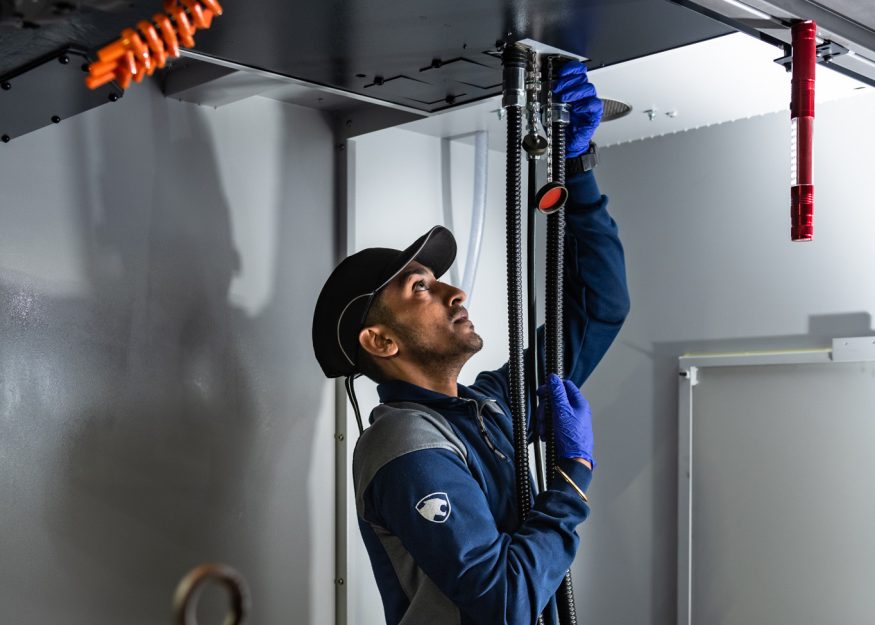 CNC Repairs
Occasionally your CNC machine may require some out-of-service, one-off, repairs. In the eventuality that your Doosan Machine Tool is in need of a fast repair, Mills CNC can be with you in record time and with the parts required to make any necessary repairs to your CNC machine.
With over 70% of our workforce dedicated to supporting manufacturing businesses with CNC machine tool servicing and other peripheral CNC activities. Our primary focus is helping keep your business working – with service engineers located in every region of the UK and Ireland, and our spare parts stock available with same or next-day delivery.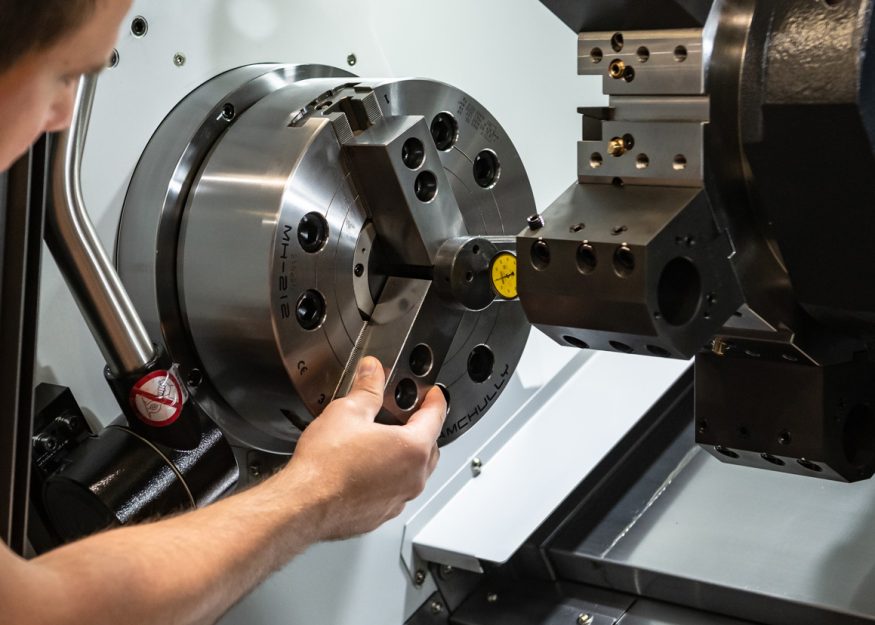 CNC Machine Warranties
All new Doosan machine tools are supplied with a two year warranty. However, like purchasing a new car, the existence of warranty cover does not mean that the machine tool does not need to be serviced or that parts will not need to be replaced.
These standard two-year machine tool warranties can be extended to a five-year option at an additional cost.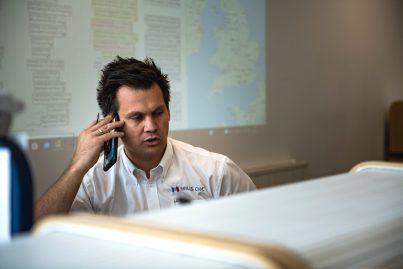 Ask Us About CNC Servicing
Find out more about CNC servicing and maintenance options with Mills CNC. From one-off services to regular upkeep and maintenance, we can provide the servicing options to keep your machine tools in perfect working order.