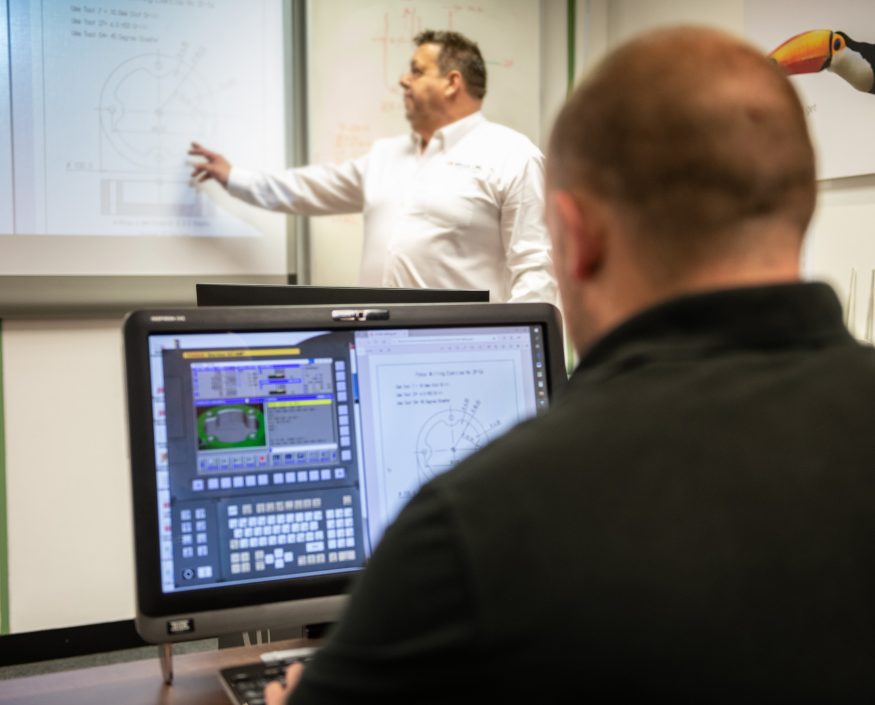 CNC CAD CAM Courses
The specialist CNC CAD-CAM courses are aimed at manufacturers looking improve their CNC machine productivity and operational efficiencies by enabling them to machine parts and components faster, easier and more economically than before.
At the end of the courses, attendees will be able to make the seamless transition between designing accurate part geometries to creating and assigning advanced tool paths.
BobCAD-CAM 2.5D milling and 3D solid milling
BobCAD-CAM 2.5D turning and 3D solid turning
FeatureCAM Milling and FeatureCAM turning
CNC CAD CAM Courses
Showing 7 courses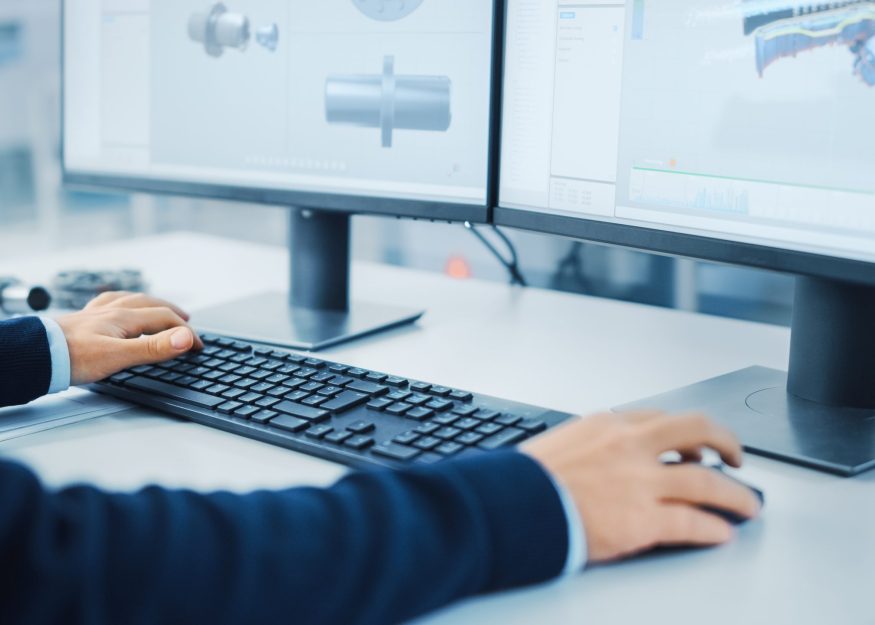 Software Sales
The Mills CNC Training Academy is a licensed authorised re-seller of BobCADCAM software.
Learn more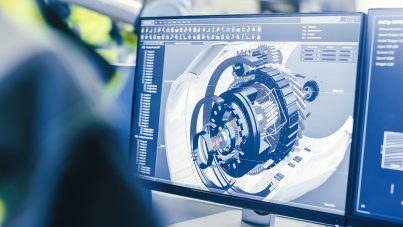 Not sure what course you need?
The training experts at the Mills CNC Training Academy can help you find the right CNC training course to get you to the next level of your career. Contact us today and we'll help you get on the right path.