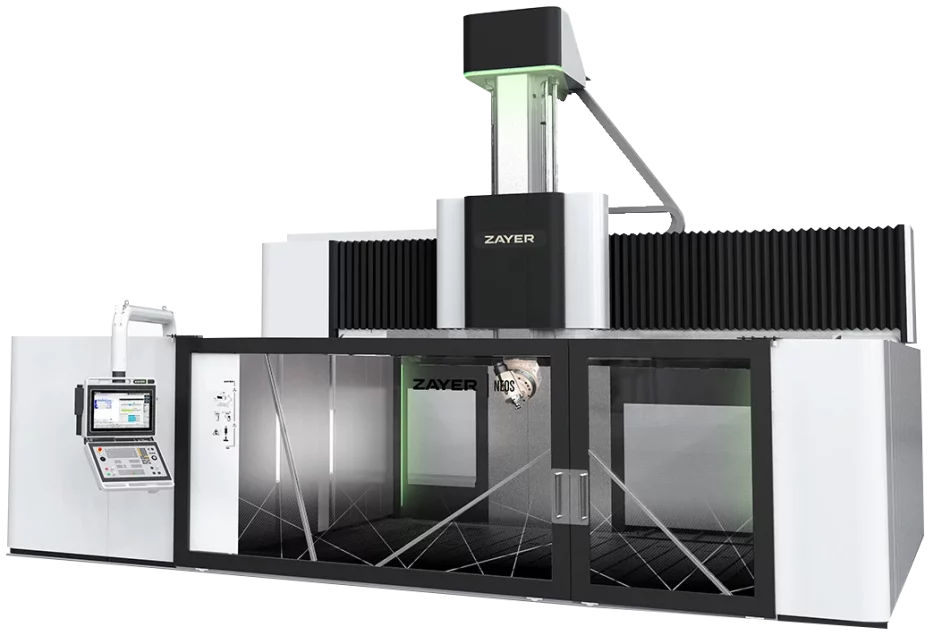 Gantry-Type Milling Machines
These CNC gantry mills from Zayer have moving bridges and a huge range of different spindle heads, to enable the machining of large and complex components.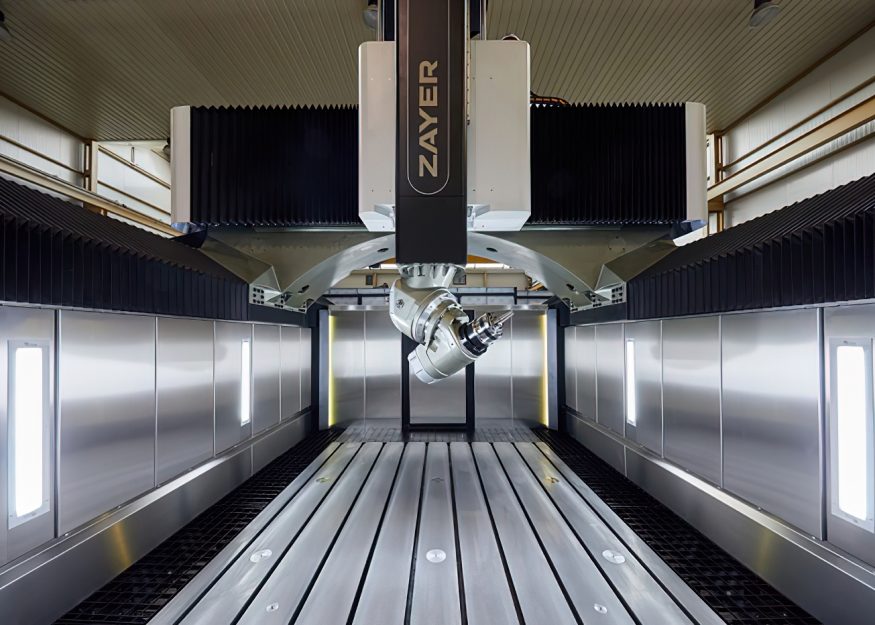 CNC Gantry Milling Machines From Zayer
Zayer gantry-type milling machines have moving bridge configurations, fixed tables and cross beams. They are equipped to machine large, heavy and awkward-sized and shaped components and mould tools.
They can be supplied with different spindle heads to increase their productivity and flexibility.
Zayer Gantry-Type Milling Machines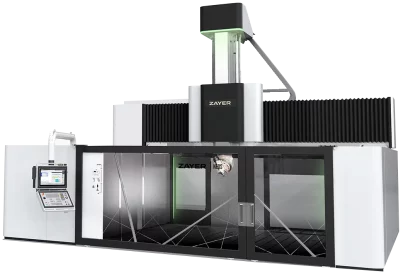 Get in touch
If you'd like to find out more about any of our machines, if you'd like a brochure or want to book a demo, then we'd love to hear from you. Whether you're looking for a specific machine, or want to know more about our turnkey or automated solutions, Mills CNC can help.