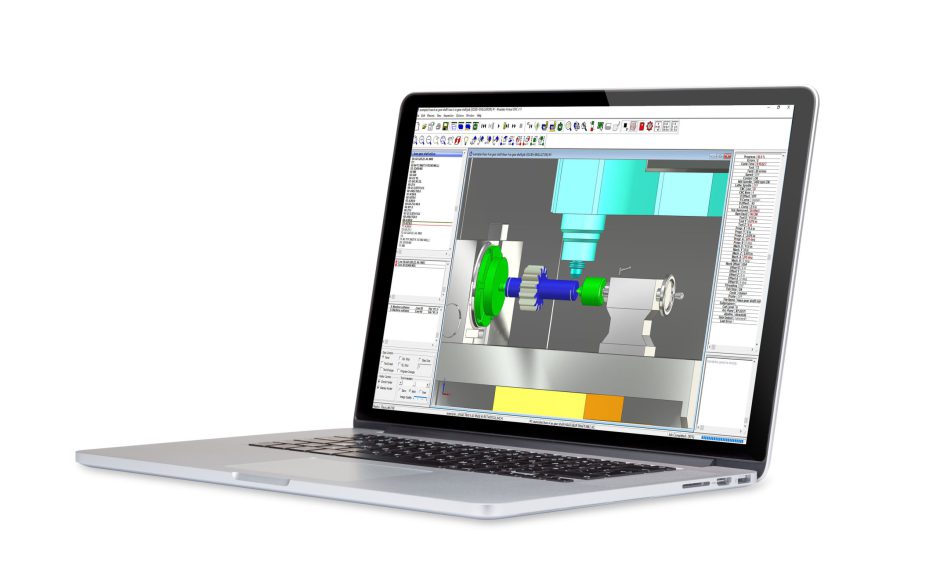 The CNC Training Academy agrees deal to become UK and Irish distributor of Predator Software Systems.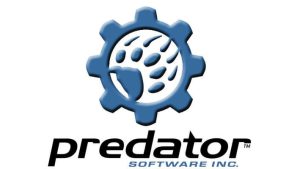 The CNC Training Academy, the independently-operated training division of Mills CNC, has announced that it has become the principal distributor of Predator machine monitoring and shop floor control technology software systems and solutions in the UK and Ireland.
The distributor agreement signed with US-based Predator Software Inc. in December 2017, will see the CNC Training Academy provide UK and Irish manufacturers with Predator hardware, software, systems training and after-sales service and support.
The Predator deal significantly increases the CNC Training Academy's portfolio of products and services.
The Training Academy is recognised and highly regarded as the UK's premier CNC training organisation providing manufacturers (and individuals) with access to high-quality, professionally-delivered and competitively-priced Fanuc, Siemens and Heidenhain Programmer and Operator training courses from its state-of-the-art training facility in Leamington.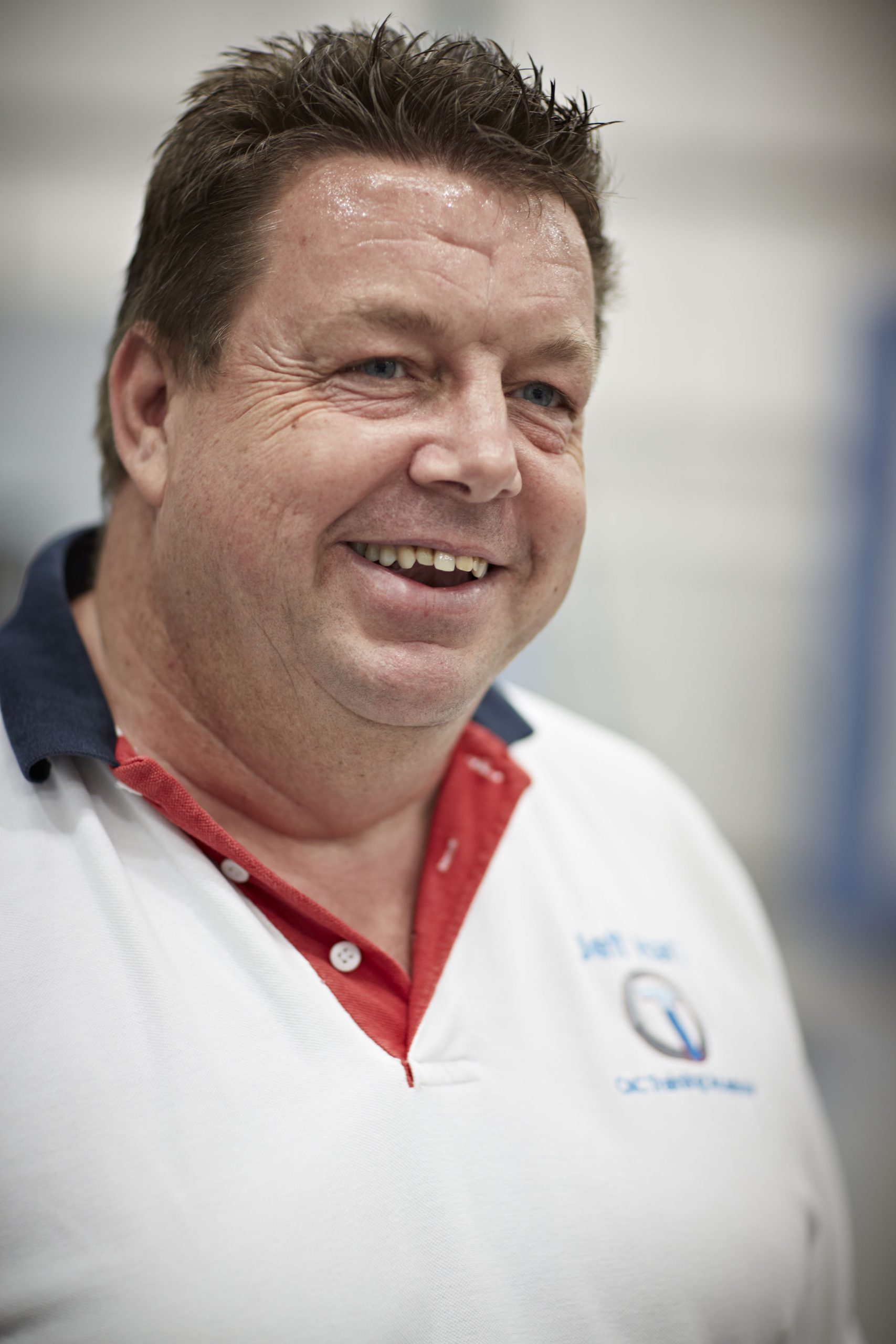 In recent years the Academy has augmented this 'core business' by offering, at one end of the scale, a range of CNC beginners' courses – and, at the other, advanced and specialist courses for seasoned Programmers, that include NC Guide and FeatureCam.
Says Jeff Hart, The CNC Training Academy's Training Manager:
"The CNC Training Academy has always had a strong focus on helping manufacturers get the most and the best from their machine tools and, by implication, their machining processes.

"Our comprehensive range of CNC training courses help manufacturers do that and the agreement to sell and support Predator Software systems is an extension of our business philosophy."
Predator Software Systems: Overview
US-based Predator Software Inc. is a market leader in designing and delivering shop floor automation, machine monitoring and networking solutions for a diverse and growing number of lean manufacturing companies worldwide
The powerful Windows® based Predator software applications help manufacturers improve production efficiencies by giving them the tools to undertake real-time monitoring and analysis of their machines and manufacturing processes.
In addition Predator solutions also provide manufacturers with the ability to accurately and securely capture, collate and analyse process data as a route to identifying production trends, good and bad practice, reasons for production bottlenecks, manufacturing inefficiencies and, generally, all areas requiring attention and improvement.
The full suite of Predator Software solutions also includes applications that focus on CNC Programming such as CNC verification, machine/process simulation, and fast and effective G-Code editing.
Together, Predator software solutions provide manufacturers with sophisticated and powerful control over their shop floor operations, as well as the ability to network, gather and communicate shop floor data and sync it with their ERP and MRP systems.
 Predator Software Systems: A closer look
There are 9 different Predator software systems currently available from Predator Software Inc, and the CNC Training Academy is, at this moment in time, offering the top four systems to customers.
They can be purchased and used as stand alone solutions in their own right or can be supplied as an integrated package. The four systems on offer are:
Predator MDC (Manufacturing Data Collection)
Predator MDC software provides manufacturers with real time machine monitoring and automatic data collection capabilities. The software enables manufacturers to track jobs, part production, machining and other operations, all and any human intervention, scrap volumes, machine downtime and status, OEE (Overall Equipment Effectiveness), and other KPI and performance metrics used to help in strategic decision making.
The software is supplied with a extensive (25,000+) library of different reports, charts and dashboard templates and configurations for manufacturers to use and customise.
Predator DNC (Direct Numerical Control)
Predator DNC software is flexible, efficient, secure and reliable.
It allows manufacturers using different CNC and DNC networking configurations for their CNC machines, PLCs and robots to transfer programs, offsets and parameters simultaneously between their equipment by creating a common networking interface. It can be wired or wirelessly uploaded and downloaded via RS232, Ethernet or other parallel port interfaces.
The software is powerful and supports up to 256 CNC machines, PLCs and/or robots per PC.
Predator Virtual CNC (Simulation and Verification)
Predator Virtual CNC software can be used with milling machines, lathes, mill-turn centres, EDM machines, lasers etc., to simulate machining processes offline.
This facility enables manufacturers to check and verify processes before going into production, and enables them to identify potential issues and problems (i.e. broken tools, spindle crashes etc.), in advance. Predator Virtual CNC can be used by manufacturers to optimise their processes and helps them save time and money.
Predator CNC Editor (Revise your CNC Programs)
Predator CNC Editor software is a proven and popular 32-bit CNC code editor. It includes hundreds of features that improve the day-to-day productivity of CNC programmers and allows manufacturers to fully exploit the potential of their machine tools.
The software includes:
CNC intelligent editing with Undo and Redo functionality
3D back-plotting and verification of CNC code capability
'File Compare' to correct G and M code discrepancies
Predator Software and CNC Training Academy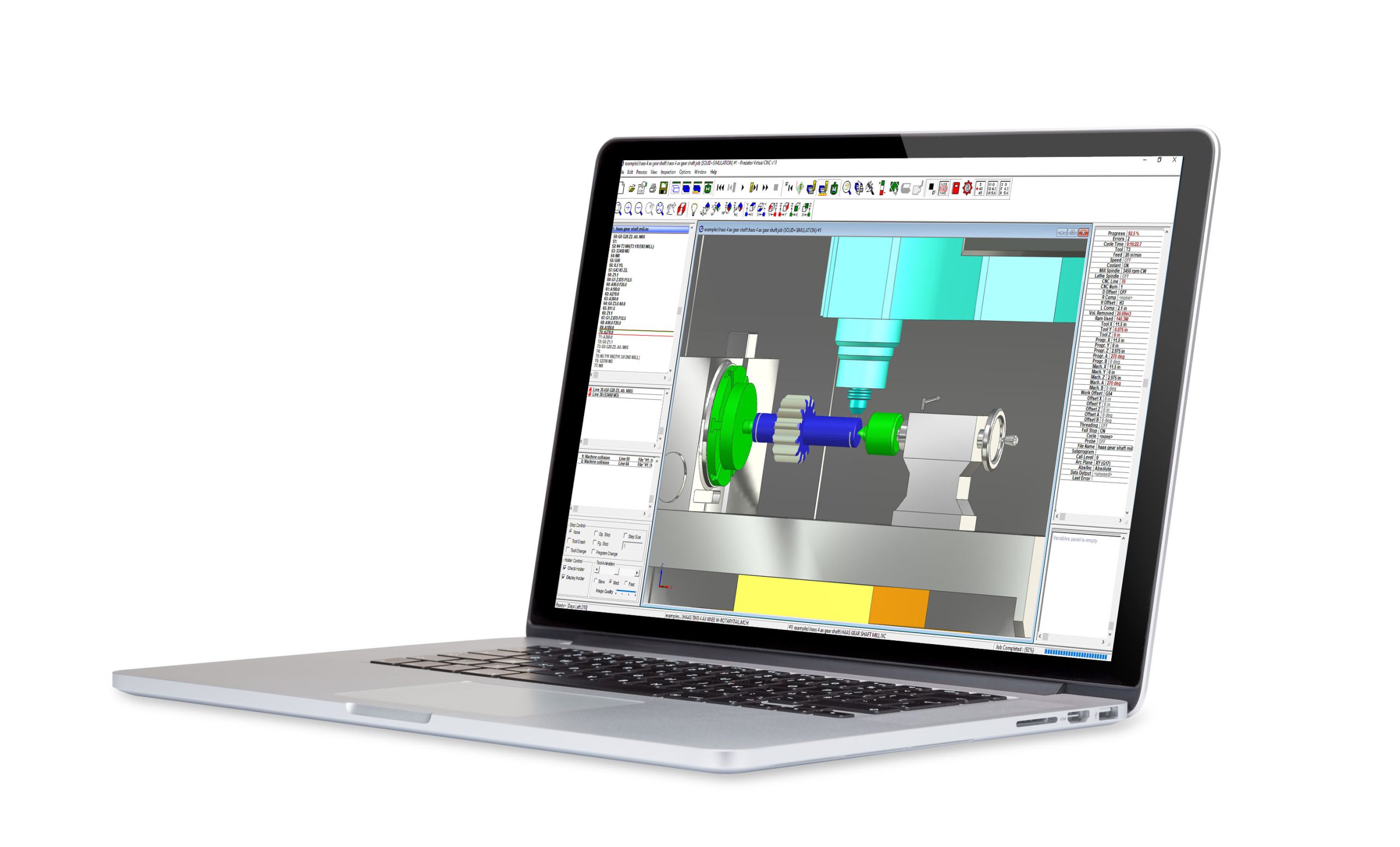 Predator Software solutions are powerful management tools.
To help manufacturers select the most appropriate Predator solutions that meet their immediate and future needs, the CNC Training Academy adopts a turnkey technical consultancy approach to sales.
This involves gaining, from the outset, a thorough understanding of every customer's manufacturing operation and processes; an appreciation of the range and type of machines and equipment used and agreement on the scope and scale of the Predator Software project.
Once a project plan has been designed and agreed with the customer, the designed solution will be rigorously tested, trialled and proved-out.
On-site installation of Predator hardware and software by experienced CNC Training Academy service and applications engineers then occurs with the Training Academy retaining responsibility for training and ongoing after-sales service and technical support.
Predator Software systems – LIVE at MACH 2018
The CNC Training Academy, in conjunction with Mills CNC, will be showcasing Predator Software systems and solutions from its stand at MACH 2108.
A number of Doosan machines (on Mills's stand Hall 18 Stand 520) will have Predator MDC Software installed and, by using adjacent screens by the side of each machine, will allow visitors to see the power of real time machine tool monitoring.
A central command hub will be sited on the CNC Training Academy's stand at MACH (Hall 18 Stand 622) where visitors will be able to see all the networked machines on one screen, and be able check on an individual machine's status (i.e. running, being set-up, stopped etc.).