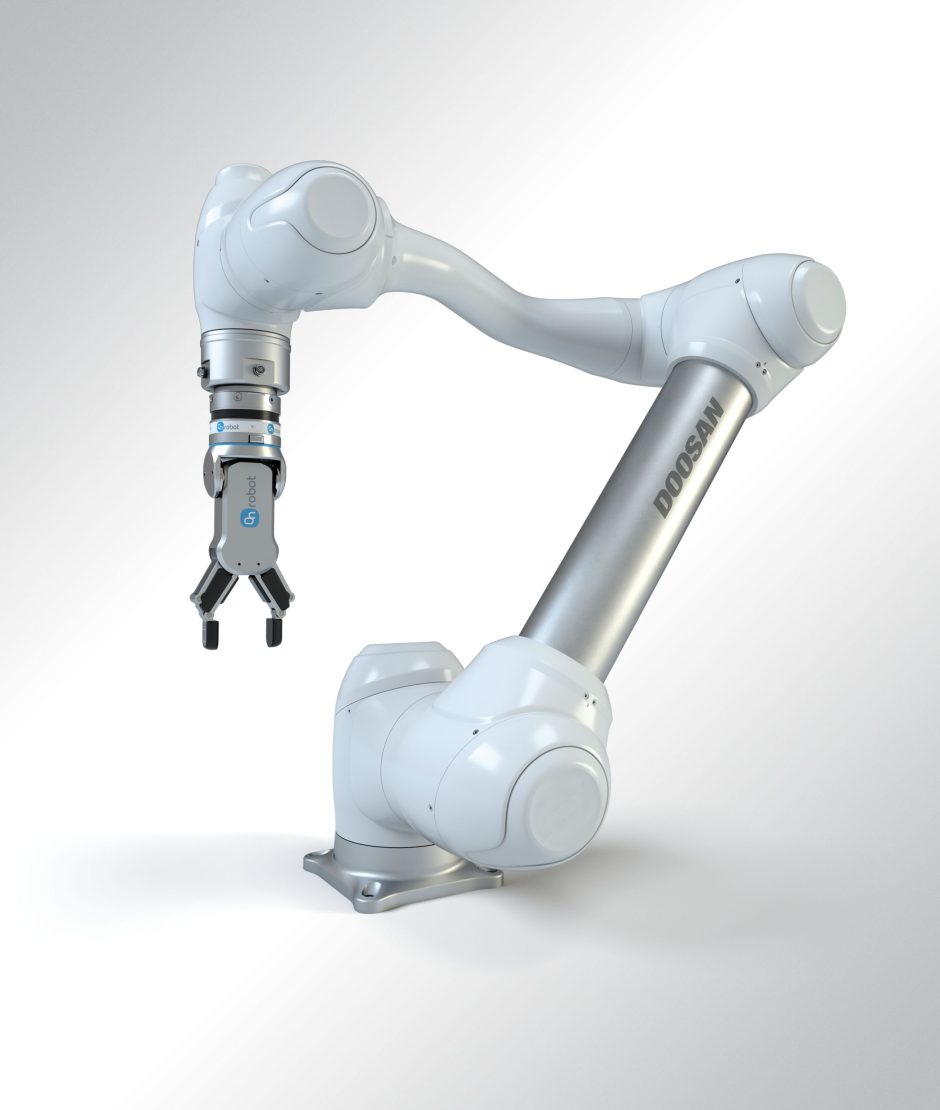 Mills CNC Automation to showcase two cobots at Southern Manufacturing Show.
Mills CNC, through its Automation Division, will be showcasing its latest collaborative robot technology on its stand at Southern Manufacturing 2020 (Stand B160).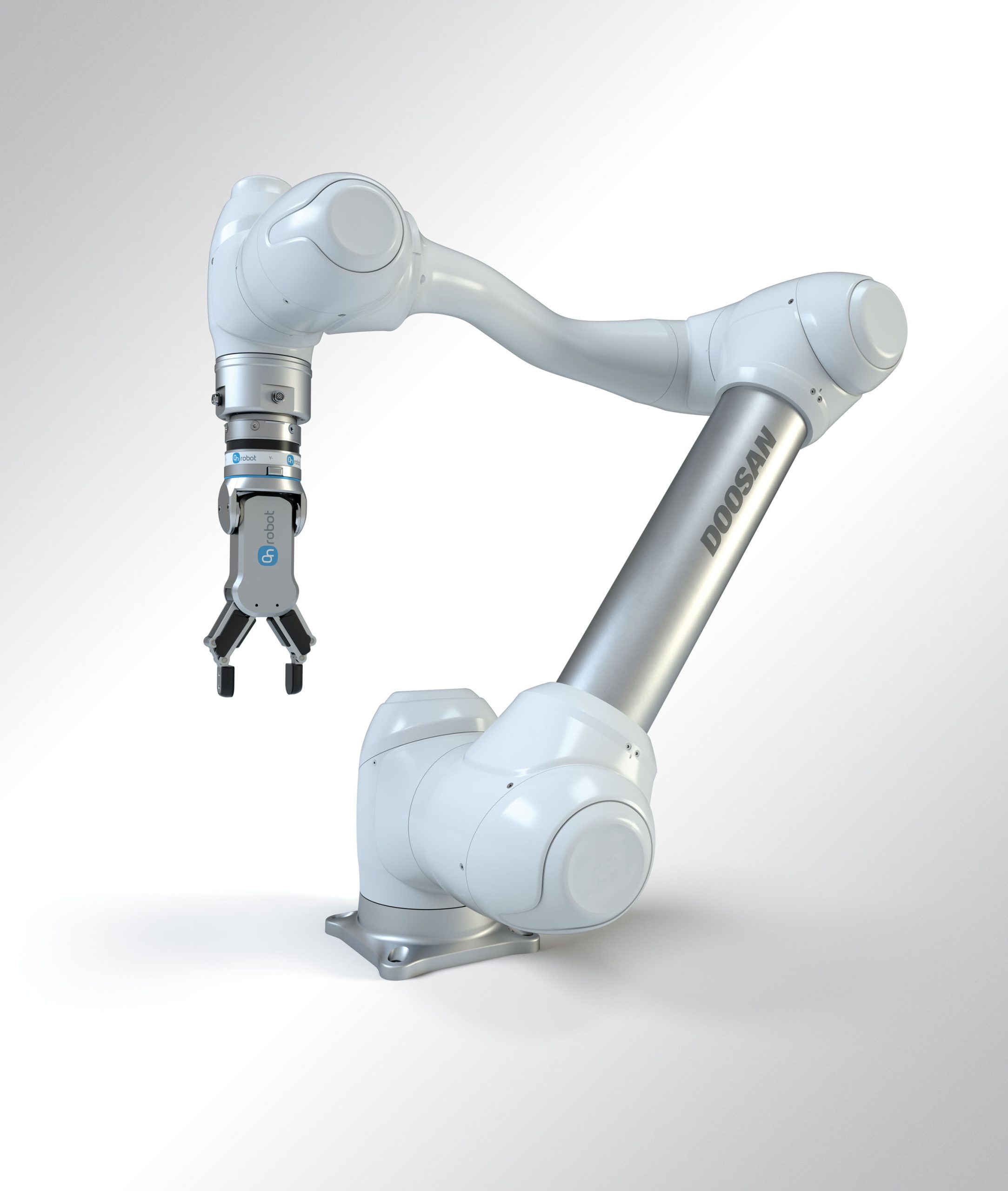 Two cobots are being exhibited at the event.
The first, the M0617, is largest cobot in the Doosan range in terms of reach radius (1.7m) and, at the event, will be performing a range of tasks that demonstrate its inherent flexibility and broad application potential.
The second cobot at the event features integrated vision technology which enables the cobot, to identify and sort parts by size, shape, orientation, text pattern recognition etc.
Says Peter McCullough, Product Manager, (Doosan Robotics):
"Doosan cobots are designed to perform a range of tasks that include CNC machine tool tending, testing and inspection – through to packaging, palletising, assembly and 'pick and place' operations.

"The two cobots we are taking to Southern Manufacturing will demonstrate the undoubted productivity and operational efficiency benefits that can be achieved through investing in the latest automation technology."
About Doosan Cobots
Doosan cobots are characterised by their build quality, safety, versatility and ease of use. They are equipped with 6-axis articulated arms with highly-sensitive torque sensors which detect any change in force or pressure, causing them to stop.
There are four different cobots in the Doosan range.
Each has a different payload capacity and reach radius, and each is supplied with a state-of-the-art controller and sophisticated and intuitive pendant control.
All cobots can be specified with different end-of-arm tooling systems and solutions, and are backed by Mills CNC Automation's best-in-class technical, and pre-and after-sales service and support.
For more information call Mills CNC Automation on 01926 736736.