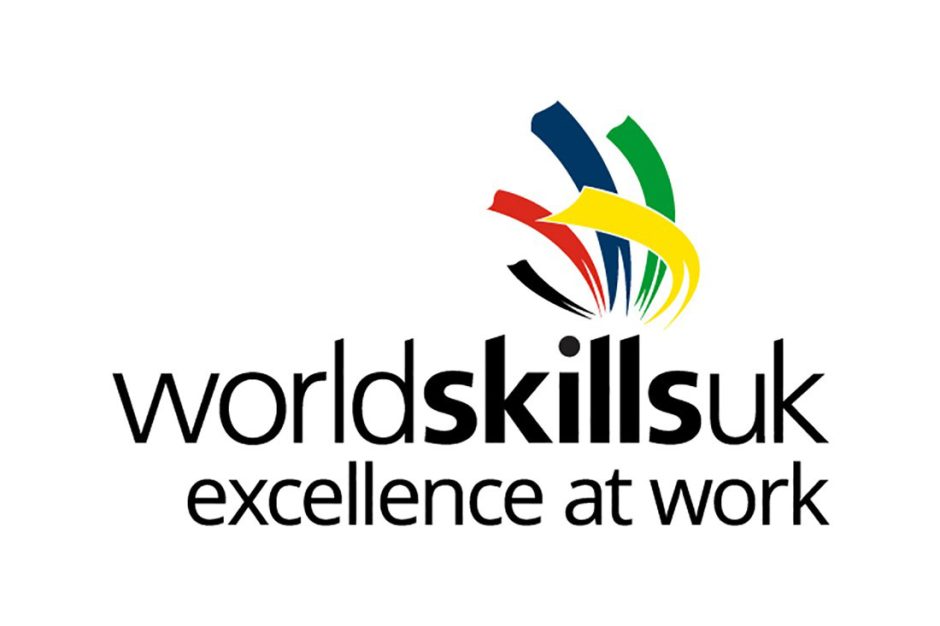 The recently-held WorldSkills UK's 2023 CNC turning and CNC milling competition finals, that took place at Tameside College, Manchester, saw students and apprentices put through their paces using advanced machine tools supplied by Mills CNC.
Last week (November 14th – 16th 2023), Tameside College, Manchester hosted a number of engineering category national finals for this year's WorldSkills UK competition.
The CNC milling and CNC turning finals took place at the College's £10M advanced technologies centre located at its state-of-the-art Ashton-Under-Lyne campus facility, with Thomas Pool from the Science and Technology Facilities Council (Swindon) and Osian Roberts from Grwp Llandrillo Menai (North Wales) winning the Gold Medals in the respective milling and turning competitions.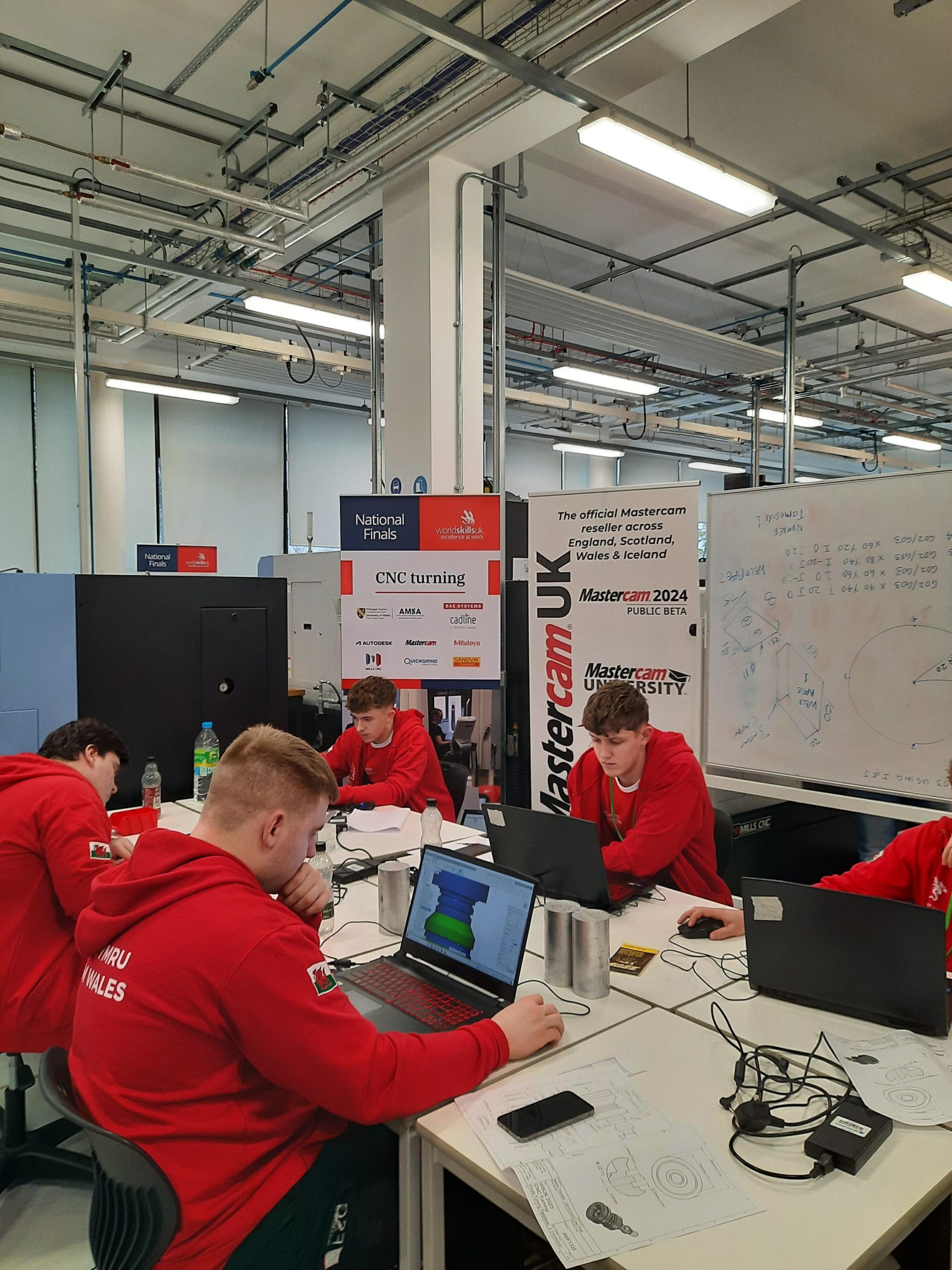 Both competitions assessed the programming and machining skills of each finalist and involved the programming and machining of a test project component within a specified time (i.e., three hours for programming the part, and four hours for machining it).
As well as machining the test part in the allotted time, particular attention, by the judges, was given to the quality and accuracy of each finalists' completed machined part, with dimensional accuracies and surface finishes being key criteria.
Both CNC machining finals utilised advanced machine tool technologies from Mills CNC and comprised a Doosan DNM 400 machining centre and a Doosan Lynx 220 lathe: both machines were installed at Tameside College's engineering facility in 2016 as part of a six (Doosan) machine tool investment package.
Mills' involvement in this year's WorldSkills UK's final was not confined to the use of its Doosan machine tools. During the three-day competition, Gavin Dixon, one of the company's application engineers, was not only onsite providing technical support and advice to the College and to the finalists but was also on the judging panel too.
"We are a company committed to engineering training and skills development and, as such, were delighted and proud to have such a significant presence at this year's WorldSkills UK's engineering finals.
"As well as Gavin being part of the judging panel and providing technical support throughout the event, both the milling and turning competitions used advanced machine tools we had supplied to Tameside College a few years ago.
"Doosan (now DN Solutions') machine tools are popular and proven.
"They are powerful, flexible, fast, accurate and reliable, and are used extensively by component manufacturers in the UK, Ireland and throughout the rest of the world to machine high-precision and high-performance parts for the aerospace, motorsport, energy, renewables, medical, oil and gas, automotive and general engineering sectors.
"Our congratulations go to Thomas and Osian on their Gold Medal winning performances, and to all contestants that took part in this year's competitions, as well as to Tameside College for successfully hosting the prestigious CNC machining finals."
Tony Dale, CEO of Mills CNC