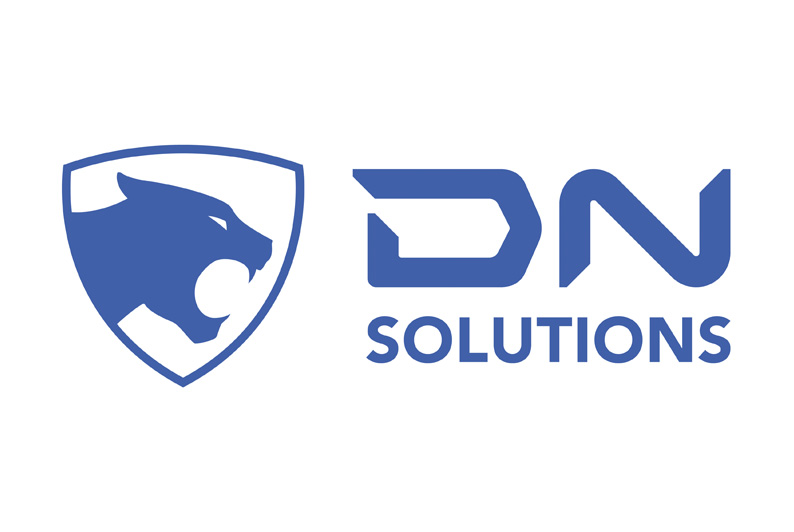 Why did Doosan change its name?
The company name change has been in use since June 2022 and according to the CEO of DN Solutions, Kim Jae-Seop, it symbolises a new focus, a wider appeal and an exciting future.
Created as a result of the merger between Doosan Machine Tools and DN Automotive (previously DTR Automotive, a leading global automotive parts manufacturer) the new entity will build on the impressive strengths and legacies of its two predecessor companies. The aim is to create a total manufacturing solutions powerhouse with undisputed global presence and best-in-class capabilities.
DN Solutions is focused on continuous improvement, through future strategic investment, on strengthening its position in established markets and building a strong and unassailable presence in new ones. Its ambition or, more accurately, its intention is to become a manufacturing solutions provider – designing and implementing innovative and market-led solutions that can clearly include, but are not limited to, the use and application of machine tools.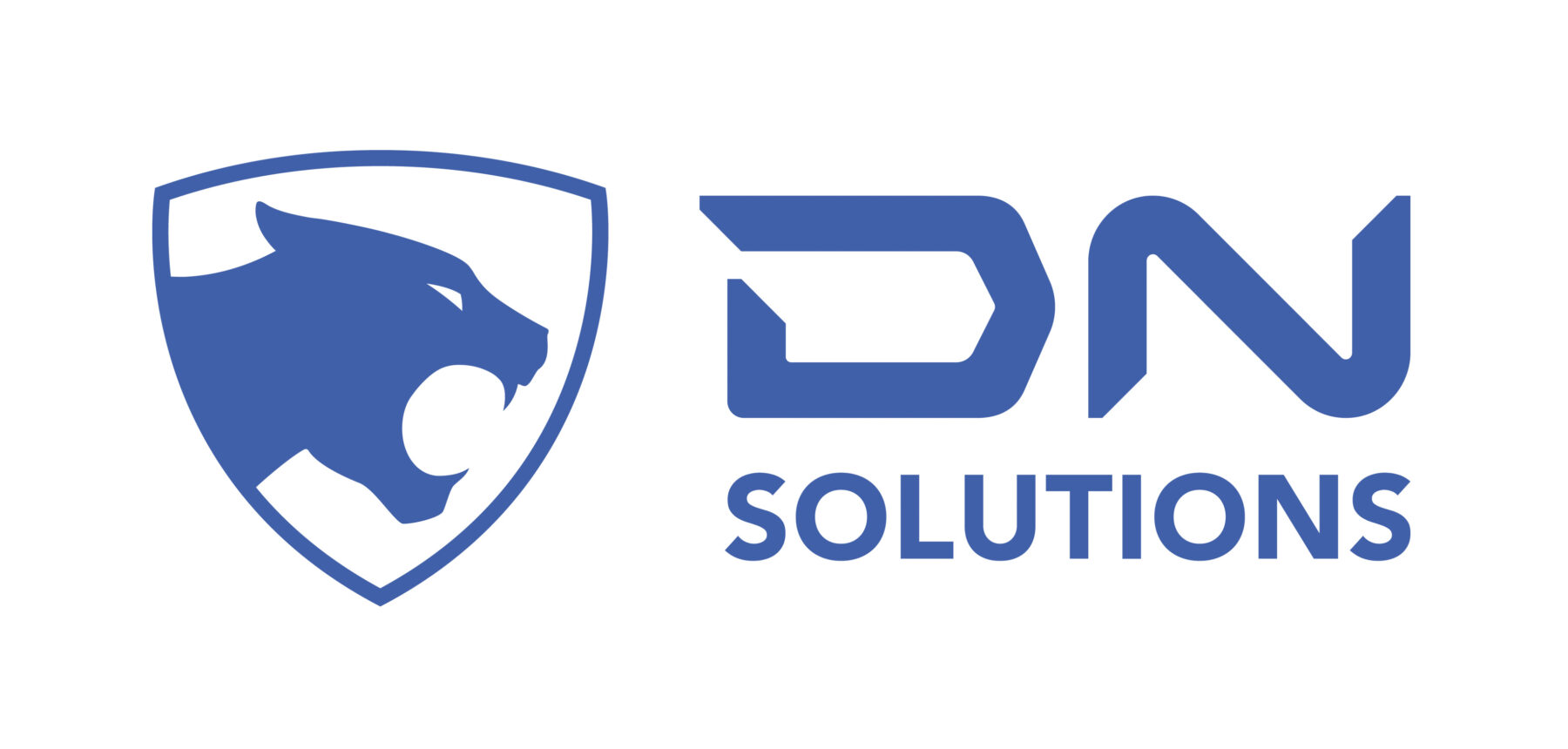 The Mills CNC perspective
The creation of DN Solutions means that, from now on, Mills CNC will become (and be known as) the exclusive distributor of DN Solutions' machine tools in the UK and Ireland.
Says Tony Dale, CEO, Mills CNC:
"The Doosan machine tool brand has been subsumed with the merger. As a consequence, we now sell, service and support DN Solutions' machine tools in the markets we serve.

"As far as products (i.e., machine tools), are concerned – nothing, apart from new machine decals being applied, has changed: our popular and best-selling machines, providing best-in-class quality, reliability, performance and value, are all available… just with new branding."
Customers ordering new machines, not currently in stock at Mills' Campus facility in Leamington and being built at DN Solutions' (previously Doosan Machine Tools') factories in South Korea, will arrive in the UK and Ireland with the new branding.
Concludes Tony Dale:
"The merger is positive, exciting and is a source of optimism.

"We are now part of a globally-dominant, progressive and proactive organisation that is committed to growth, investing in the future and in identifying and capitalising on new opportunities.

"This, combined with Mills' continuing focus on innovative, industry-leading automation solutions and after-sales service and support, is great news for customers.

"Watch this space."