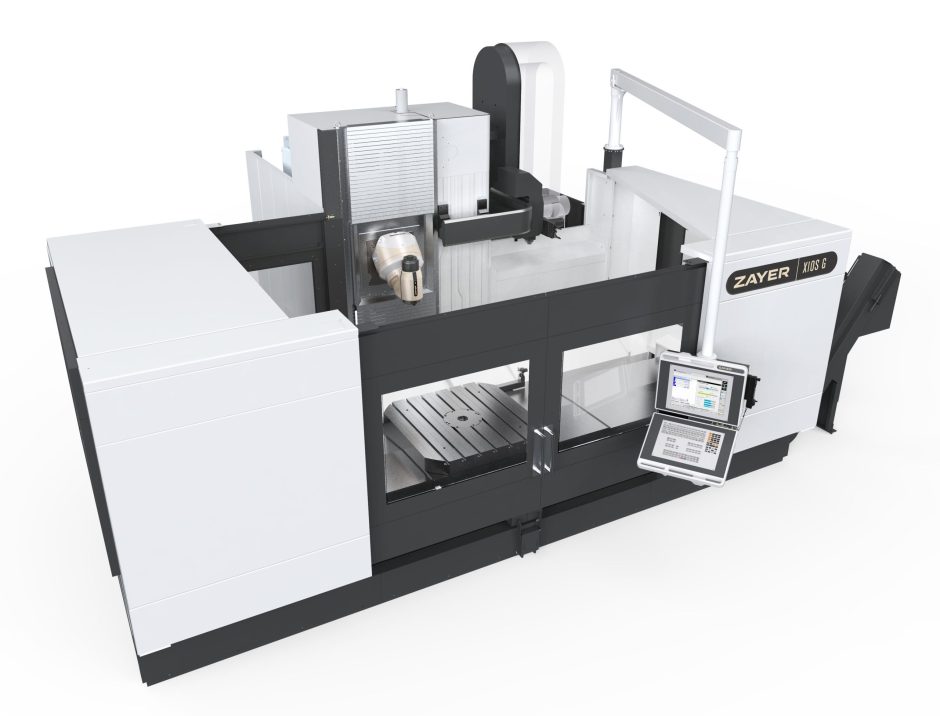 Mills CNC announces first Zayer machine tool order, with delivery to the UK-based customer expected Spring 2023.
Mills CNC, the exclusive distributor of DN Solutions' and Zayer machine tools in the UK and Ireland, has confirmed that it has taken its first Zayer machine tool order just a few short weeks after signing the distributor deal with the Spanish-based milling machine tool manufacturer.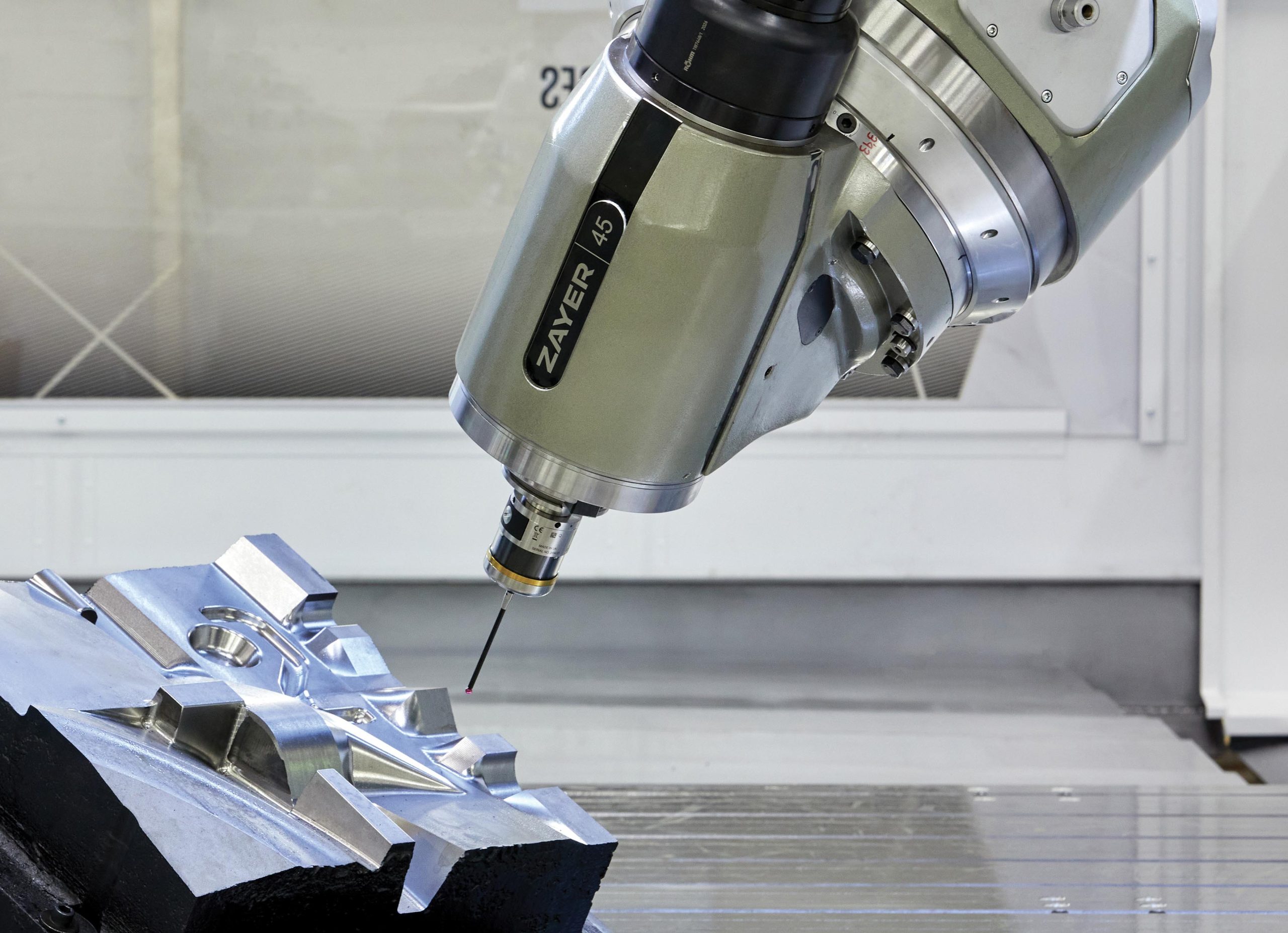 The machine, a Zayer XIOS G large-capacity horizontal CNC bed mill equipped with a built-in rotary table (1500mm x 1500mm) and a 5-axis, 45-degree milling head, will be delivered to, and installed at, the UK-based customer's facility in Spring 2023.
Says Tony Dale, Mills CNC's CEO:
"Zayer large-capacity horizontal CNC bed mills, as well as the company's travelling-column and gantry-type milling machines, complement our DN Solutions' range of machines perfectly and have helped us fill a 'gap' in our technology provision.
"Zayer machine tools have an excellent reputation in the market.
"They are accurate, powerful, flexible and reliable and are used extensively in Europe and throughout the rest of the world to machine high-precision complex parts and mould tools for the automotive, rail, aerospace, power generation and semi-conductor sectors…to name but a few."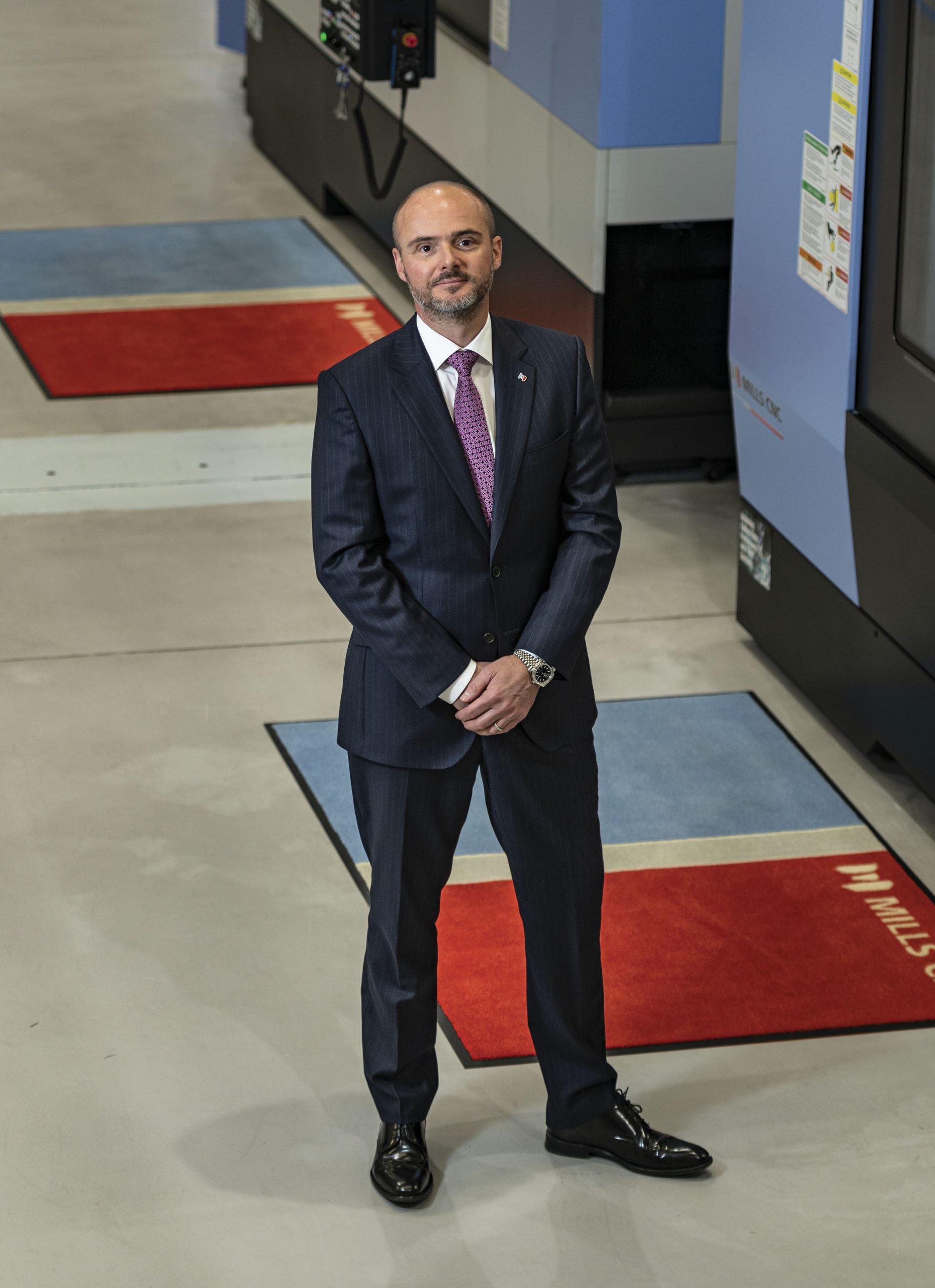 Although the distributor deal was signed by both companies at the end of 2022, the relationship kicked off in earnest in early January 2023 with Mills arranging for its sales managers, applications engineers and marketing personnel to travel to Zayer's 20,000sq. m. HQ and manufacturing facility in Vitoria-Gasteiz to undertake in-depth and extensive product familiarisation and training.
Continues Tony Dale:
"Zayer's production facility, located just outside Bilbao, is exceptional, as is the care and attention to detail the company takes to ensure the long-life accuracy and high-performance of its machine tools.
"Particularly impressive is the company's in-house HeadsLAB facility where its range of 45-degree and 30-degree heads are designed, assembled and tested prior to their installation on specific (Zayer) machines tools.
Zayer XIOS G
The XIOS G machine is one of three different horizontal CNC bed mill models in the Zayer range.
However, with different X-, Y- and Z-axis travels and table sizes and configurations available, combined with a range of spindle options (i.e., power, speed etc), and tool change capacities – the XIOS range is considerably larger and more extensive than one might think.
Despite these variations all XIOS models have fast rapid rates (30m/min), deliver high positional and repeatable accuracies and provide component and mould tool manufacturers with unrivalled productivity and versatility.
Concludes Tony Dale:
"The XIOS G represents our first Zayer machine tool order, but it will, most definitely, not be the last.
"To assist future sales, we have now ordered a new Zayer ZERO CNC horizontal bed mill for our showroom which will be available for customers to see in the not-too-distant future.
"Described by Zayer as 'its most precise and dynamic bed mill ever deigned and built', we're confident that the Zayer Zero will prove popular with UK and Irish manufacturers and will help drive sales growth."