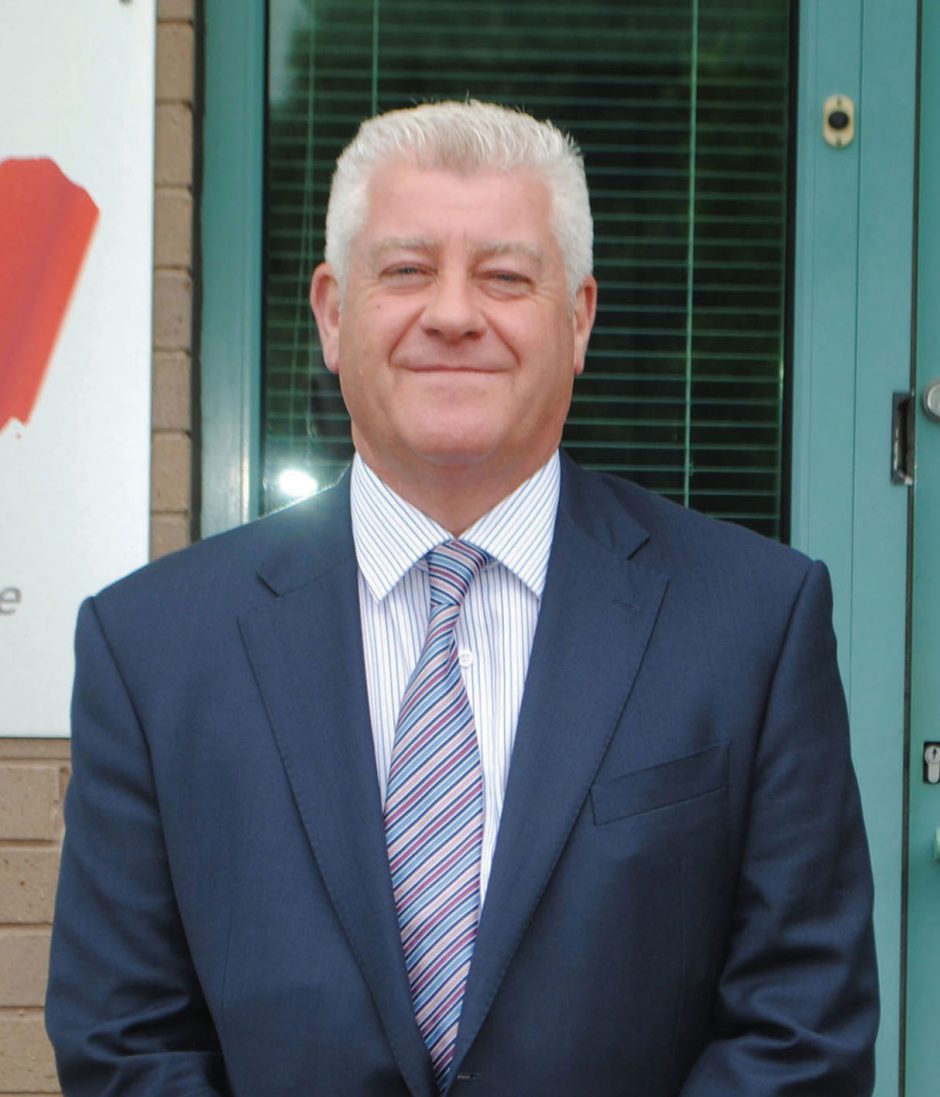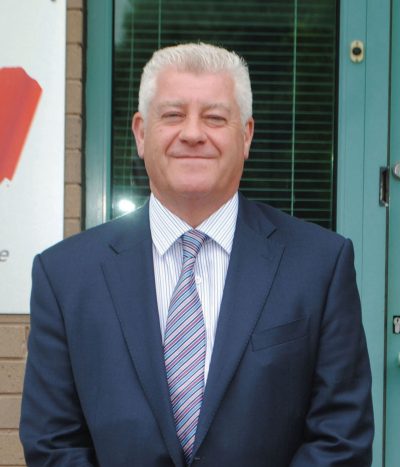 Mills CNC's Nick White hangs up his boots after 28 years service.
Mr Nick White, Mills CNC's Sales Director, has announced that he will retire from the company at the end of March 2017.
Mr White joined Mills CNC, then located in Norwich, in December 1988 as the Business Manager responsible for sales growth in the South West of England and Wales regions. This was a position he held for a number of years during which time the company changed its name…relocated to Leamington Spa…and became the exclusive distributor of Doosan machine tools in the UK and Ireland.
Mr White's successful track record in sales made him the obvious choice to become the company's UK and Irish Sales Manager in 2008 and, following the management buy-out in 2014, to become Mills CNC's Sales Director and a major shareholder in the business.
Says Kevin Gilbert, Mills CNC's Managing Director:
"We are clearly sorry to see Nick go.

"In his 28 years at Mills the company has experienced phenomenal growth, and much of this success is directly attributable to Nick's dedication, commitment and the strong and enduring relationships he built with many customers, not just in his designated sales areas, but throughout the UK and Ireland too.

"I know that Nick will be missed by everyone in the company as well as by customers, partners and suppliers alike.

"Speaking on behalf of the Directors and all Mills staff, I would like to thank him for his loyalty and continuous support, as well as wishing him all the best for the future."