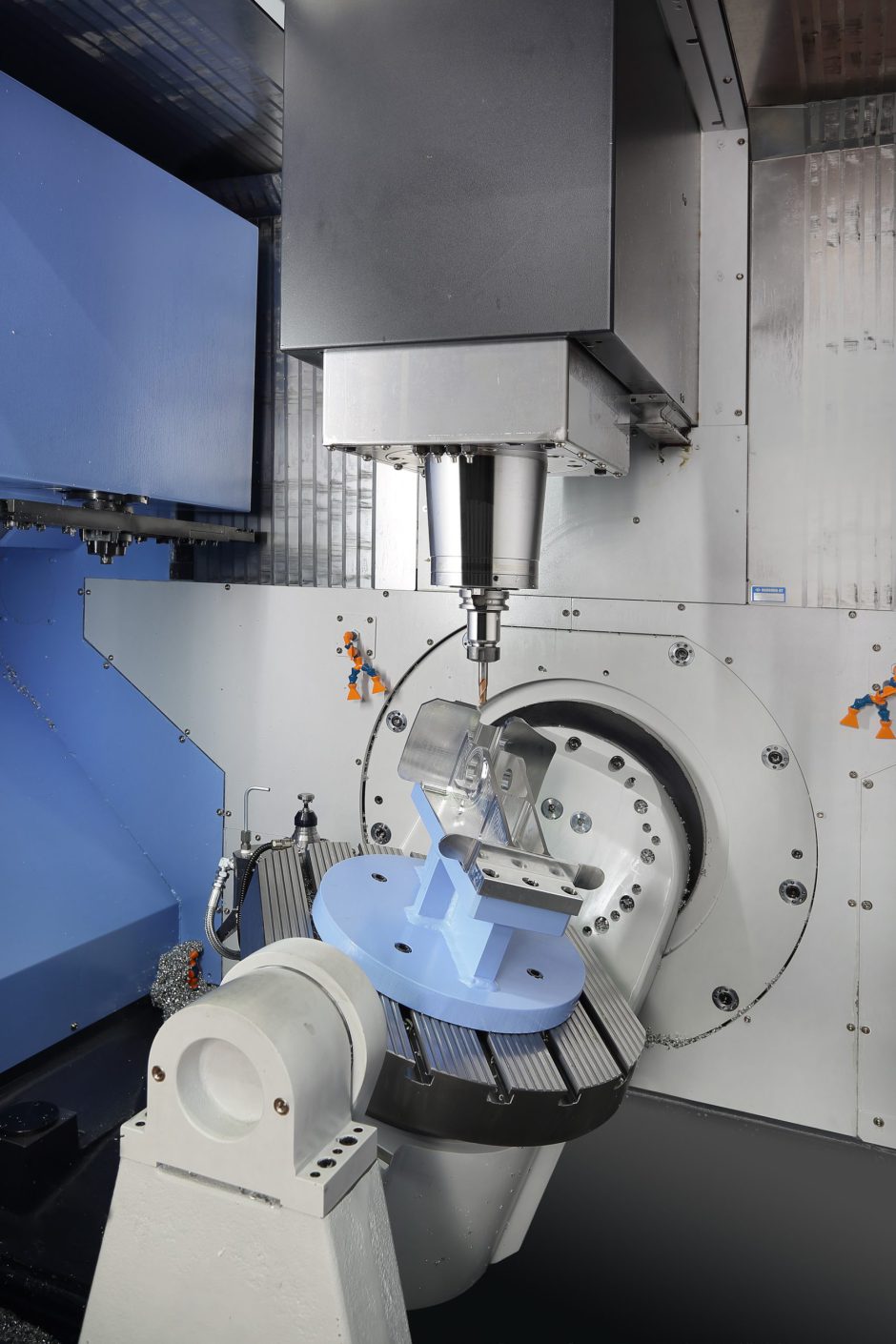 Mills CNC at The Southern Manufacturing & Electronics Show 2019
5th – 7th February 2019
Stand C220
Mills CNC, the exclusive distributor of Doosan machine tools in the UK and Ireland, has announced that is attending The Southern Manufacturing Show for the first time in the company's history and will be showcasing the very latest Doosan simultaneous 5-axis machining centre on its stand (C220).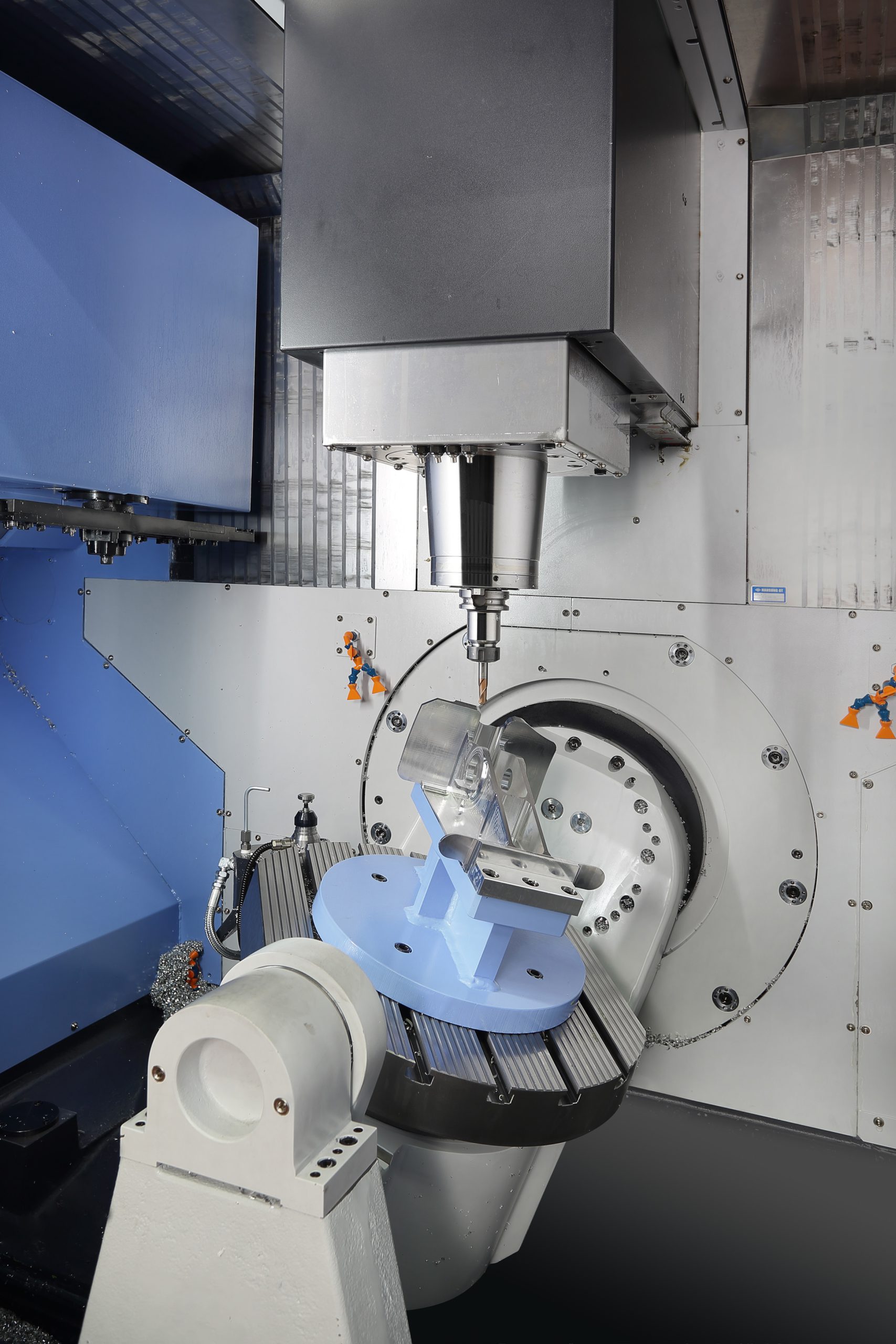 The machine, a DVF 5000, made its UK debut at MACH 2018 where it proved to be popular with Show visitors and was one of the main attractions on Mills' stand. The company expects, with good reason, that the machine will receive a similar positive reaction at the event in February.
The machine on Mills' stand will be under power, and will be demonstrated (5-axis) machining a complex, high-precision aerospace component.
The DVF 5000 is a compact, rigidly-built machine and provides precision component manufacturers with full simultaneous 5-axis machining capability. The machine being exhibited is equipped with a powerful 17.5kW/12,000rpm directly-coupled spindle although a 22kW/18,000rpm built-in spindle option is also available.
The DVF 5000 machine on Mills' stand is equipped with the advanced Heidenhain iTNC640 control. To increase the attractiveness of the machine range and give it universal appeal – models can also be specified with either the latest Fanuc or Siemens control.
The DVF 5000 is a productivity powerhouse and boasts impressive rapid rates (40m/min) on its X-, Y- and Z-axes that enable manufacturers to get down to business fast.
The machine being exhibited is also equipped with integrated automation provided by a six position auto-pallet work-changer and a generous servo-driven ATC that can hold up to 120 tools with a 1.3 second too-to-tool changeover time.
Accuracy is also a hallmark of the DVF 5000. The machine features linear guides and an integrated thermal compensation system that mitigates against the effects of thermal drift.
The machine featured has a 500mm x 450mm table with a maximum table load of 400kg but can be supplied with a larger table as an option (630mm x 450mm) if required.
Says Tony Dale, Mills CNC's Technical Director:
"The DVF 5000 is the latest addition to Doosan's impressive 5-axis machine portfolio.

"Precision, speed, process reliability and flexibility accurately sum up the credentials of the new machine and I am confident that the DVF 5000 will soon become a 'must have' machine for component manufacturers looking to improve their productivity, performance and profitability."