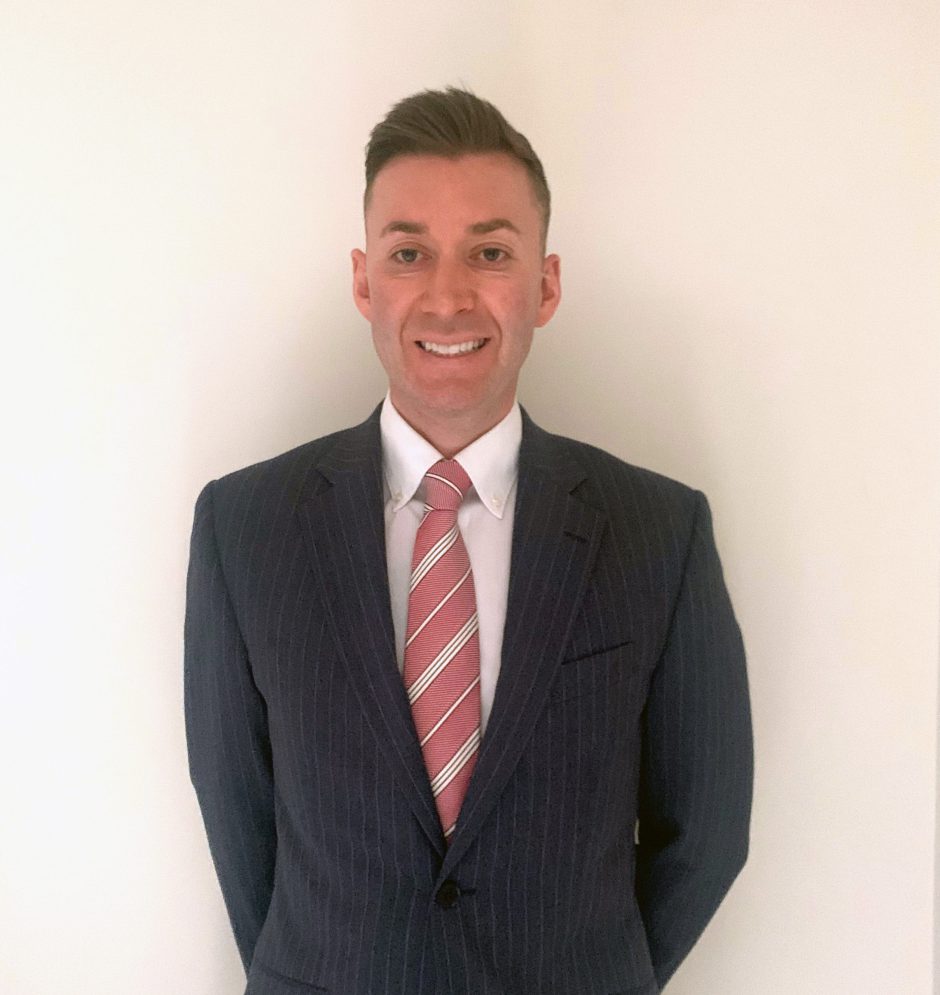 Mills CNC, the exclusive distributor of Doosan machine tools in the UK and Ireland, has appointed Mr Richard Wilson as its Business Manager for the Central and Southern region which includes the counties of Warwickshire, Oxfordshire, Bedfordshire, Berkshire, Hertfordshire and Wiltshire.
Mr Wilson, a seasoned machine tool sales professional, will join Mills in early April 2020 and is replacing the previous incumbent, Nick Gunning, who has now retired after nine years in post.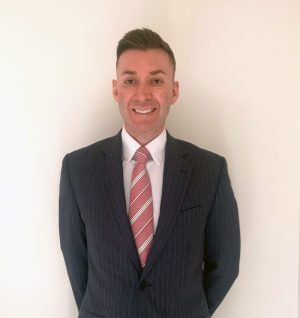 Mr Wilson is well qualified to pick up the mantle having worked in the engineering and machine tool sectors for over 15 years.
In addition to his impressive senior sales management credentials he has also considerable production engineering experience, gained at a leading UK aerospace manufacturer, and is apprenticeship trained.
Says Richard Wilson:
"Mills CNC is a dynamic and successful company.

"The depth and breadth of its Doosan machine tool range is second to none, and its business approach based on technical excellence and providing unrivalled customer service and support is well known and, in my experience, is the best in the business.

"The Central and Southern area is a strategically important region for Mills and boasts a large and loyal installed customer base. I am looking forward to the challenge of growing sales and of increasing Mills' market share in this region still further."
The introduction of a number of new Doosan machines and new automation solutions introduced by Mills CNC over recent weeks and months will no doubt help both objectives to be achieved.
Continues Richard Wilson:
"Just in the area of multi-tasking machines Mills is raising the bar…once again.

"The introduction of two new Doosan 5-axis machines (the DVF 6500 and the DVF 8000), and the launch, a few weeks ago, of two new twin-turret/twin-spindle turning centres with dual Y-axis capability on the machines' upper and lower turrets, will appeal to a wide range of component manufacturers…not just in my region…but right across the UK and Ireland too."
Providing best-in-class automation solutions is another significant growth area for Mills. (The coronavirus outbreak and subsequent guidelines enforcing remote working and social distancing have put automation and its potential in the spotlight and at the forefront of many manufacturers' minds).
As a consequence it is not surprising that Mills has reported that interest in its SYNERGi 25 automated manufacturing cells and in its collaborative robot solutions has increased dramatically over the last few weeks.