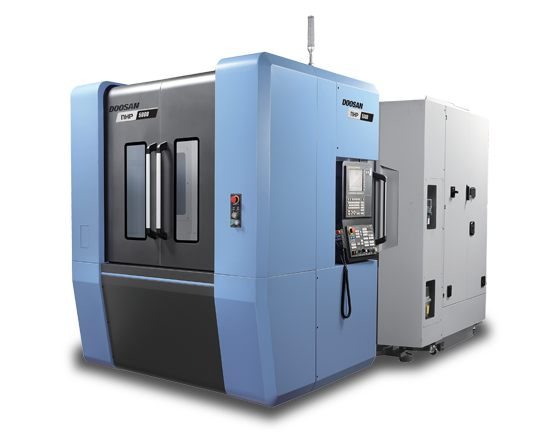 Mills CNC is attending Seco's Inspiration through Innovation 2018 which, this year, takes place on the 9th and 10th October at Seco's Technology Centre facility in Alcester.
Mills is one of over 40 Technical Partners attending the event and is a principal player in one of the innovative and challenging machining demonstrations taking place over the two days.
This demonstration, one of 16 taking place in total, involves a new Doosan NHP 5000 high-performance horizontal machining centre that Mills is bringing to the event.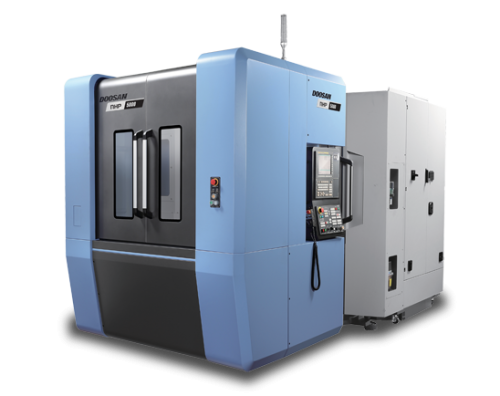 Explains Mills CNC's Technical Manager, Tony Dale:
"Having talked to Seco about the focus and direction of this year's event and its emphasis on machining excellence, we decided that Inspiration through Innovation 2018 would be a great venue to demonstrate the power, speed and flexibility of the new NHP 5000 machine."
The twin-pallet NHP 5000 is a productivity powerhouse of a machine. In addition to its integrated automatic pallet change system, the NHP 5000 is equipped with a powerful built-in spindle and ultra-fast automatic tool changer. The machine also boasts 60m/min rapids and 1G acceleration/deceleration an all axes.
Continues Tony Dale:
"We are working with a number of Technical Partners i.e. CAD/CAM, work-holding, metalworking fluid, cutting tool, metrology suppliers etc., to develop a machining demonstration that will, I'm confident, capture the imagination of visitors and that will highlight specific strengths and the unrivalled productivity potential of the NHP 5000."
The demonstration focuses on the machining of a steering knuckle – a critical high-precision automotive component that connects the suspension and steering elements of a car – and has involved engineers from Autodesk, Brown & Holmes, Houghton, Renishaw, Seco Tools and Mills CNC working collaboratively to design and prove out the demonstration.
Concludes Tony Dale:
"The demonstration is a true collaborative venture involving a number of Technical Partners."
Inspiration through Innovation 2018 is free-of-charge to attend and component manufacturers interested in finding out more, including how to register their attendance, can do so by visiting www.secotools.com/iti and www.inspirationthroughinnovation.co.uk