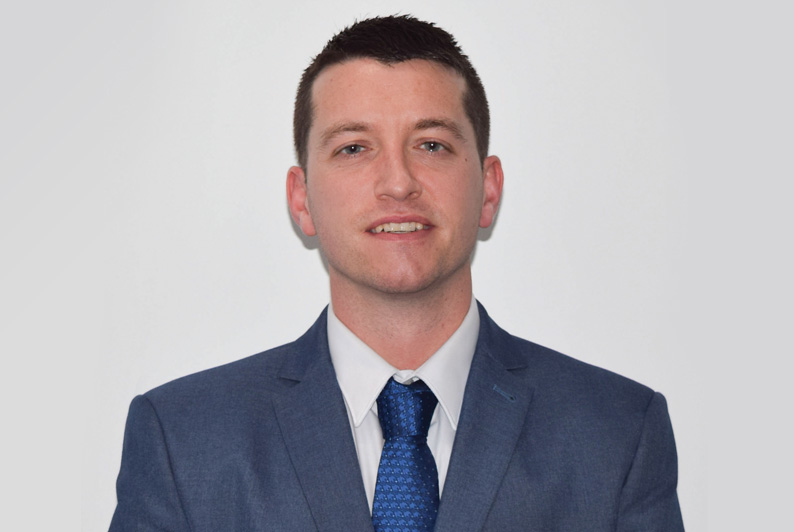 Mills CNC, the exclusive distributor of Doosan machine tools in the UK and Ireland, has appointed Mr Martyn Jones as Business Manager for the Birmingham and West Midlands region.
Mr Jones is a seasoned CNC machine tool sales professional and has over 20 years experience in the sector first acquired at Gardner Aerospace where, entering directly from school, he completed a four year apprenticeship in Mechanical Engineering before being employed for five years as a CNC machinist at Arrowsmith Engineering in Coventry.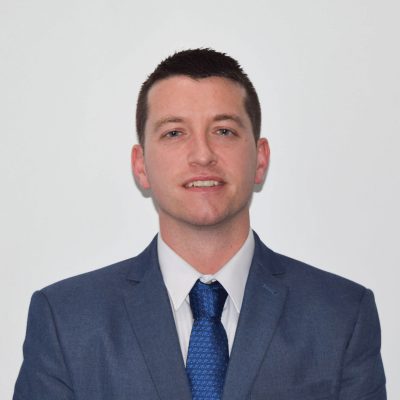 Subsequent positions have included being employed as an applications engineer at a machine tool distributor and, most recently, as an area sales manager for a well known machine tool manufacturer. In the same period he has built on his solid technical educational background and, in 2011, gained a BSc (Honours) in Manufacturing Engineering from Coventry University.
Says Mr Jones:
"Mills CNC has an unrivalled reputation in the market for the quality and technical excellence of the Doosan machine tools it sells, and for its well-resourced and industry-leading after-sales and support services.

"I am delighted to have joined such a customer-focused and progressive company, and believe I have the experience, business approach and skill-set to make a positive and telling contribution to Mills' continued growth and success."
Mr Jones took up his new position at Mills CNC at the beginning of January 2021 – an exciting time for the company.
Last month Mills opened its new Automation & Turnkey Centre, located at its Campus facility in Leamington, to help meet demand from UK and Irish manufacturers for its innovative, high-quality and technically-advanced turnkey and process improvement solutions: many of which include the integration of industrial or collaborative robot technologies.
And, in addition to major automation-led initiatives, the company will also be introducing a number of new Doosan machine tools into the market this year – the first of these being a new range of Lynx 2600 lathes with Y-axis and sub-spindle capabilities, and a new range of large-capacity SMX mill-turn machines: the SMX 5100L series.
Continues Mr Jones:
"The depth and breadth of the Doosan machine tool portfolio is as impressive as it is extensive. The introduction of new machines, such as the Lynx 2600Y, the Lynx 2600SY and four different SMX 5100L models, provide further evidence of Mills' prowess and the strength of the Doosan:Mills CNC partnership."
Says Kevin Gilbert, Mills CNC's managing director:
"The Birmingham and West Midlands region is important and Martyn's experience and proven track record in developing new and organic business growth will make us even stronger.

"We are delighted to have him onboard."