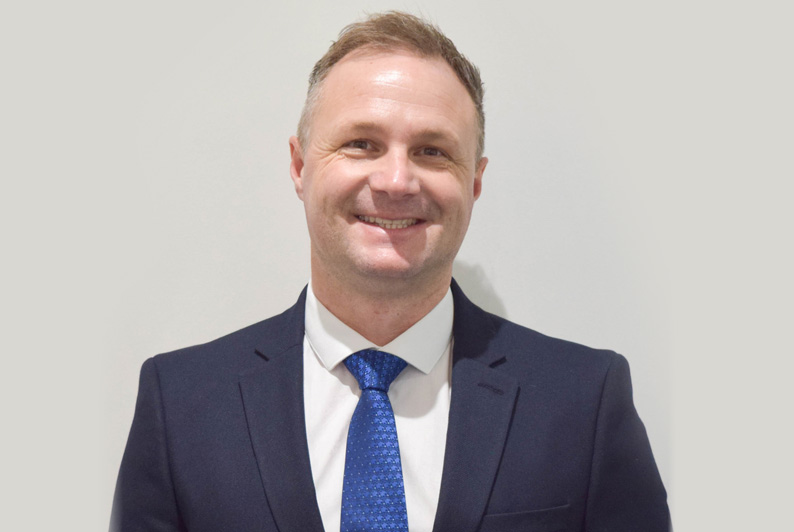 Mills CNC, the exclusive distributor of Doosan machine tools in the UK and Ireland, has appointed Mr Russell Harding as Business Manager for the Yorkshire and Humberside region.
Mr Harding, a seasoned engineering solutions sales professional, takes over the business manager position from Mr Adrian Jagger who, after 26 years in post, is taking on new and wider business development responsibilities within the company, with immediate effect.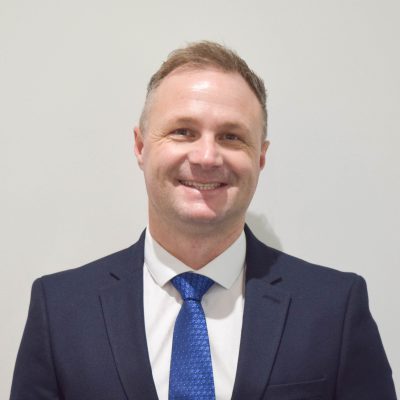 To fill the big shoes left by Mr Jagger's redeployment Mills, at the end of 2020, embarked on an in-depth recruitment process to make sure they got the right person for the job. This culminated in the appointment of Mr Harding in January 2021.
Mr Harding is no stranger to the machine tool and ancillary technologies sector, or to the Yorkshire and Humberside region for that matter, having worked as Fenn Tools' business manager, covering a similar geographical area, for the last eight years.
Prior to that, Mr Russell worked as a CNC machinist for 15 years and has extensive knowledge and experience of the machining and cutting tool processes, as well as specific expertise in the aerospace sector.
Says Mr Harding:
"Mills CNC is highly regarded in the market for the quality and technical excellence of the Doosan machine tools it sells, and for its well-resourced and industry-leading after-sales and support services.

"I am delighted to have joined such a customer-focused and forward-thinking company. And I am confident that I have the experience, business approach and skill-set to make, not only a positive and telling contribution to Mills' continued growth and success, but in helping customers in the Yorkshire and Humberside region to grow and prosper too."
Mr Harding joins Mills CNC at an exciting time for the company.
Last month Mills opened its new Automation & Turnkey Centre, located at its Campus facility in Leamington, to help meet demand from UK and Irish manufacturers for access to its innovative, high-quality and technically-advanced turnkey and process improvement solutions: many of which include the integration of industrial or collaborative robot technologies.
In addition to major automation-led initiatives the company, throughout 2021, will be introducing a number of new Doosan machine tools into the market – the first of these being a new range of 10" chuck Lynx 2600 lathes with Y-axis and sub-spindle capabilities, and a new range of large-capacity SMX mill-turn machines: the SMX 5100L series.
Continues Mr Harding:
"The depth and breadth of the Doosan machine tool portfolio is as impressive as it is extensive. The introduction of new machine tool models, many of which will be held in stock at the Campus facility, provide further evidence of Mills' proactivity and customer focus, and highlight the strength of the Doosan: Mills CNC partnership."
Says Kevin Gilbert, Mills CNC's managing director:
"The Yorkshire and Humberside region is vitally important to Mills. Russell's in-depth knowledge and experience, and his proven track record in developing new and organic business growth, will help him "hit the ground running" and enable him to strengthen our position in the region.

"He is a great addition to the team."