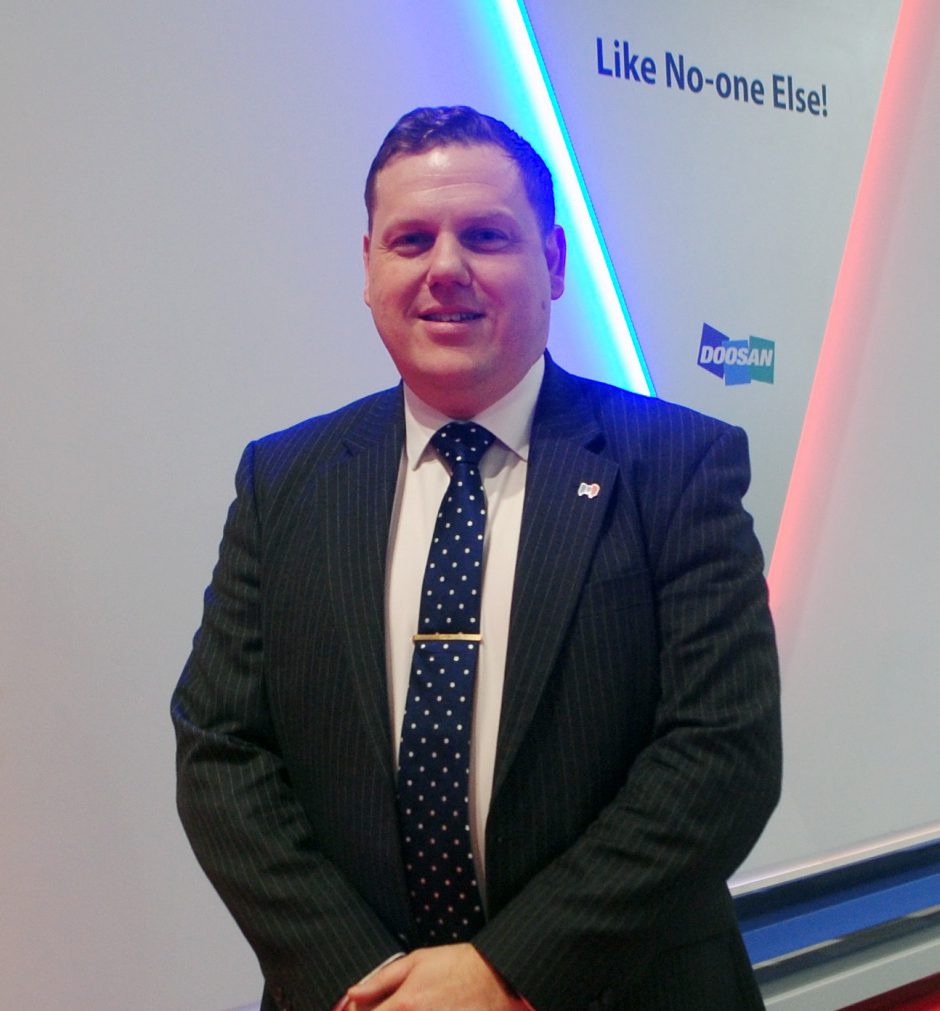 Mills CNC, the exclusive distributor of Doosan machine tools in the UK and Ireland, has appointed Mr Peter (Pete) Smith as Business Manager for the Birmingham and West Midlands region.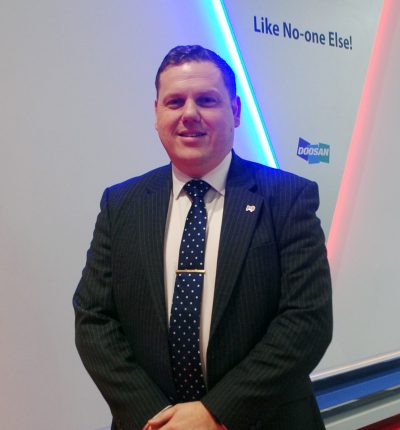 Mr Smith is a seasoned CNC machine tool sales professional with over 19 years experience in the sector. During his career he has held a variety of senior sales management positions in a number of well-known CNC machine tool companies, and has a solid technical apprenticeship background with City & Guilds qualifications.
Says Mr Smith:
"Mills CNC has a great reputation in the market for the quality and technical excellence of the Doosan machine tools it sells, and for it's well-resourced and 'best-in-class' after-sales service and support.

"I am really looking forward to joining such a customer-focused and progressive company, and believe I have the experience, business approach and skill-set to make a positive and telling contribution to Mills' continued growth and success."
Mr Smith will take up his position at Mills CNC in early April 2018 – just in time for the MACH 2018 exhibition (9th – 13th April) where Mills is exhibiting 16 Doosan machine tools from its stand (Hall 18 Stand 520).
Continues Mr Smith:
"The depth and breadth of the Doosan machine tool portfolio is as impressive as it is extensive – and the 16 machines being showcased on the Mills stand at MACH will, I'm sure, pull in the crowds.

"A number of Doosan machines are making their UK debuts at the Show – machines like the new DVF 5000 simultaneous 5-axis machining centre, the new Puma 2600SY Mk II (sub-spindle, Y-axis) lathe and the new, compact and high-productivity DNM 4000 vertical machining centre.

"As well as having such a formidable presence at MACH, Mills also has a number of exciting and important initiatives planned for the remainder of 2018. These include new Doosan machine tool launches that will occur throughout the year and the continuing roll-out of Predator Software Solutions (advanced machine tool monitoring and shop floor control technologies)."
The appointment of Mr Smith is, naturally enough, being keenly anticipated by Mills CNC too.
Says Kevin Gilbert, Mills CNC's managing director:
"The Birmingham and West Midlands region is important and Pete's experience and proven track record in developing new and organic business growth will make us even stronger.

"We, and our customers, look forward to him joining the team."