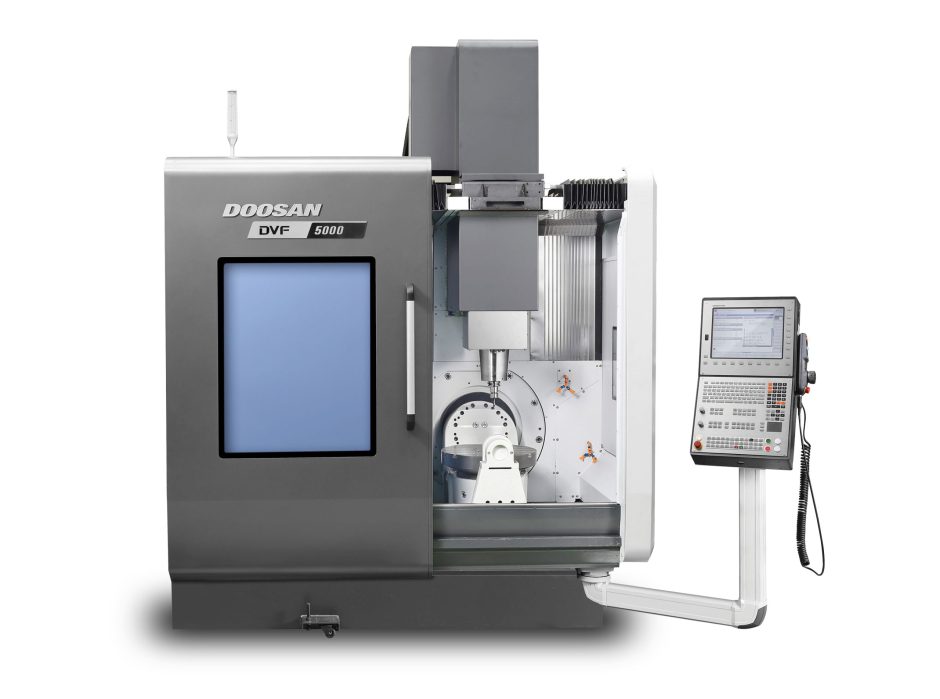 New machine tool introductions and an exceptional MACH exhibition combined with continued growth in demand for large-capacity Doosan machines and technically-excellent turnkey solutions, resulted in Mills CNC experiencing a 'tremendous year'.
Mills CNC, the exclusive distributor of Doosan machine tools in the UK and Ireland, has reported exceptional sales results for 2018.
When the order books closed, just before the Christmas break, Mills had taken orders for 440 new Doosan machines during 2018 and had delivered 431 machines in the same period.
Comments Kevin Gilbert, Mills CNC's Managing Director:
"2018 was a tremendous year for Mills. Business activity was strong in the first Quarter and was sustained throughout the year – even during the traditionally 'quieter' Summer months. The number of machine tool orders and deliveries demonstrate the continuing strong demand for Doosan machines backed by Mills' class leading after-sales service and support."
Clearly there are many reasons why Mills CNC's performance during 2018 was so positive.
New machine tool introductions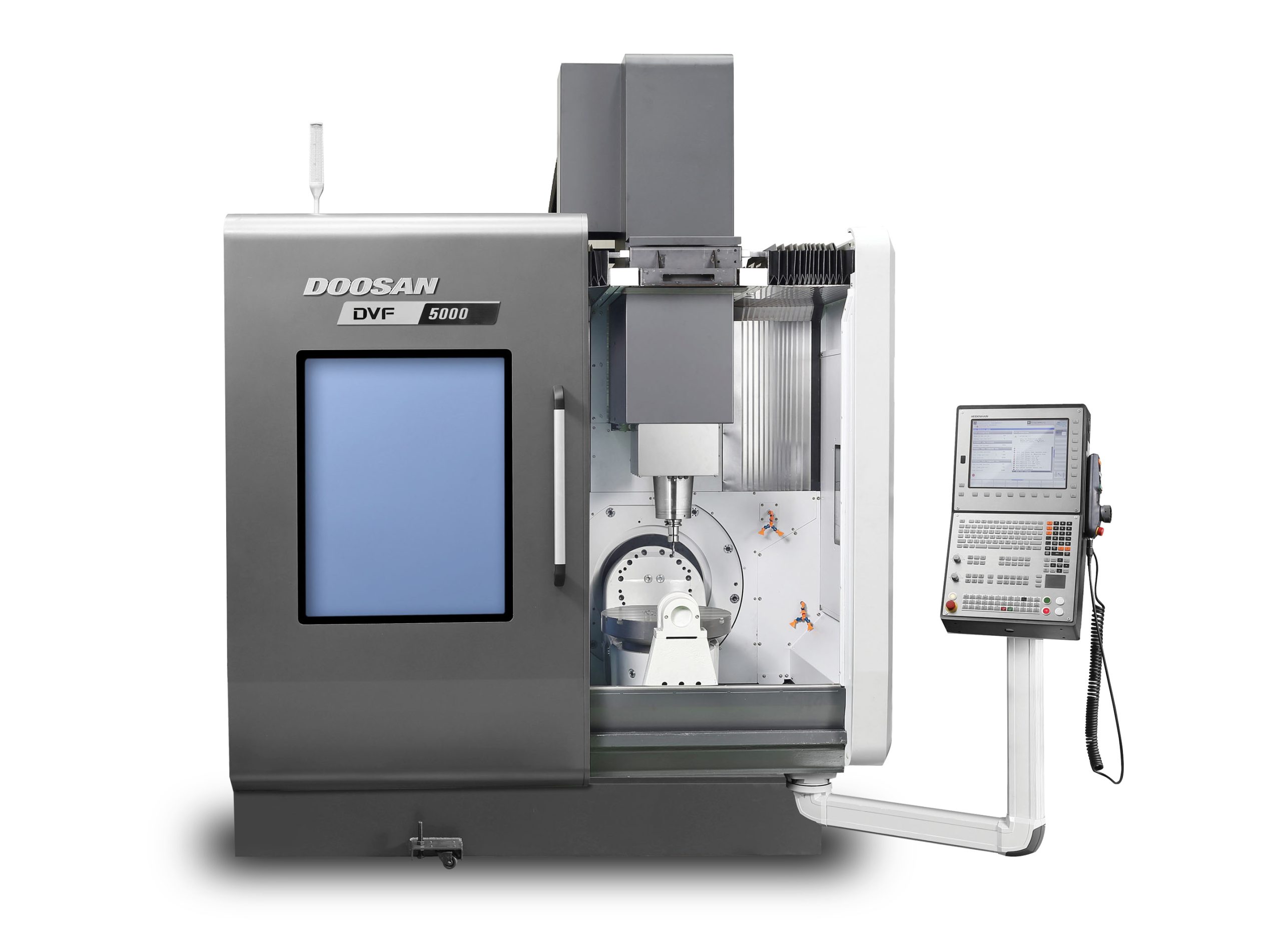 The depth and breadth of Doosan's machine tool range is second to none and, throughout 2018, was increased and improved by the introduction of a number of new machine models.
These included the launch of the new Doosan DVF 5000 simultaneous 5-axis machining centre which, with its direct-drive spindle technology and integrated thermal compensation systems, has raised the bar for component manufacturers looking for increased productivity, operational efficiency and process reliability.
Other new Doosan machines introduced by Mills during 2018 included the Doosan DNM 4000 – a compact, high-productivity vertical machining centre with direct-drive spindle technology; the Doosan V8300M – a rigid box guideway vertical turning lathe with driven tooling capability; and the Doosan NHP 4000/5000 – a range of fast, accurate and powerful high-performance horizontal machining centres equipped with high-torque spindles and integrated automation.
MACH 2018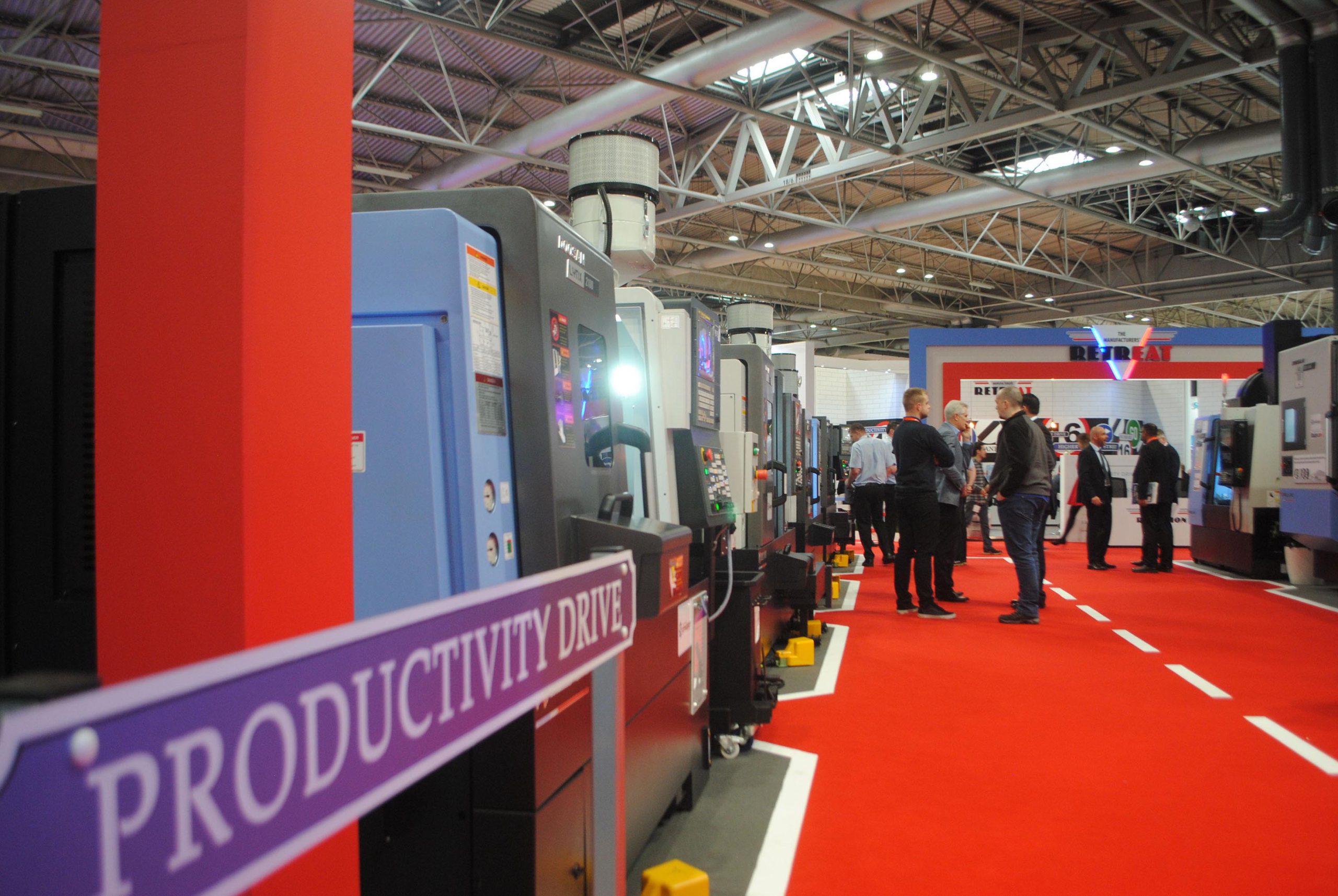 2018 was a 'MACH year' and Mills, as is always the case, invested significant resources into making the event a success.
Exhibiting 16 Doosan machines at the Show, Mills welcomed over 3000 visitors onto its stand (one of the largest at MACH), and reported that it sold 20 machines at the event.
However, the true impact of MACH should not only be calculated by the number of machines sold during the event.
Continues Kevin Gilbert:
"MACH 2018 had a positive impact on sales throughout 2018.

"Prior to MACH sales of new Doosan machines were already 'on the up'. In the weeks and months after the event this upward trend was more visible and demonstrates the importance of MACH and the impact it has on future sales performance."
Turnkey solutions
2018 saw an increase in demand for Mills turnkey and process improvement solutions.
Comments Tony Dale, Mills CNC's Technical Director:
"Delivering what are often complex turnkey and process improvement solutions to customers is a hallmark of Mills. Component manufacturers operating in advanced and highly-competitive sectors and industries are increasingly relying on us to design and deliver manufacturing solutions that help them improve their productivity, efficiencies and performance."
Throughout 2018 Mills has started and completed a number of high-profile projects with (and for) market leading customers in the automotive, aerospace and energy sectors. A significant percentage of these involved automation, and the use and integration of of robots and work-piece loading/unloading systems.
Large machine tool sales
The growth in demand for large-capacity Doosan machines was evident throughout 2018.
Although the oil and gas sector which, in the past, was a major market for large machine tool sales remained fairly static – there was a noticeable increased demand for large Doosan horizontal borers, horizontal machining centres, vertical turning lathes, mill-turn machines and vertical machining centres from customers operating in the aerospace, automotive, mining and power generation sectors.
Other highlights – Mills CNC
Other notable highlights occurring during 2018 included a marked increase in sales achieved by the CNC Training Academy (Mills' independently operated training arm) and a significant increase in the number of Mills customers taking out Service Contracts on their Doosan machines.
And finally…
It wasn't just Mills CNC that experienced significant growth in 2018. It was a similar situation for Doosan Machine Tools – the global machine tool giant based in South Korea.
Proving that demand for Doosan machines was not just a 'local' phenomenon limited to the UK and Ireland, Doosan Machine Tools reported that it experienced 'record-breaking' growth last year – building and delivering 16,766 machines – up 2,700 from what was achieved in 2017.
Looking to the future
Despite such a successful 2018 Mills is now focused very much on the future and has a number of new and exciting initiatives and developments planned for 2019.
These include an increase in the number of external exhibitions the company will be attending for the first time in its history – such as The Future Engineering Ireland (FEI) exhibition in January, the Southern Manufacturing show in February and the Off-shore Europe Exhibition in September.
To consolidate its position as a supplier of high-performance automation solutions Mills has recently created a new business division called Mills CNC Automation. This new operation is located at Mills' Technology Campus facility in Leamington and will be responsible for driving sales of Mills' industrial and collaborative robot systems and solutions in the UK and Ireland.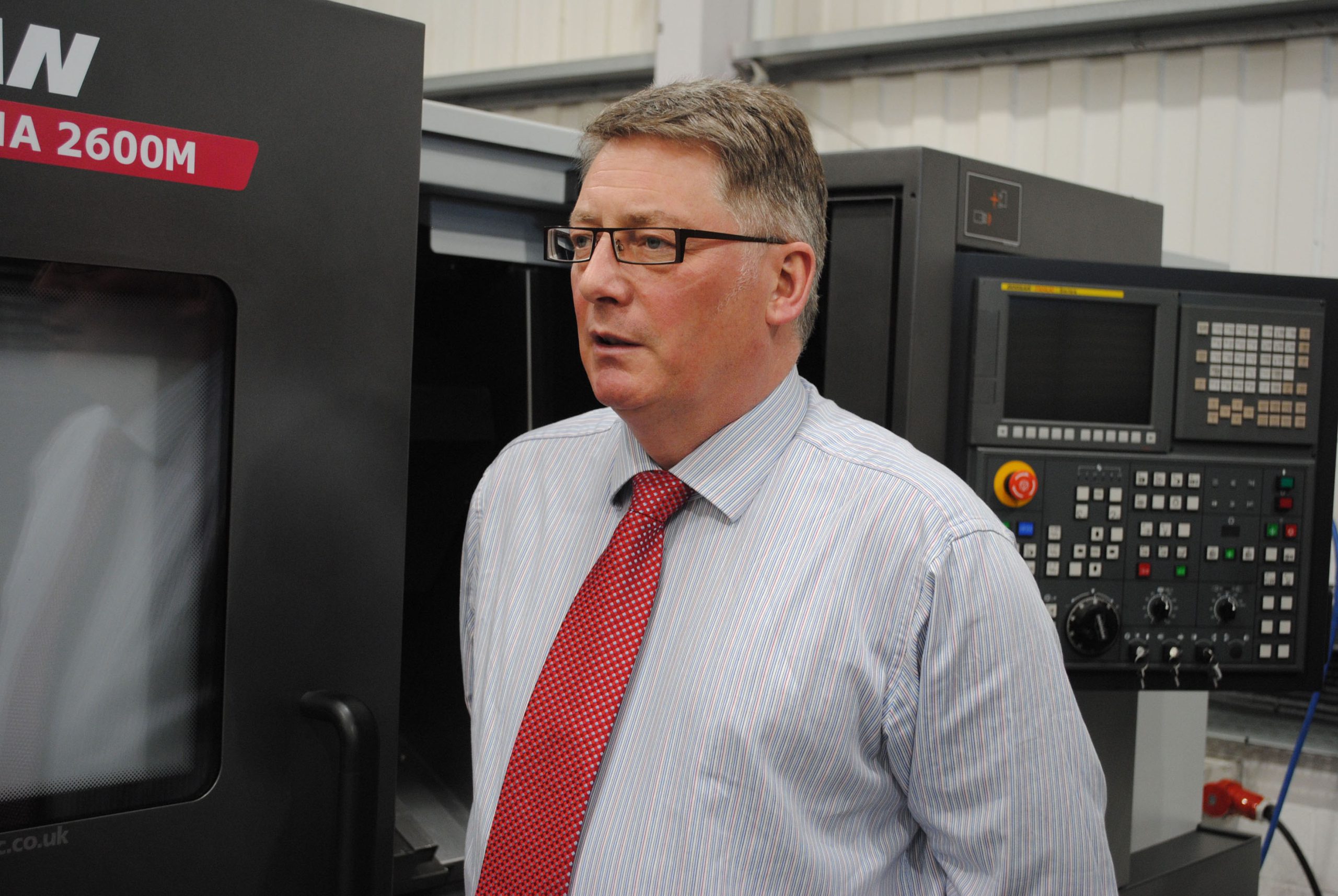 Concludes Kevin Gilbert:
"We aim to build on the successes of 2018 and, amongst the many initiatives planned, will continue making significant investment in our people, plant, processes and systems to further improve our customer service and our overall business performance.

"These initiatives, in addition to launching a number of new Doosan machine tools into the market, will help us maintain our position as the machine tool and automation systems supplier of choice for a growing number of component manufacturers in the UK and Ireland."