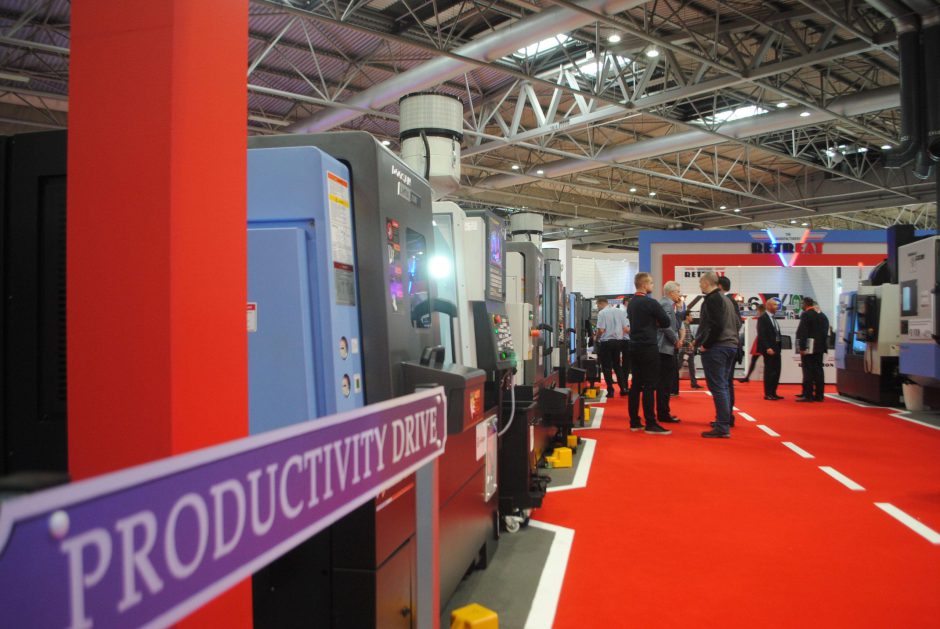 Mills CNC's half year results show no let-up in demand amongst UK and Irish component manufacturers for high-performance Doosan machine tools.
Mills CNC, the exclusive distributor of Doosan machine tools in the UK and Ireland has announced that machine tool sales in the first half of 2018 'have been "exceptionally strong". The headline news is that for the period January to June 18, orders for 240 new Doosan machines were taken by Mills.
These latest figures demonstrate the continuing popularity and 'pulling power' of Doosan machine tools, backed by Mills' range of best-in-class after-sales services, with component manufacturers, and provide the company with momentum as it moves into the second half of the year.
Says Kevin Gilbert, Mills CNC's Managing Director:
"Clearly we are delighted with the results.
"Over the last six months we have launched a number of new Doosan machines into the market. Many of these new machines like the Doosan DVF 5000 (5-axis machine), the Doosan DNM 4000 (compact 3-axis vertical machining centre), the Doosan V8300M (vertical turning lathe) and the Doosan NHP4000/5000 (high-performance horizontal machining centre range) are already making a significant contribution to our sales performance."
MACH 2018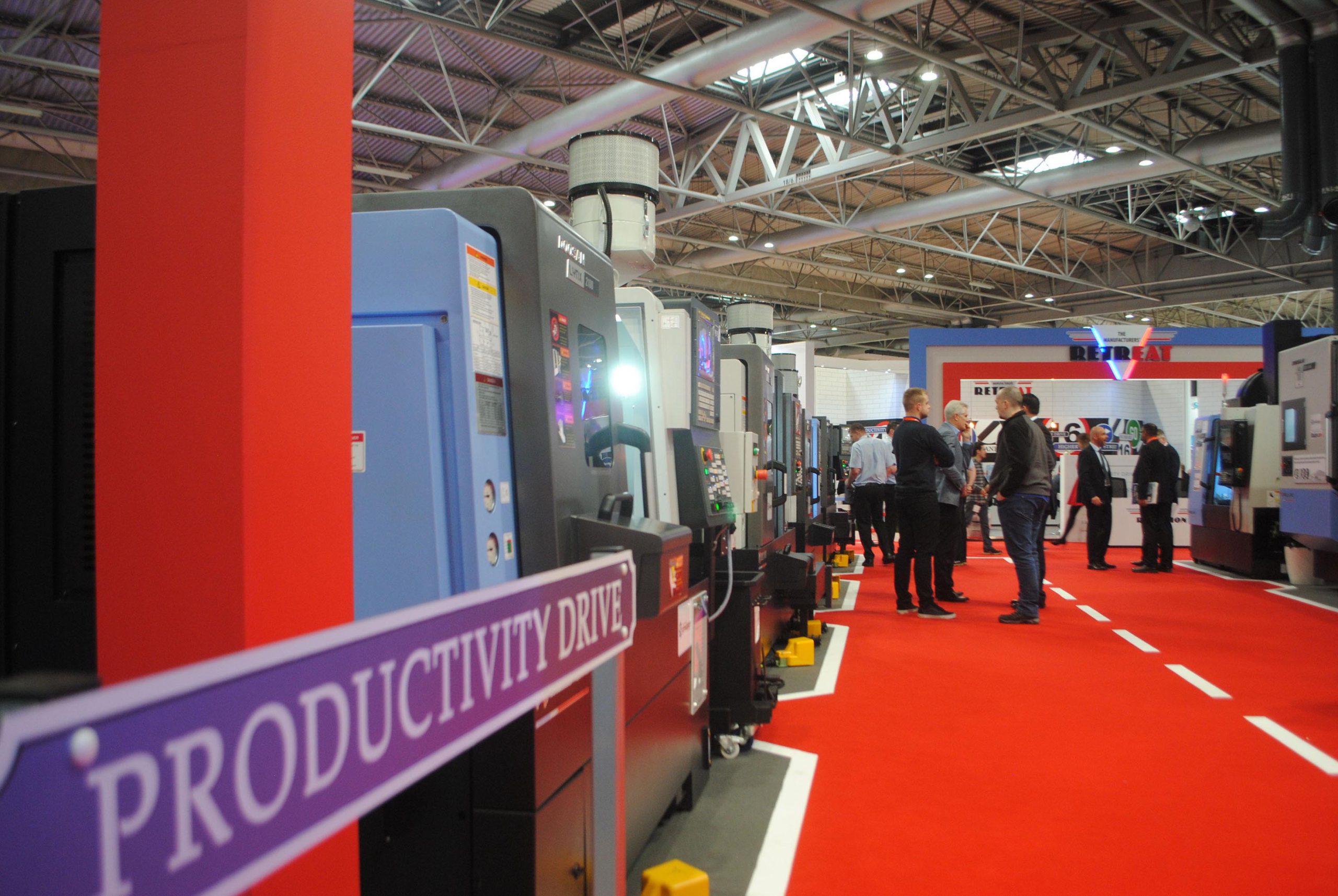 Many of the new machine models, including the ones above, were exhibited by Mills at the MACH 2018 show in April. In total Mills showcased 16 machines on its stand and sold 20 machines during the week long event.
Continues Kevin Gilbert:
"We had a great MACH and we welcomed over 3000 visitors onto our stand during the week. The depth and breadth of the Doosan range was clear for all to see on our stand, and to sell 20 machines during the event really was a tremendous result."
Prior to MACH sales of new Doosan machines (in the first Quarter of 2018) were already 'on the up'. Since the event this upward trend has become more marked which goes to demonstrate the importance of MACH, the momentum it creates and the impact it has on future sales.
Turnkey
Over the last 18 months there has been a noticeable upturn in demand for Mills turnkey and process improvement solutions. This trend has continued throughout 2018 and shows no sign of abating.
"Delivering often complex right-first-time turnkey solutions is a hallmark of Mills. More and more customers operating in the aerospace, defence and energy sectors (for example) are approaching Mills to help design and implement solutions that will help improve their productivity, operational efficiency and machining performance. ", says Kevin Gilbert.
After-sales services
Although the main headlines surrounding Mills' half-year performance naturally focus on machine tool sales it is important not to lose sight of the company's 'other' business operations and the positive contributions they make to Mills' performance.
These operations, which include the company's CNC Training Academy, Mills CNC Finance and Mills CNC Servicing (to name but a few) – all experienced steady and profitable growth in the January to June 2018 period.
In the second quarter the CNC Training Academy added 'new strings to its bow' and, in addition to its comprehensive range of Fanuc, Heidenhain and Siemens CNC programmer and operator training courses, now offers spindle and table probing courses and Predator Software (machine tool monitoring and shop floor control technologies) training.
Looking to the future
To maintain momentum throughout the second half of the year and beyond – Mills has its sights set firmly on the future.
Constantly innovating and evolving Mills CNC is committed to creating positive partnerships with a number of leading UK and Irish academic institutions and research organisations. As well as its continuing work with the AMRC (The Advanced Manufacturing Research Centre) and the Boeing Factory, both in Sheffield, Mills is also actively involved in collaborative projects with the MTC in Coventry and Queen's University, Belfast.
Working in collaboration is nothing new for Mills and, later this year (October 2018), will be attending Seco Tools UK's two day Inspiration through Innovation Manufacturing Best-Practice Event where it will be showcasing a new Doosan NHP 5000 horizontal machining centre. At the event the machine will be undertaking a innovative and challenging 'real life' machining demonstration designed by Mills and a number of technical partner companies.
Over the next six months new Doosan machine tool launches are planned. These include Doosan's latest mill-turn machine tools – the 6" chuck MX 1600/735 range designed for machining small precision parts in one hit.
Concludes Kevin Gilbert:
"The first half of 2018 was an extremely busy and successful period for Mills…but there is no room for complacency.

"The plans and programmes we have put in place for the remainder of the year will, I'm confident, maintain our momentum and drive further growth.