CNC News, Events and Updates
Find out more about what's happening at Mills CNC. From new products to upcoming events, you'll find all the latest CNC news right here.
Sorry, No Articles Can Be Found
I'm afraid we can't find any articles in that category. Try one of our other categories or go back to the main News page.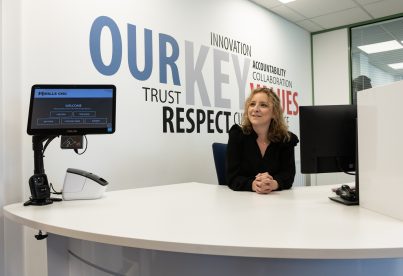 Get In Touch
If you'd like to find out more about Mills CNC, simply fill out our enquiry form and a member of the team will get back to you.