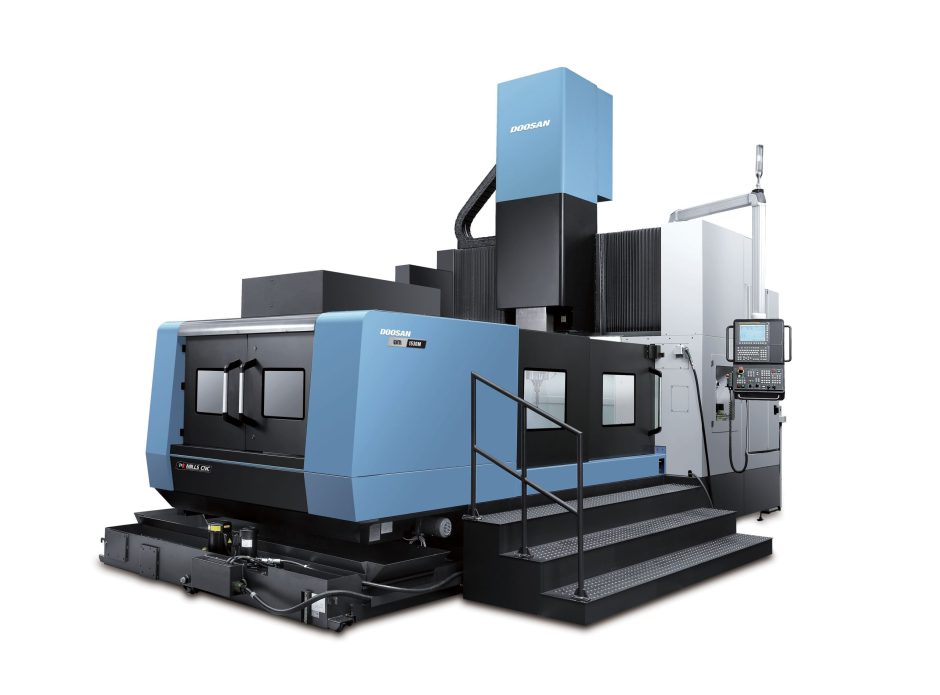 Mills CNC reports that Doosan Machine Tools' large-capacity BM-series of double-column machining centres are in high demand.
Ask any component manufacturer about popular and proven large-capacity machine tools and a majority will more than likely mention Doosan Machine Tools' Puma lathes and DBC horizontal boring machines.
However, according to Mills CNC, the exclusive distributor of Doosan machines in the UK and Ireland, a 'new' range of large-capacity Doosan machine tools is now occupying centre stage with UK and Irish large component manufacturers.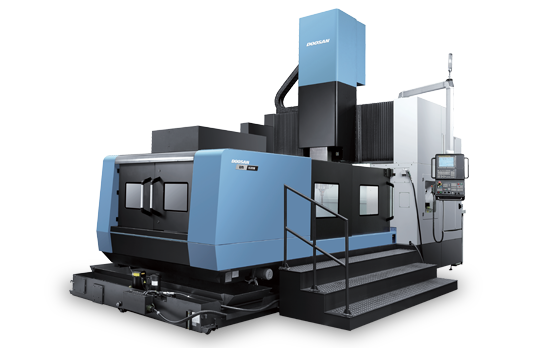 Judging by recent sales, these machines look destined to become the 'go to machines' for large component manufacture in the energy, aerospace and other heavy engineering sectors, as well as for the machining of large mould tool and dies.
Doosan Machine Tools' BM range of Double-Column Machining Centres features big, powerful, rigid and high-precision machines.
There are 3 different sized machines in the range (BM1530M; BM2035M; BM2740M) – each equipped with a low-vibration, built-in, dual-contact (ISO/BT50) 25/30kW 12,000rpm spindle. The spindles featured on the machines are 'long nose' types which protrude 293mm enabling them to machine deep pockets and cavities.
To ensure long-lasting precision, the BM machines are equipped with roller LM Guideways and linear scales on all axes, and feature a ball screw nut and bearings cooling system which, in conjunction with the latest thermal sensor technology, reduces the effects of thermal displacement.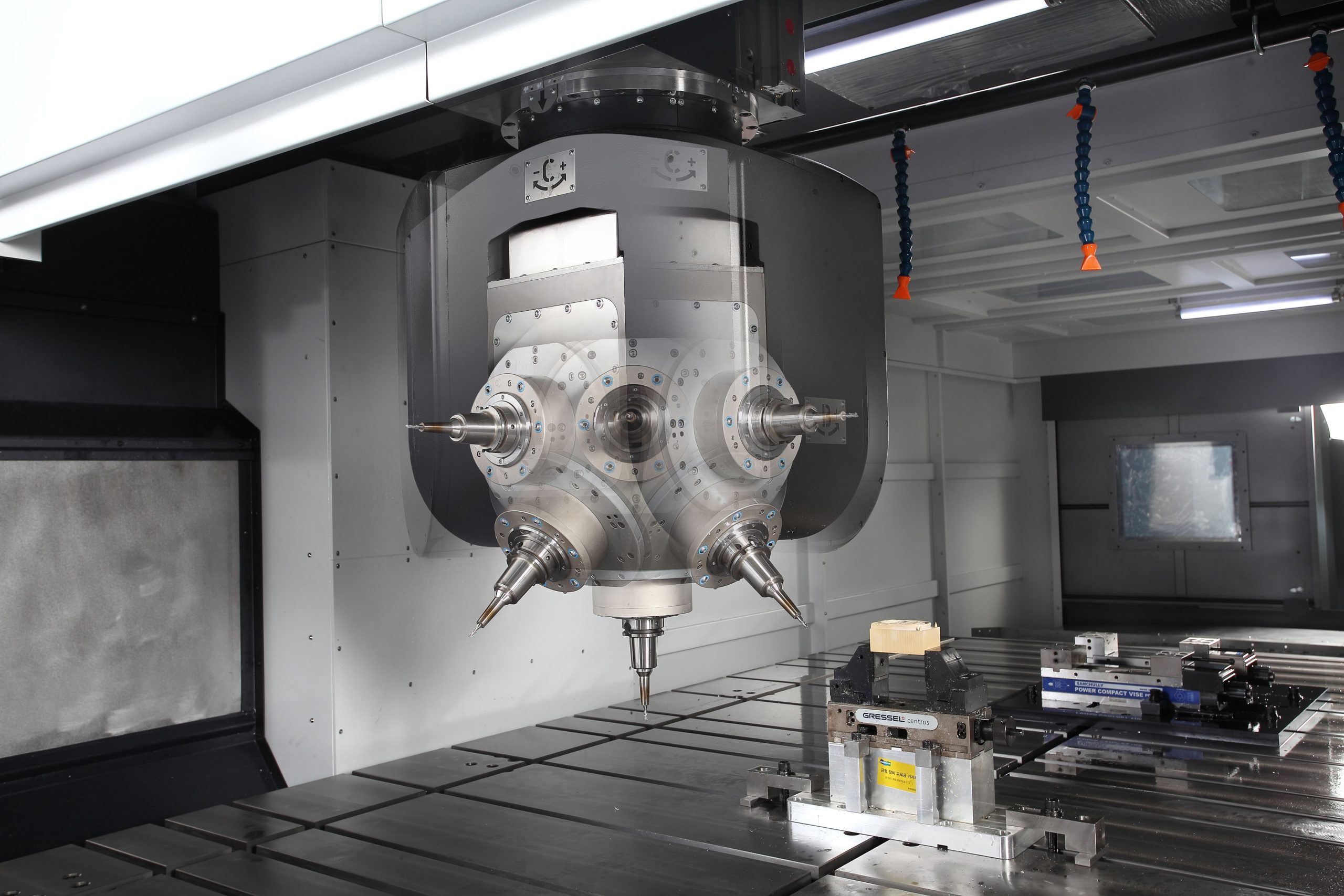 Accuracy, as well as negating the effects of vibration, are further ensured by both the BM series' (Doosan) patented base casting design and by anchoring BM machines to the floor during installation.
BM machines (irrespective of the model) have large Y-axis capabilities (up to 270mm on the BM2740M) for increased flexibility, and their productivity potential is enhanced via their large quick-change CAM-type tool changers (40/60 tool capacity).
The machines are equipped with large working tables (up to 4000mm x 2500mm) and can handle heavy loads (up to 15000kg). They feature the latest Fanuc 31i-B control with the Doosan Easy Operation Package (EOP) for quick job set-up and operation.
Says Tony Dale, Mills CNC's Technical Director:
"Enquiries for our large-capacity BM machines have rocketed over the last few months and a significant number have turned into sales.

"From speaking to customers it is evident that these machines were selected because they deliver the high process reliability and unrivalled machining performance that is customary with Doosan machine tools.

"Although we are only a few days into the new year, I'm delighted that interest in the BM range shows no sign of abating."