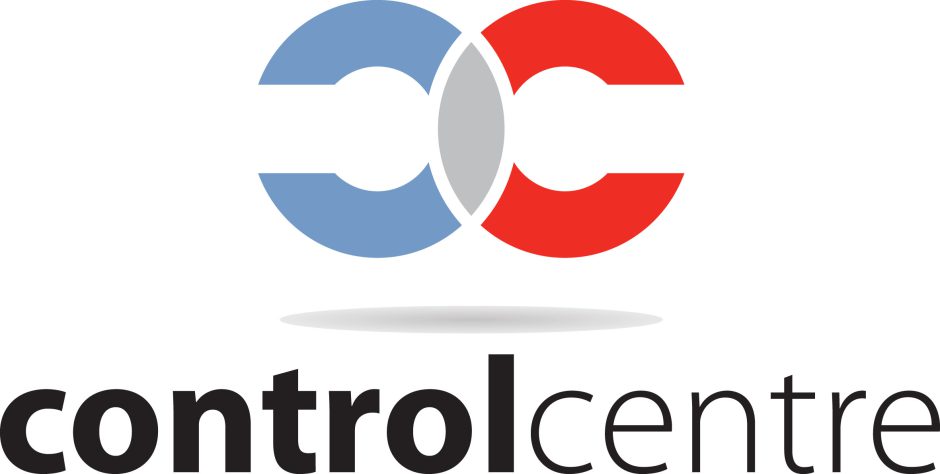 Mills CNC's new 'Control Centre' facility will make machining demonstrations even more personal and effective.
There's something new and different for customers and visitors to see and experience at Mills CNC's Technology Campus.
The company has recently created, within its Showroom and Machining Demonstration area – a new, modern and purpose-built Control Centre facility where visitors can, using the latest interactive touch screen technology, learn more about the different Fanuc, Heidenhain and Siemens CNC Control Systems and integrated conversational programming software, available on Doosan machines.
The Control Centre provides a quiet, informal and practical learning environment – away from, although adjacent to, Mills' busy Machine Tool Showroom.
Explains Technical Director, Tony Dale:
"The Control Centre enhances the customer experience.

When a customer arranges a machining demonstration at the Campus it's not uncommon for a number of their production staff turn up.

Whilst this isn't a problem per se, it can result in four or five people peering (often over each other's shoulders) at the machine's control – not that ideal for the people at the back of the group.

Now, by using the Control Centre, we can take customers into a dedicated learning environment away from the hustle and bustle of the demonstration area, and go through the different machine tool control options with them using the large 65" interactive touch screen."
The Control Centre is particularly useful to help explain to those customers, unfamiliar with conversational programming software such as Manual Guide and ShopMill, the features, benefits and intricacies of these systems.
The onboard 3D graphics, animated simulations and screen prompts for trouble-free set-up and programming embedded into these software systems are easier to see, appreciate and understand when presented and explained on a large screen in a relaxed environment.
Concludes Tony Dale:
"The Control Centre is another example of Mills thinking outside the box and is one that further enhances a customer's experience when they visit us."