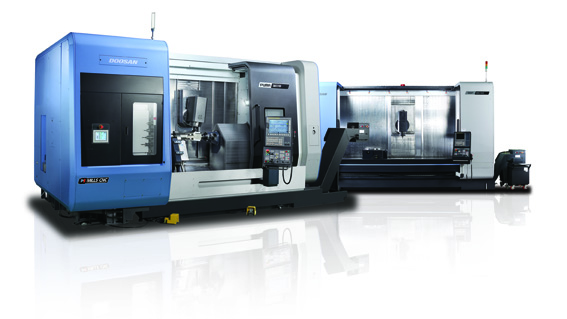 Mills CNC's SMART Options' Warranties on Doosan high-performance, multi-tasking machines provide customers with FIVE years' trouble-free machining and additional peace of mind.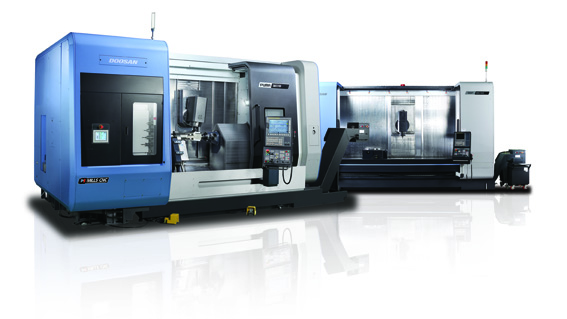 Mills CNC, the exclusive distributor of Doosan machine tools in the UK and Ireland, has announced that (from October 2016) any customer investing in a new SMX-series mill-turn machine and/or a new VCF850 5AX (5-axis machining centre), will have their new machine automatically covered by a Mills CNC Smart Options' 5 Year Warranty.
The Smart Options 5 Warranty provides manufacturers with trouble-free machining and extra confidence (if it were ever required) about the machine's current and future performance.
Explains Kevin Gilbert, Mills CNC's managing director:
"Smart Options Warranties on new Doosan SMX-series and VCF850 machining centres make these machines even more attractive to manufacturers, and help lower the cost of ownership.

"All Doosan multi-tasking machines have been designed with style and substance in mind – and are tested to the highest standards of quality, reliability and durability. So, although you're covered by our 5 year SMART Options Warranty, it's more than likely that you'll never have to use it."
The new Smart Warranties are comprehensive and include:
Breakdown cover including parts and labour costs;
Damage caused by programming errors and collisions;
Machine tool faults that may develop over the five year Smart Option Warranty period.
Furthermore, any warranty work undertaken during the five years will be carried out by Mills CNC's highly-qualified service engineers, and any replacement parts required will be a guaranteed, genuine OE parts supplied from Mills' Parts Operation in Leamington.
Continues Kevin Gilbert:
"Underpinning the Smart Options Warranties on new SMX and VCF machines is a Mills CNC 5 Year Service Plan which guarantees one machine tool service per year as well as the supply of a 5 Year Spare Parts Service Kit that is replaced or replenished every year."