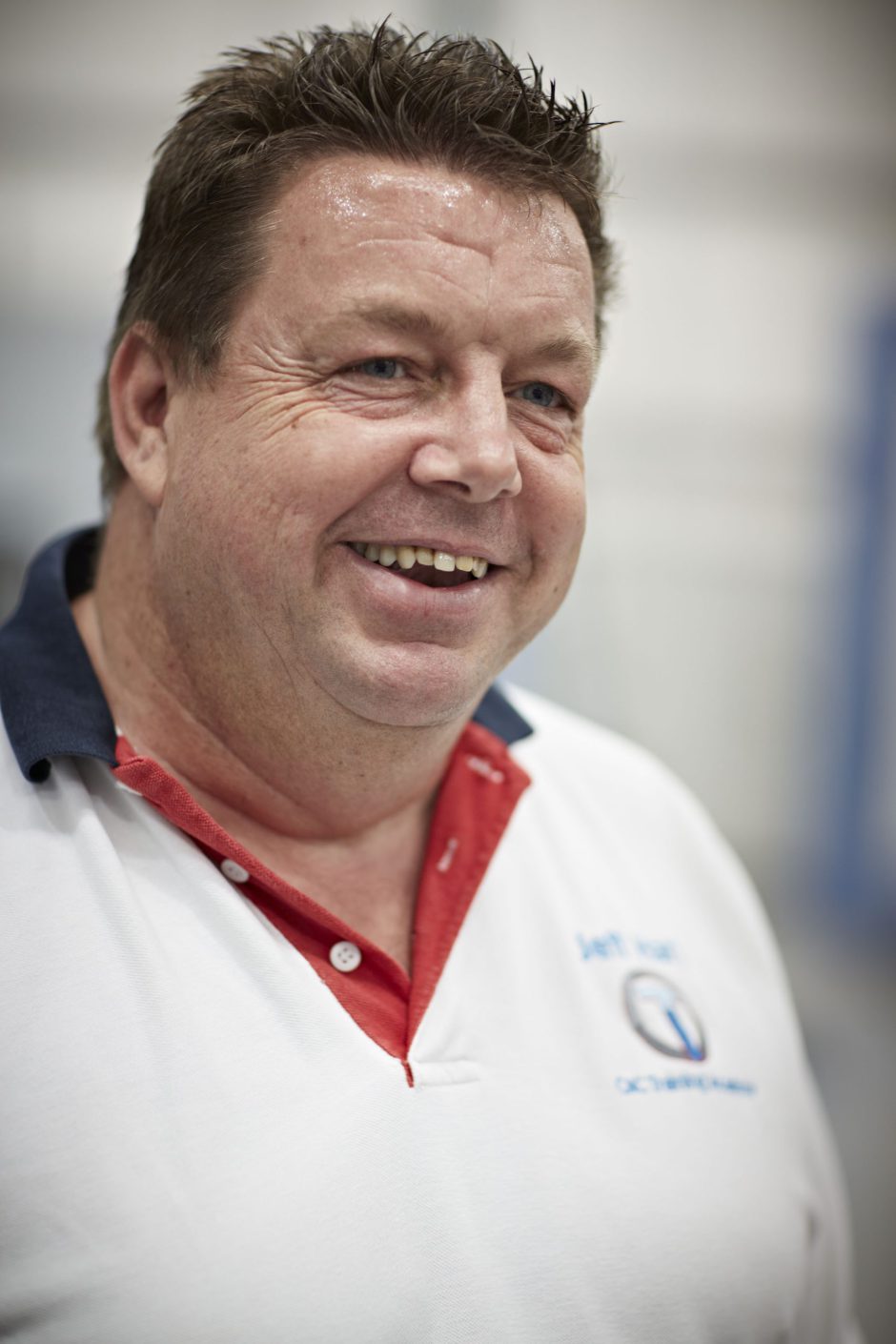 The CNC Training Academy confirms attendance at MACH 2016, and offers visitors a full and varied programme of learning activities and training opportunities.
The CNC Training Academy has announced that it will be attending the MACH 2016 Show in April (Hall 5 Stand 5430), where it will promote and demonstrate the productivity and performance benefits manufacturers can expect to achieve when investing in proven and professionally-delivered CNC Programmer and Operator training.
Focusing on Fanuc Turning and Milling CNC Programmer & Operator Training, Heidenhain 3- , 4 – & 5-axis CNC Programmer & Operator Training, and Siemens Milling CNC Programmer & Operator Training – the Academy will also offer visitors introductory, practical sessions on conversational CNC programming software systems (e.g. Manual Guide i and ShopMill).
The intention behind the Academy's attendance at MACH is to demonstrate, via interactive and one-on-one sessions, how manufacturers can get more from their CNC machine tools, and how investing in training can boost individual company's productivity and competitiveness.
By covering the full range of its training provision at MACH visitors will be able to see that the Academy provides clear and recognised training progression (e.g. from CNC operator/setter through to CNC programmer), for customers.
As well as having a presence at MACH 2016 in Hall 5 – the CNC Training Academy is also one of a few select companies hosting a MACH Seminar during the week of the exhibition.
On Tuesday 12th April (from 10.00 am – 11.00 am) in Hall 4 of the NEC, CNC Training Academy Manager, Jeff Hart, will be presenting his views and commenting on skills shortages in the UK manufacturing sector and the ways that CNC training and re-training can help companies maintain their competitive edge.
Commenting on why visitors should take time to visit the CNC Training Academy at MACH, Jeff Hart says:
"We have a number of (wirelessly-linked) work stations on our Stand where visitors can see, understand and appreciate the productivity potential of our CNC Programmer & Operator Training Courses, and our advanced, specialist courses too.
"Our attendance at MACH means we are providing companies (and individuals) with the opportunity to meet directly with our training consultants to discuss their own specific training requirements and to identify how our standard and/or specialist courses can address and meet their short and long term training needs.
"Irrespective of whether you're a relative novice or a seasoned pro – why not visit our Stand where, in a supportive and informal environment, you can find out more about the different training opportunities available."