CNC News, Events and Updates
Find out more about what's happening at Mills CNC. From new products to upcoming events, you'll find all the latest CNC news right here.
General
New machine tool orders taken. Hundreds of leads and enquiries generated. Thousands of visitors welcomed onto the stand.
Read More
Showing 1-13 of 23 articles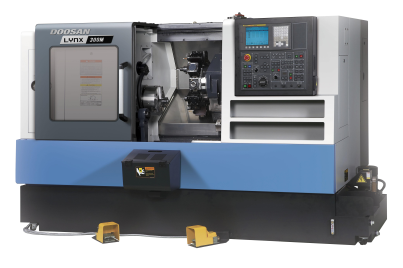 Get In Touch
If you'd like to find out more about Mills CNC, simply fill out our enquiry form and a member of the team will get back to you.