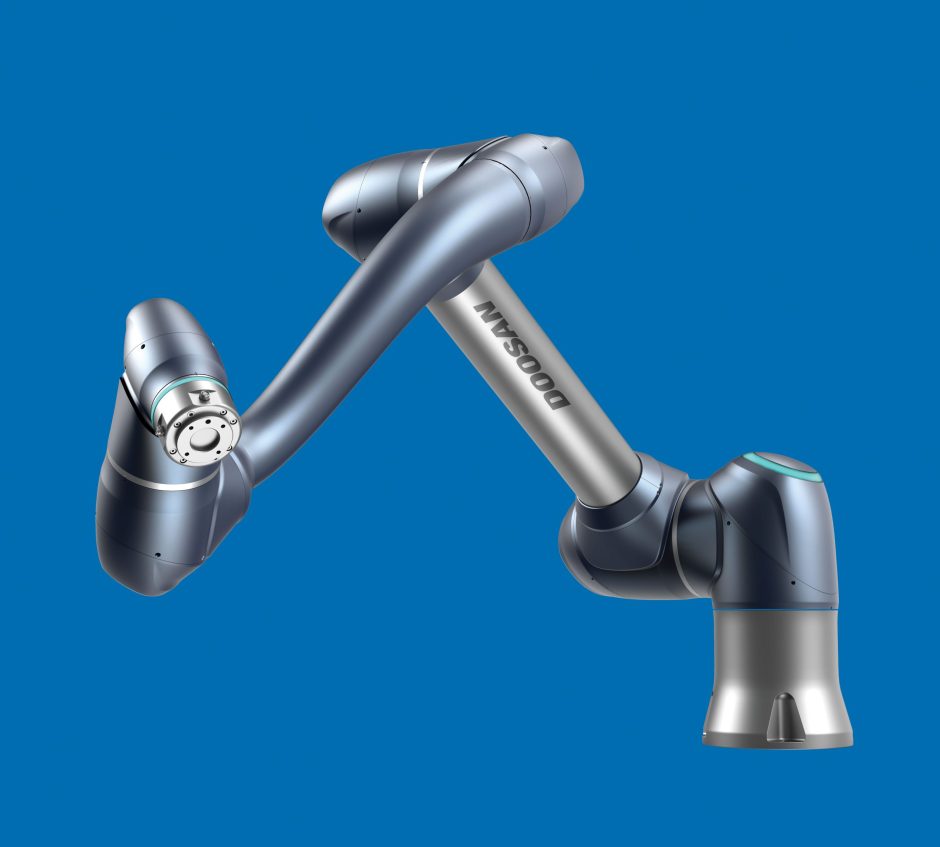 Mills CNC to unveil the power, flexibility and productivity potential of its range of Doosan cobots on its stand at Automation UK.
Mills CNC, the exclusive distributor of DN Solutions (formerly Doosan) and Zayer machine tools in the UK and Ireland, and a leading supplier of advanced automation system solutions to component manufacturers, is showcasing two high-performance Doosan cobots on its stand at the Automation UK exhibition in June 2023.
The two cobots, a powerful, heavy-duty H2017 model with a 1700mm reach radius and a 20kg maximum payload capacity, and an ultra-versatile M1509 model with a 900mm reach radius and a 15kg maximum payload capacity, are sharing centre stage on Mills' stand (B01) at the Show.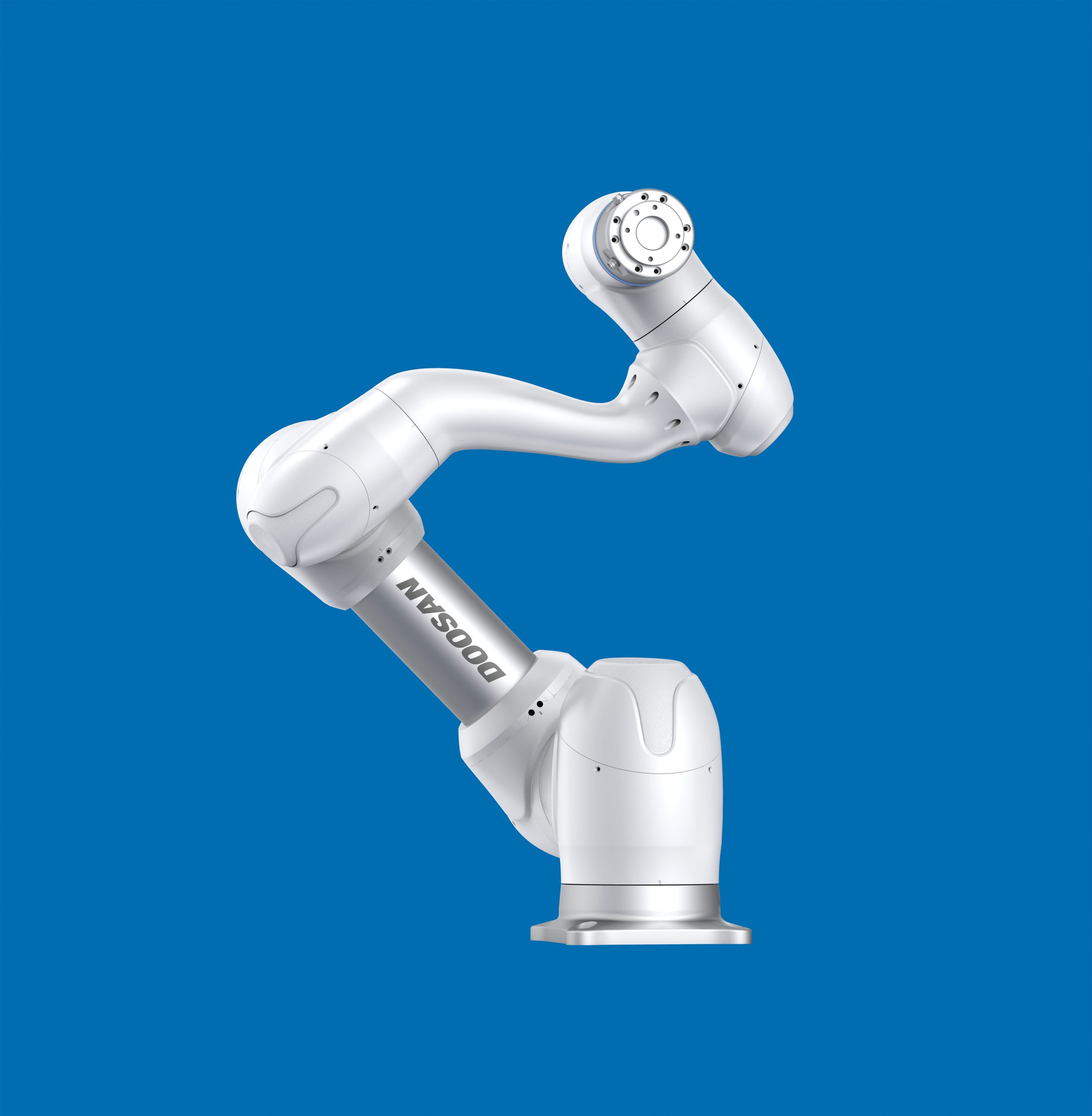 Together they provide visitors with a good overview of the Doosan range of cobots available from Mills CNC and, at the event, will be undertaking a series of repetitive and routine pick and place and assembly operations designed to demonstrate their flexibility, dexterity, productivity potential and ease-of-use and deployment.
Since being introduced into the UK and Irish markets by Mills back in 2019, Doosan cobots have become a mainstay for a growing number of component manufacturers looking to improve their productivity and process efficiencies.
A majority of cobot installations over the last four years have a definite machine tending focus, involving manufacturers committed to getting more from their DN Solutions' and/or Doosan machine tools through automated, unmanned operation.
"Doosan cobots are transformative and have helped many manufacturers revolutionise their production processes.
"The two cobots being showcased on our stand will demonstrate the power, productivity and flexibility of (Doosan) collaborative robot technology."
Heath Redman, Chief Technical Officer at Mills CNC