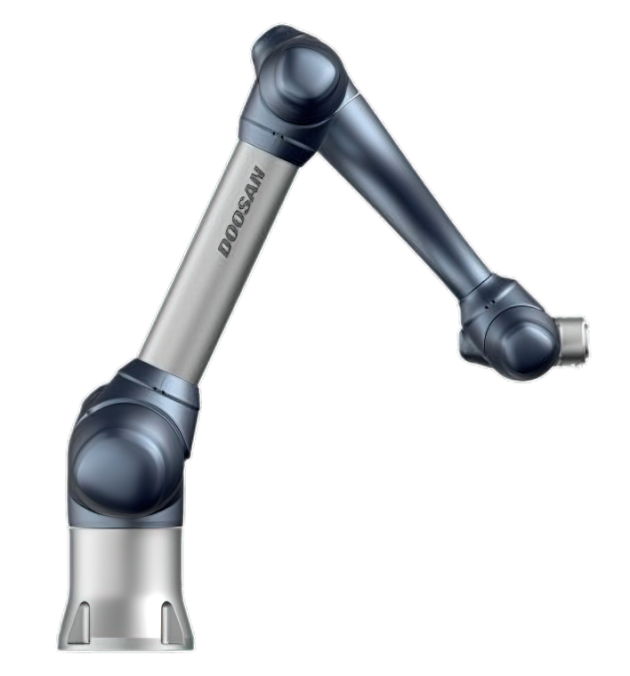 H Series Cobots
The H-series comprises the most powerful cobots on the market with one model having a 25kg payload capacity. Both models in the series feature six torque sensors which dramatically increases their application potential.
Features
Payload: 20kg - 25kg
Reach: 1500 mm - 1700mm
Repeatability: ±0.1 mm
Share this series
or copy link
Introducing The H Series
H SERIES Payload and Reach
H SERIES Safety
The two cobots in the series have the following characteristics.
High payload
H-series cobots have a payload of 20kg and 25kg respectively.
High safety
H-series cobots with their six torque sensors are incredibly safe and offer the industry's best collision protection.
High flexibility
H-series cobots weigh approximately half the weight of other cobots in their class. They can be manoeuvred and repositioned quickly and easily.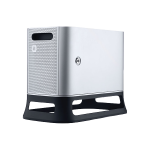 Controller
A control device capable of interfacing with various automation equipment and peripherals as it supports a complete suite of the latest communication technologies.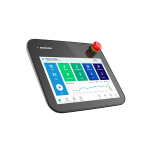 Teach Pendant
A teaching device offering tablet PC-like ease of use, and with the inclusion of the DART Platform, it is capable of simple programming as well as configuring various applications.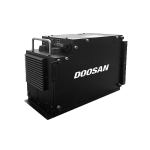 DC Controller
A control device with a compact design allowing it to be installed easily in various mobile robots, such as AGVs and AMRs.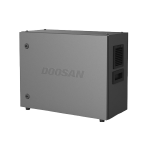 Controller (Steel)
A sturdy control device with an IP54 rating, guaranteeing stable performance even in tough industrial environments.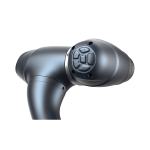 Cockpit
A direct teaching button capable of selecting various teaching modes as well as saving coordinates with simple button operations.
The Mills CNC Projects' Team, incorporating experienced engineers, will undertake a site survey and create a tailored machine delivery and installation plan that is pre-agreed with customers.
The project team will then manage the whole process and act as a seamless interface between the customer, Mills CNC and any required 3rd party specialist service providers through delivery, installation and commissioning of the machine
Talk To Mills About This Series
Whether you're ready to order or want some more details about this product, fill out our enquiry form and we'll get right back to you.
"*" indicates required fields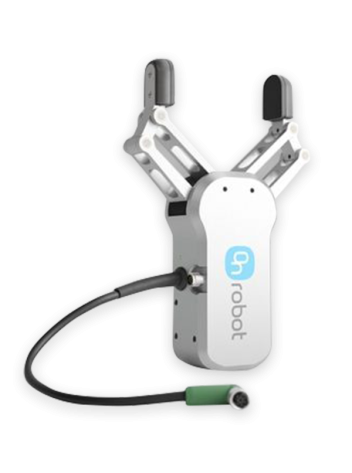 End-Of-Arm Tooling Products
Discover a wide range of end-of-arm tooling options that are ideal for assembly, surface finishing, pick and place, machine tending or testing.
Other Cobots Series
Payload: 5kg - 9kg
Reach: 900mm - 1200mm
Repeatability: +/- 0.03mm - 0.05mm
View Series
Payload: 6kg - 15kg
Reach: 900mm - 1700mm
Repeatability: ±0.03 mm - ±0.1 mm
View Series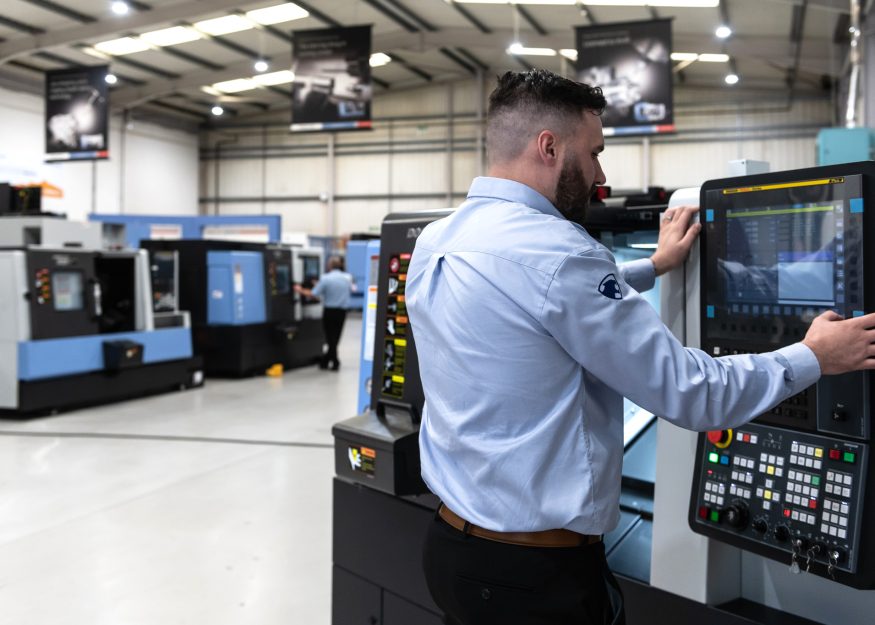 Why choose Mills CNC
Why choose Mills CNC
Mills CNC are much more than just a Doosan distributor, our services and support ensure that you can get exactly what you need from financing options to training for your team.
Alternative Automation Solutions
Mills CNC's expertise in CNC system automation includes the development of automated manufacturing cells and industrial robot solutions.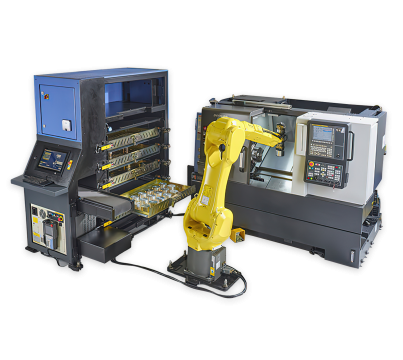 Industrial Robots
An industrial robot is a robot system used for and in manufacturing. Industrial robots are automated, programmable and capable of movement on three or more axes.
Typical applications include machine tending, welding, painting, assembly, disassembly, pick and place operations, packaging and labelling, palletising, product inspection, and testing; all accomplished with high endurance, speed, and precision.
Our industrial robot systems have been branded SYNERGi systems and are delivered as flexible automated manufacturing cells.
More About Industrial Robots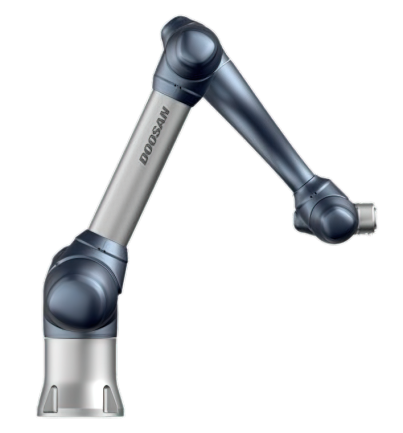 Not sure what you need? Get in touch
If you're not certain what automated solution is the right choice for you, get in touch with the expert team at Mills CNC, and we'll help you understand all your options and opportunities.