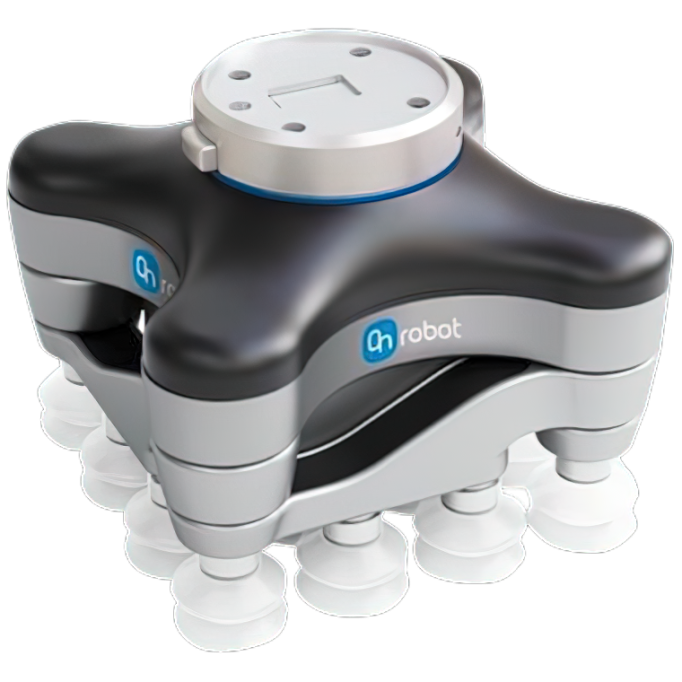 End Of Arm Tooling
OnRobot products open new possibilities for automating tasks that you never thought possible. Our cutting edge gripping and sensing systems for industrial automation let you easily design truly collaborative applications that enable your workforce to work side-by-side with collaborative robots on assembly, surface finishing, pick and place, machine tending or testing.
All End Of Arm Tooling
Showing 1--1 of 8 products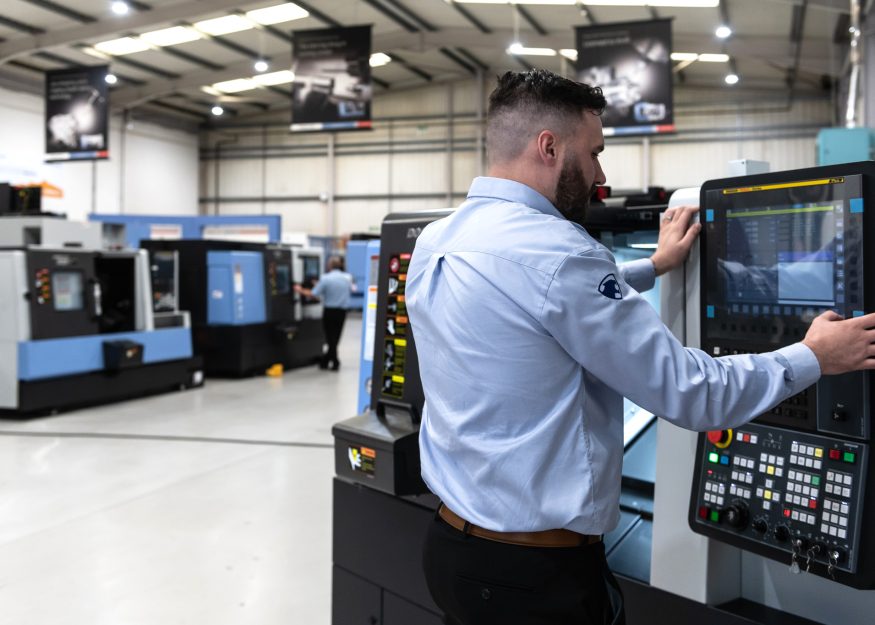 Why choose Mills CNC
Why choose Mills CNC
Mills CNC are much more than just a Doosan distributor, our services and support ensure that you can get exactly what you need from financing options to training for your team.
There are two types of automation solution available from Mills CNC – Collaborative Robots, and Industrial Robots.
A cobot, or collaborative robot, is a robot intended for direct human/robot interaction within a shared space, or where humans and robots are in close proximity. Cobot applications contrast with traditional industrial robot applications in which robots are isolated from human contact.
Cobot safety relies on lightweight construction materials, rounded edges, and inherent limitation of speed and force, and on the use of sensors and software that ensures safe operation.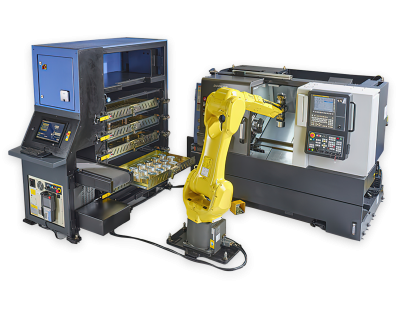 An industrial robot is a robot system used for and in manufacturing. Industrial robots are automated, programmable and capable of movement on three or more axes.
Typical applications include machine tending, welding, painting, assembly, disassembly, pick and place operations, packaging and labelling, palletising, product inspection, and testing; all accomplished with high endurance, speed, and precision.
Our industrial robot systems have been branded SYNERGi systems and are delivered as flexible automated manufacturing cells.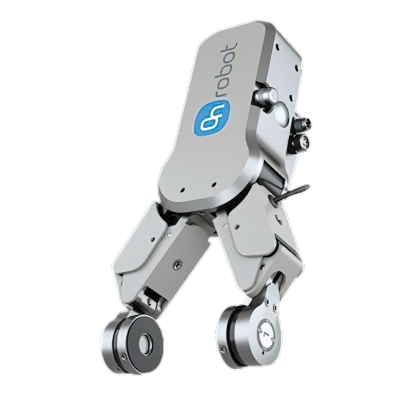 Get in touch
If you'd like to find out more about any of our machines, if you'd like a brochure or want to book a demo, then we'd love to hear from you. Whether you're looking for a specific machine, or want to know more about our turnkey or automated solutions, Mills CNC can help.