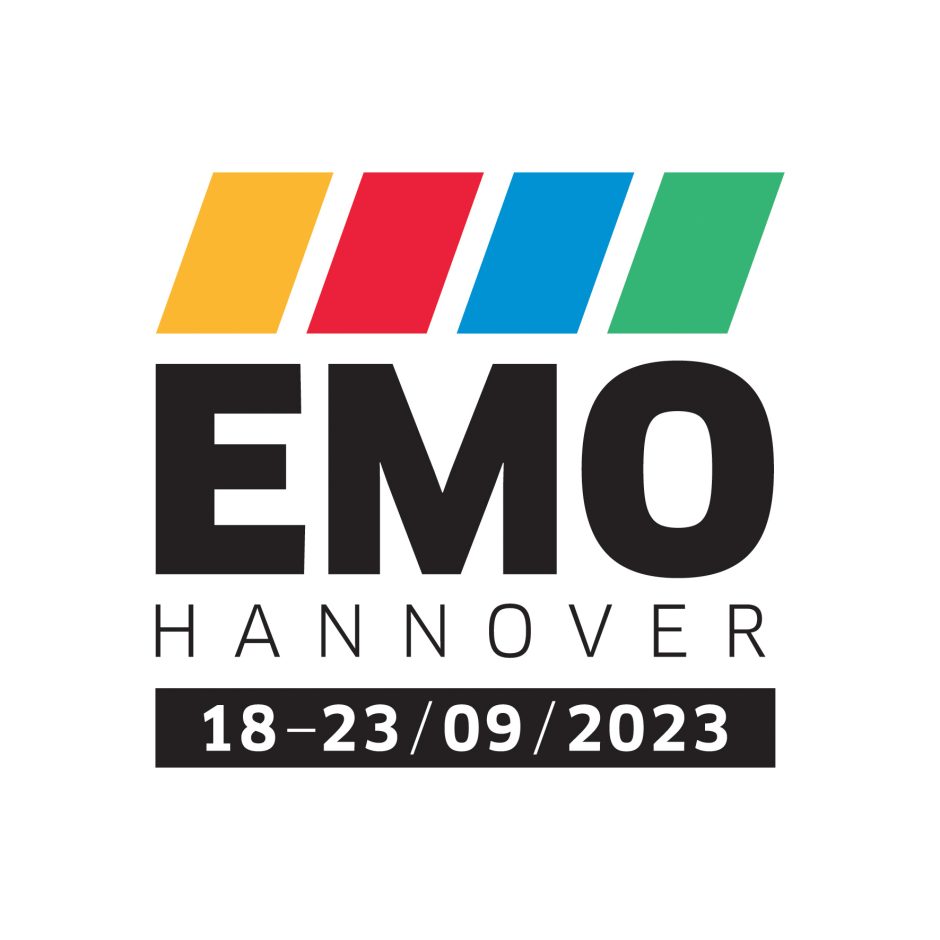 Key personnel from Mills CNC are on a fact-finding mission at EMO (Hannover) 2023, the world's leading international trade fair, to check out the latest offerings from DN Solutions and Zayer Machine Tools.
Mills CNC, the exclusive distributor of DN Solutions' and Zayer machine tools in the UK and Ireland, and a leading automation systems' supplier to component manufacturers, will be out in force at EMO 2023 (18th – 23rd September), checking out the latest innovative technologies and new product introductions and developments being showcased by both companies (DN Solutions and Zayer) from their respective stands at the Show.
With its focus solely on the UK and Irish markets, EMO provides Mills with a unique insight into what it could soon be providing to customers (within its markets) in the near future.
"Although we don't exhibit at EMO per se, the event is a great opportunity for us to get up close and personal to the latest technologies being exhibited by our two, key principals."
Tony Dale,CEO of Mills CNC
DN Solutions at EMO 2023
Hall 14 – Stand D06 & Hall 9 – Stand G54
Exhibiting from two stands, DN Solutions will showcase 20 advanced, cutting-edge machines at the Show.
A key theme being promoted at the event by the company is 'flexible automation solutions' demonstrated through the integration of robot and work handling systems to a number of DN Solutions' machines.
These include:
Other major themes being promoted by the company include:
SMART Technologies
Using and applying innovative technologies i.e., wireless, BLE (Bluetooth Low Energy) and voice recognition, in SMART Factory settings, to improve performance and competitiveness.
Green Technologies
Using eco-friendly mist-free solutions for oil/mist purification on the shop floor to significantly minimise energy consumption levels and improve workshop environments.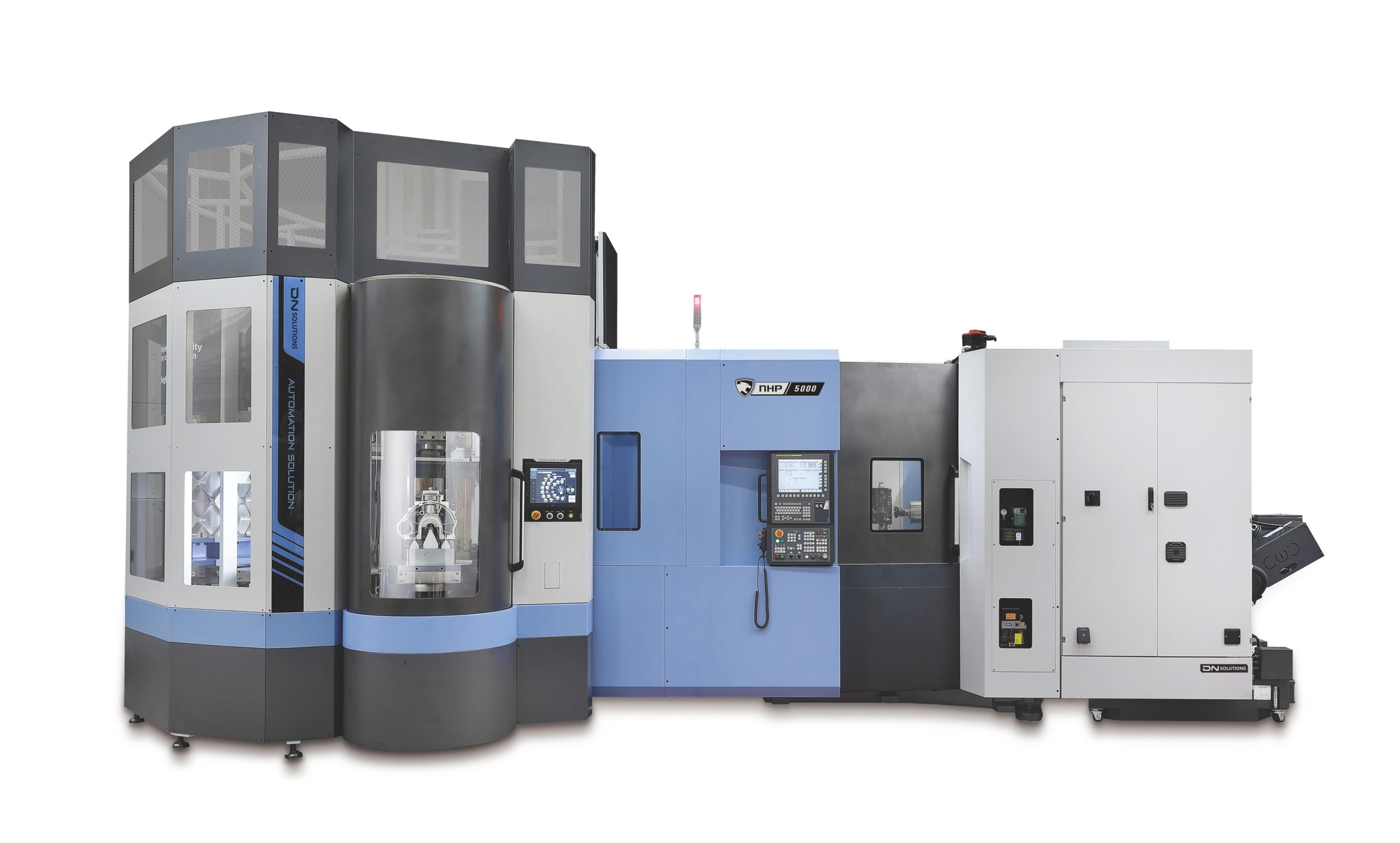 Zayer Machine Tools at EMO 2023:
Hall 13 – Stand B52.
Zayer Machine Tools will promote two of its latest, large-capacity milling machines from its 437m2 stand at EMO.
These machines – the ZERO 4000 (a powerful, dynamic and accurate horizontal ram-type milling machine) and the AETOS 3000 (an innovative gantry-type milling machine equipped with a moving bridge, fixed table and fixed cross beam), share centre stage on Zayer's stand, and will be of interest to component manufacturers operating in the power generation, rail, aerospace, automotive and large mould tool sectors).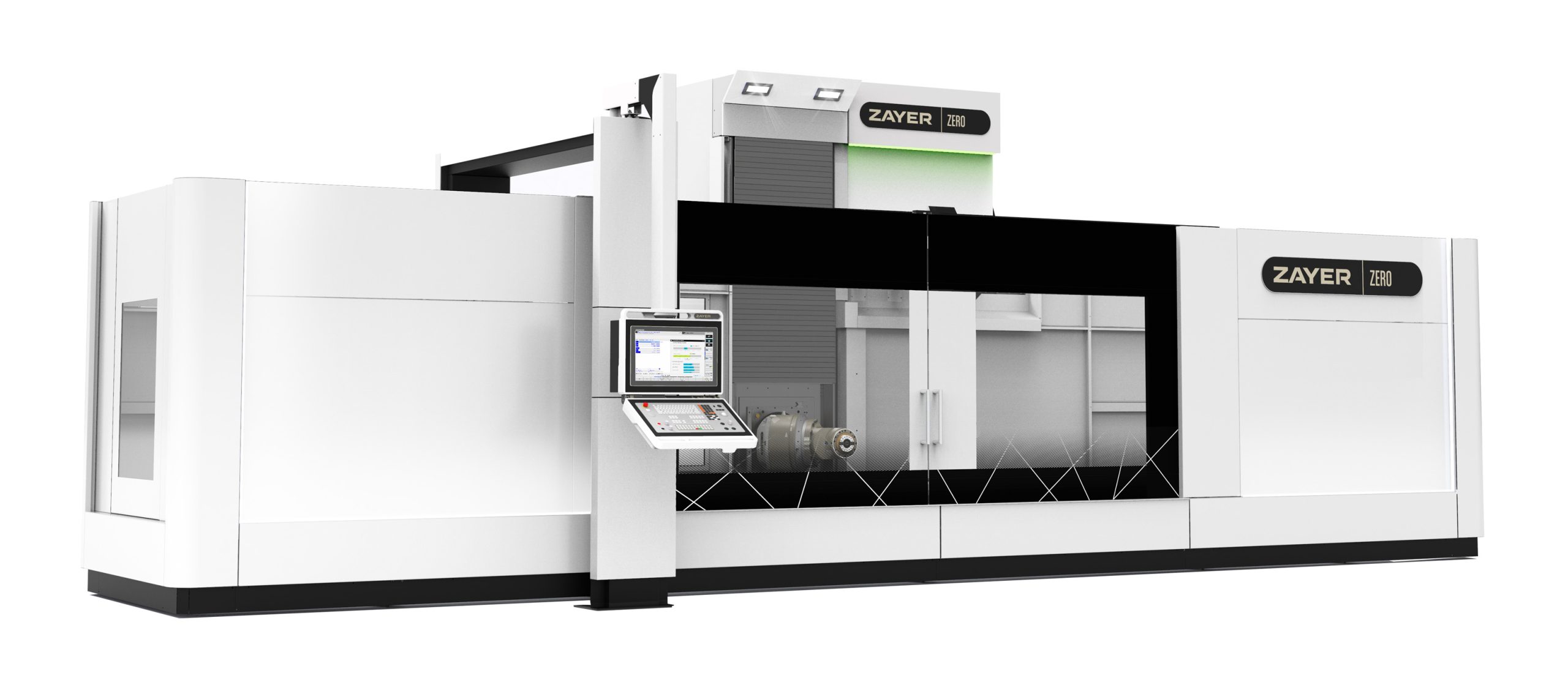 "EMO provides a window into the world of advanced manufacturing technologies and, from our perspective, a unique preview of the latest innovations from DN Solutions and Zayer Machine Tools.
"Many of the technologies being showcased by both companies will soon be available from Mills CNC to UK and Irish manufacturers."
Tony Dale,CEO of Mills CNC