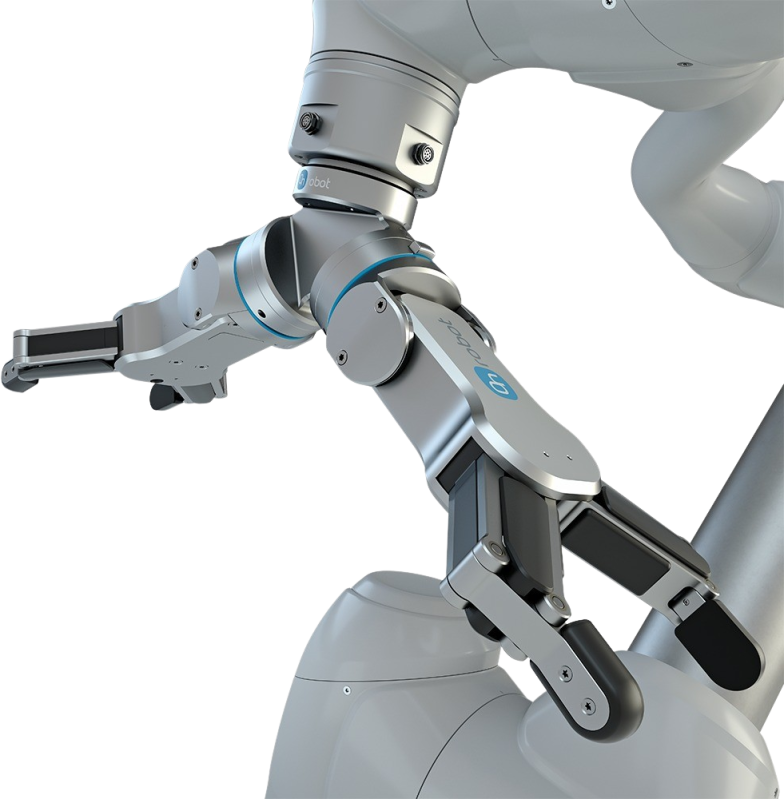 Dual Gripper
Both the RG2 and the RG6 are available in a Dual Gripper configuration. This allows two grippers to be installed on the same robot arm, without any additional cables. The two grippers work as independent grippers.
The dual configuration allows the robot arm to perform more complex tasks while notably increasing productivity, simply by being able to handle more objects at a time. It also enables the user to adapt configuration to the application, rather than requiring time-consuming changes to applications to accommodate automation.
Features
No external cables
Adjustable force and stroke
Automatic tool center point (TCP) calculation
Grip indications
Automatic depth compensation
Automatic payload calculation
Customizable fingertips
Multi-position mounting bracket
Share this product
or copy link
The Mills CNC Projects' Team, incorporating experienced engineers, will undertake a site survey and create a tailored machine delivery and installation plan that is pre-agreed with customers.
The project team will then manage the whole process and act as a seamless interface between the customer, Mills CNC and any required 3rd party specialist service providers through delivery, installation and commissioning of the machine
Talk to Mills about the Dual Gripper
Whether you're ready to order or want some more details about this product, fill out our enquiry form and we'll get right back to you.
"*" indicates required fields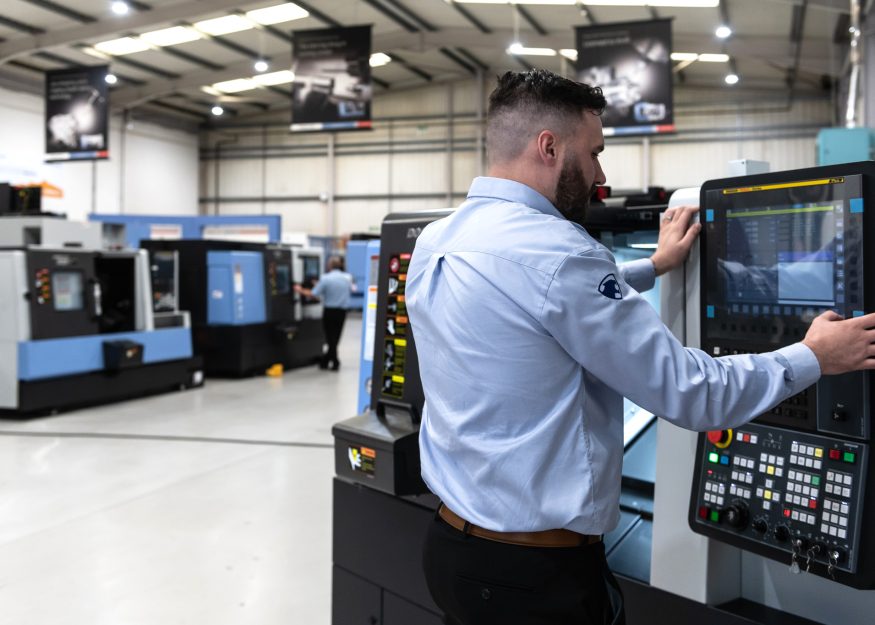 Why choose Mills CNC
Why choose Mills CNC
Mills CNC are much more than just a Doosan distributor, our services and support ensure that you can get exactly what you need from financing options to training for your team.
Alternative Automation Solutions
Mills CNC's expertise in CNC system automation includes the development of automated manufacturing cells and industrial robot solutions.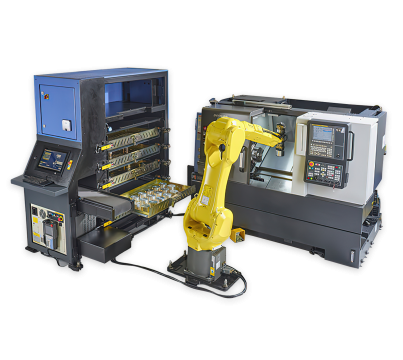 Industrial Robots
An industrial robot is a robot system used for and in manufacturing. Industrial robots are automated, programmable and capable of movement on three or more axes.
Typical applications include machine tending, welding, painting, assembly, disassembly, pick and place operations, packaging and labelling, palletising, product inspection, and testing; all accomplished with high endurance, speed, and precision.
Our industrial robot systems have been branded SYNERGi systems and are delivered as flexible automated manufacturing cells.
More About Industrial Robots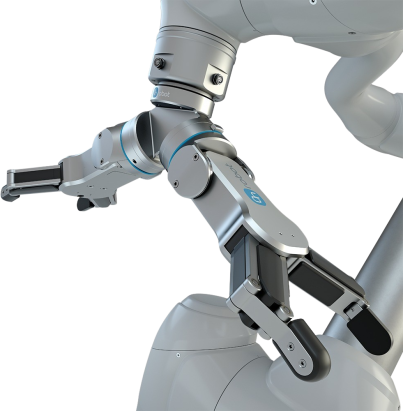 Not sure what you need? Get in touch
If you're not certain what automated solution is the right choice for you, get in touch with the expert team at Mills CNC, and we'll help you understand all your options and opportunities.