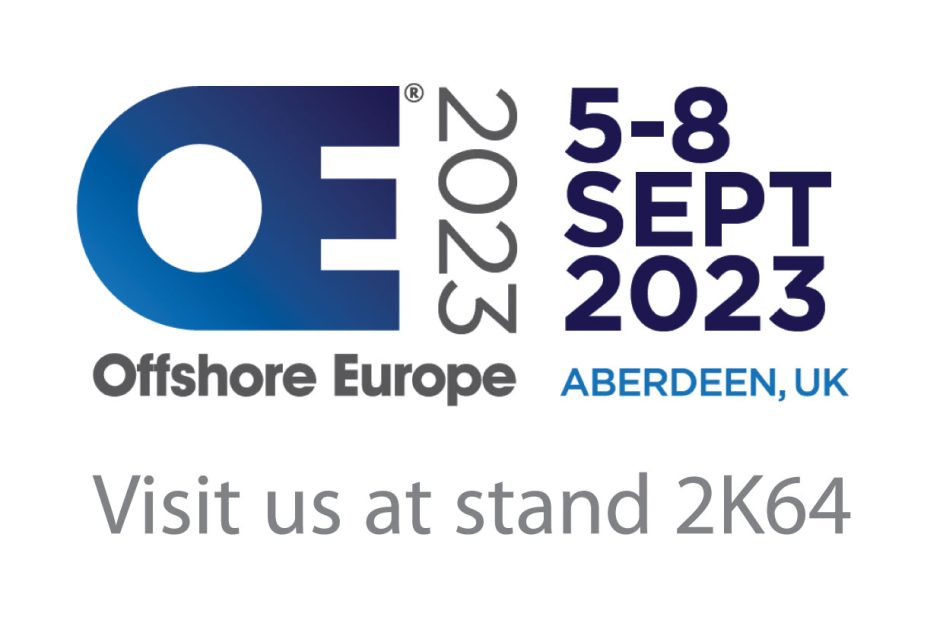 Mills CNC confirms its attendance at SPE Offshore Europe 2023.
Mills CNC, the exclusive distributor of DN Solutions' and Zayer machine tools in the UK and Ireland, has announced that it will be exhibiting at SPE Offshore Europe 2023 – the offshore energy industry's leading Conference and Exhibition being held in Aberdeen in September (5th – 8th).
The company, through its advanced CNC machine tool technologies, high-productivity automation systems and proven turnkey and process improvement solutions, aims to strengthen its already-strong presence in the oil and gas, subsea and renewables sectors through its attendance at the Show (Stand 2K64).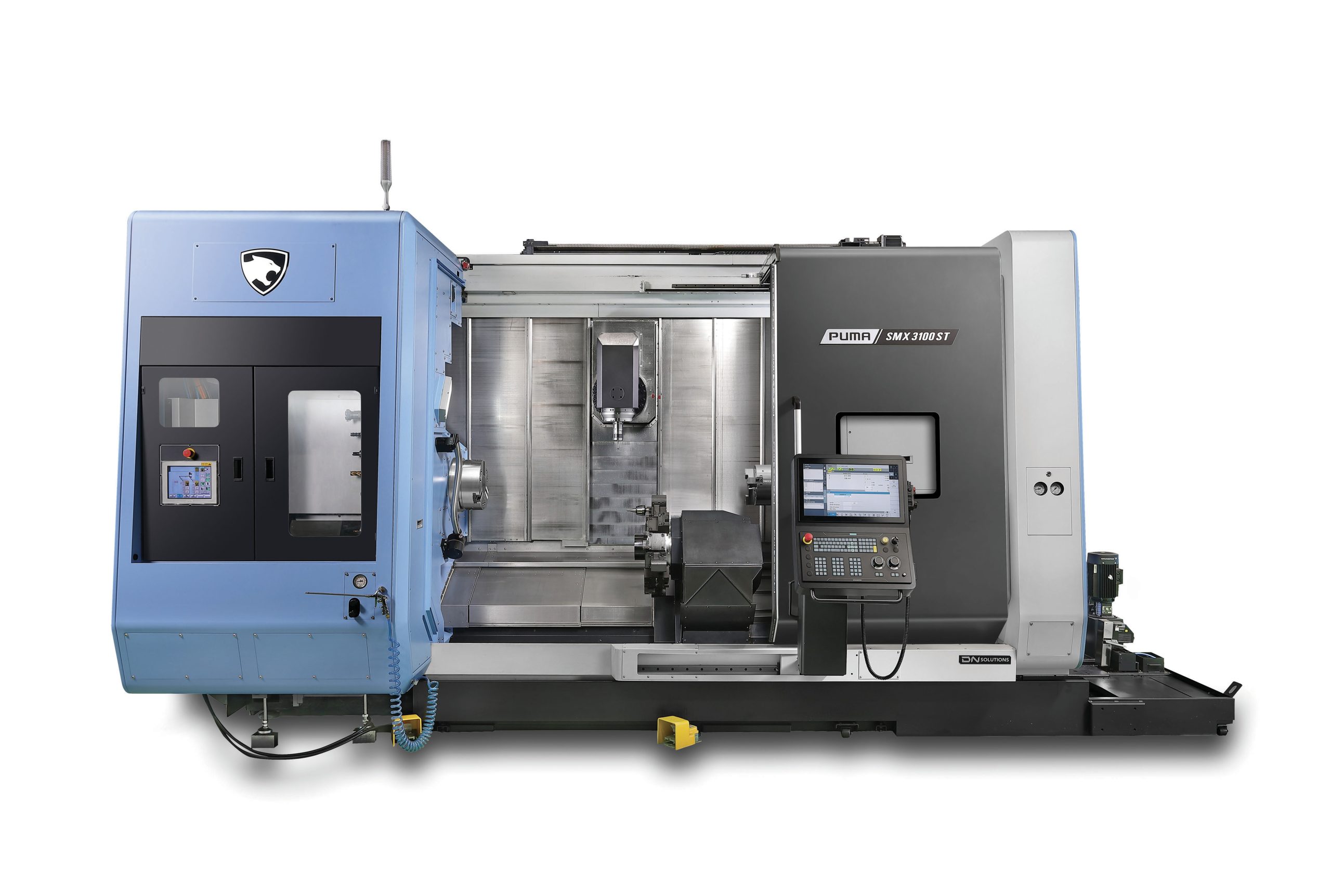 This year's event which, incidentally, marks the 50th-anniversary of SPE Offshore Europe, will provide Mills CNC with an ideal platform to promote its best-selling, and ever popular, DN Solutions' (formerly Doosan) range of high-performance machine tools to visitors.
This range that includes large-capacity, flexible and powerful Puma lathes, SMX mill-turn machines, Mynx vertical machining centres and DBC horizontal borers share the limelight alongside ZAYER CNC horizontal bed mills, travelling-column and gantry-type milling machines that are now also available from Mills CNC.
"SPE Offshore Europe is an important event for Mills CNC.
"It gives us an opportunity to meet customers and prospects, understand their immediate and future machining requirements, and discuss ways in which our technologies can help them achieve their objectives."
John Morning, Mills CNC's Business Manager (Scotland)
Despite continuing uncertainties in the oil and gas sector caused by Russia's invasion of Ukraine, recent reports from the Reuters News Agency (July 2023) suggest that both OPEC, and the more conservative IEA, predict global demand for oil and gas, fuelled by energy security concerns, to continue growing next year and beyond.
This, combined with the 'push' for renewable energy solutions make SPE Offshore Europe a key event for component manufacturers (OEMs and Tier One suppliers through to precision subcontractors), and is why Mills CNC has, once again, chosen to attend the Show.