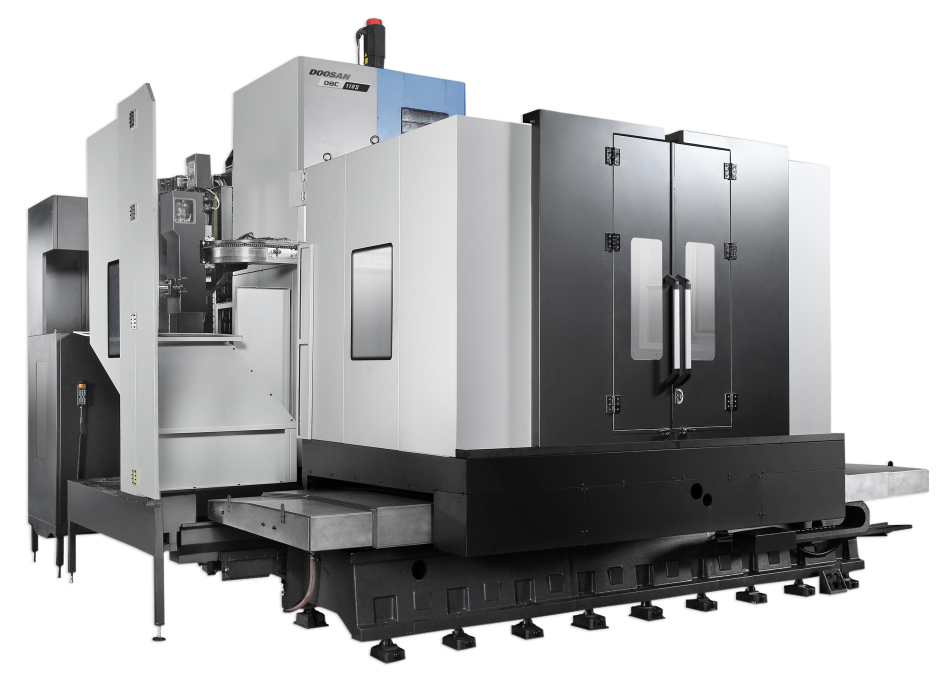 NC Boring Machines
Heavy duty CNC machining for middle to large size components, including Die & Mould parts.
Find Your Perfect Product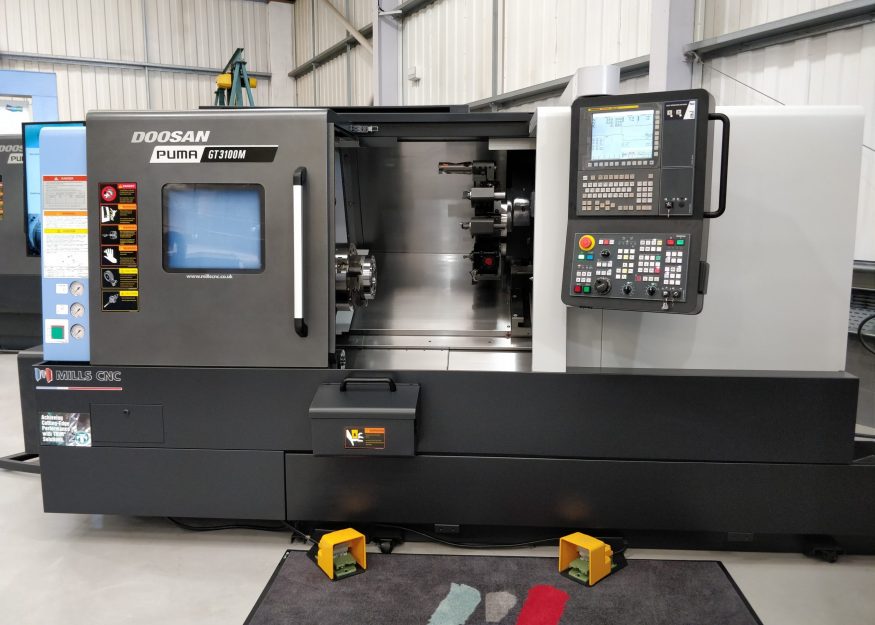 Compact To Super-Size Horizontal Borers
Incorporating the DBC and DBD series, the Horizontal Boring Machine Centres are built to satisfy customer requirements for faster manufacturing of medium and large components.
Delivering improved productivity, the Boring Machine Centres are also designed to create value for our customers through enhanced operating convenience and efficiency delivery.
A wide line-up of models is available, ranging from compact, multi-functional, heavy loads, heavy duty and super-size, for large workpieces, to high-speed mould processing.
Our Products
Select the machine type or series you'd like to explore, or scroll down for a full list of products in this category, and filter by the factors that matter to you.
Machine Series
Max Table Size: 1,980 X 2,210mm
Max Table Load Capacity -19,960kg
Max Spindle Diameter -160mm
View Series
All NC Boring Machines
Showing 9 products
Related Case Studies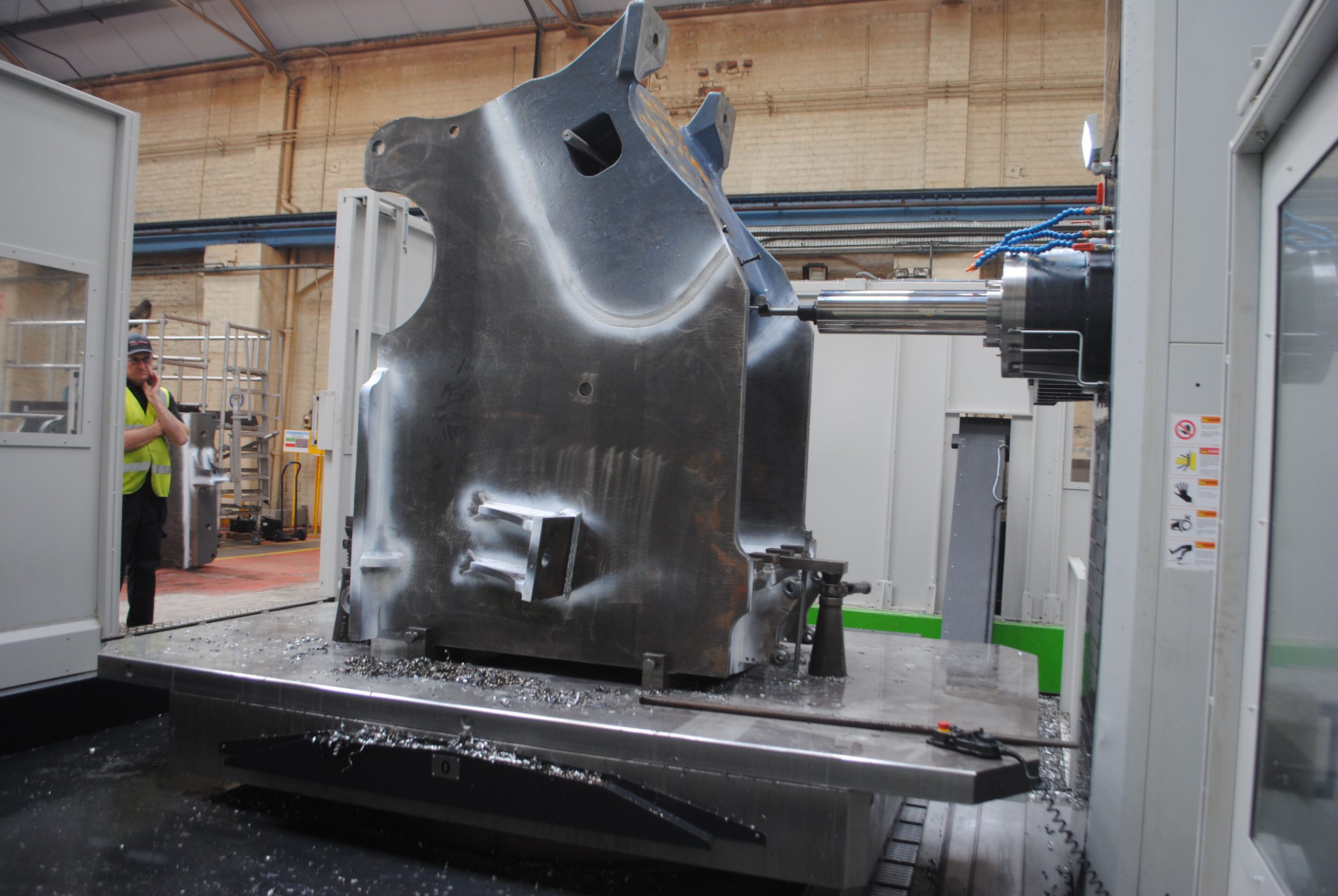 Some things are just meant to be!
When materials processing equipment manufacturer Terex Coalville found out that Doosan manufactured a horizontal boring machine to its exact specification it was game over - Mills CNC supplied the with a Doosan DBC160 horizontal boring machine.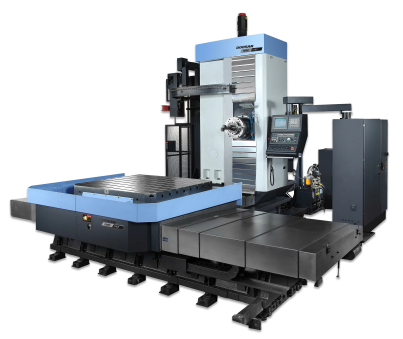 Get in touch
If you'd like to find out more about any of our machines, if you'd like a brochure or want to book a demo, then we'd love to hear from you. Whether you're looking for a specific machine, or want to know more about our turnkey or automated solutions, Mills CNC can help.