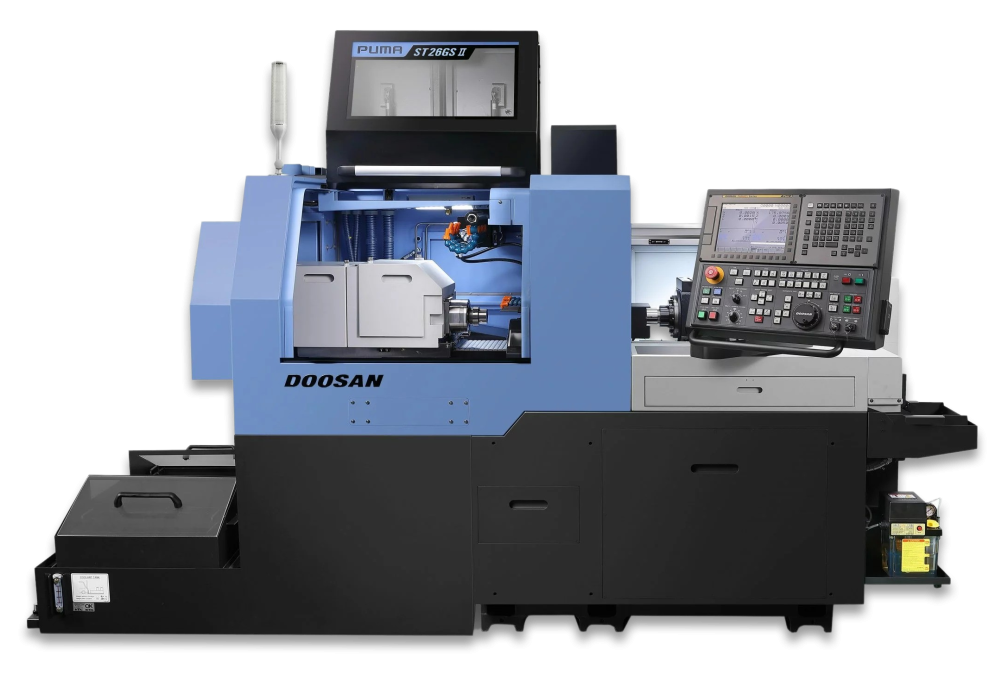 Swiss Turn Lathes
Sliding head lathes, also known as Swiss Auto lathes, were originally designed for machining small high-precision watch parts and components. This accuracy is achieved because sliding head CNC machines remain stationary, allowing the material to move in the Z-axis. The processing time is also reduced as a result.
Find Your Perfect Product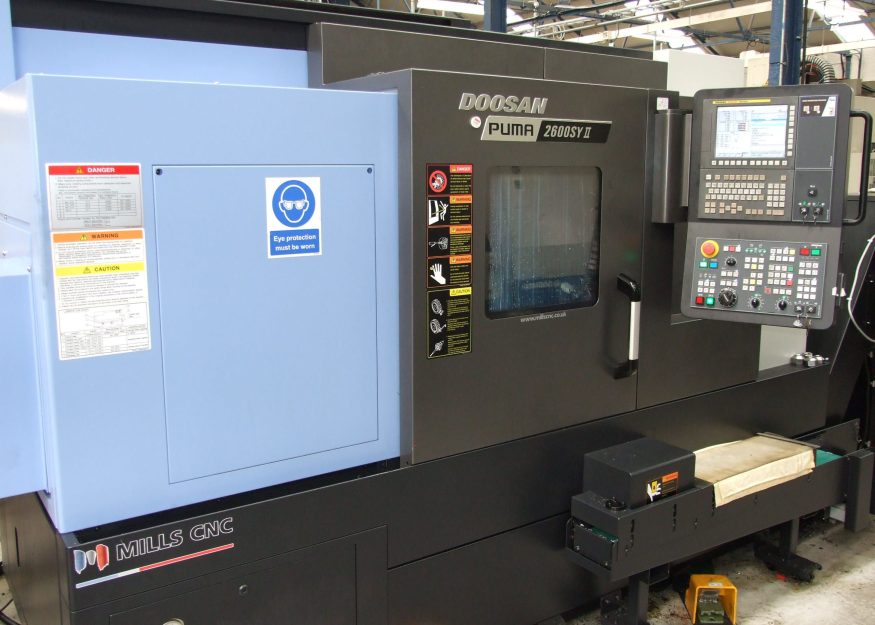 Swiss Auto Lathes
Swiss Turn Sliding Head Lathes
There are many benefits of choosing sliding head CNC machines. The are easy to programme and operate, dramatically reduce cycle times , provide increased accuracy, can operate unattended 24/7 and provide a reduction in cost-per-part.
Due to the quick set-up and ease of use of the sliding head lathe, the efficiency of your operations will increase. This will allow you to ramp up production and grow your capacity as a business, leading to higher revenue. In combination with this, sliding head lathes can run unattended overnight, enabling manufacturers to reduce the cost-per-part. And lower cost-per-part means that profits will rise.
The cycle times reduce because parts can be machined simultaneously using three different tools at the same time. Also, the cutting devices are placed close to the material which lowers the 'idle' time. A final feature of sliding head CNC machines that slash cycle time is that they can largely create components in one hit. So, you don't need to plan a lengthy production process as this single machine can get the job done.
Our Products
Select the machine type or series you'd like to explore, or scroll down for a full list of products in this category, and filter by the factors that matter to you.
Machine Series
Up to 35mm bar diameter
Up to 27 tool capacity
Cost-competitive, versatile and reliable
View Series
All Swiss Turn Lathes
Showing 5 products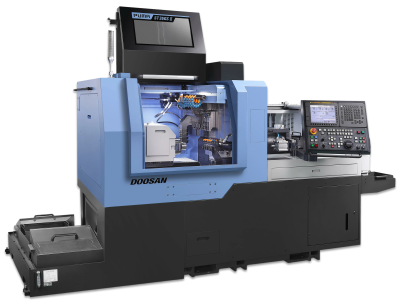 Get in touch
If you'd like to find out more about any of our machines, if you'd like a brochure or want to book a demo, then we'd love to hear from you. Whether you're looking for a specific machine, or want to know more about our turnkey or automated solutions, Mills CNC can help.