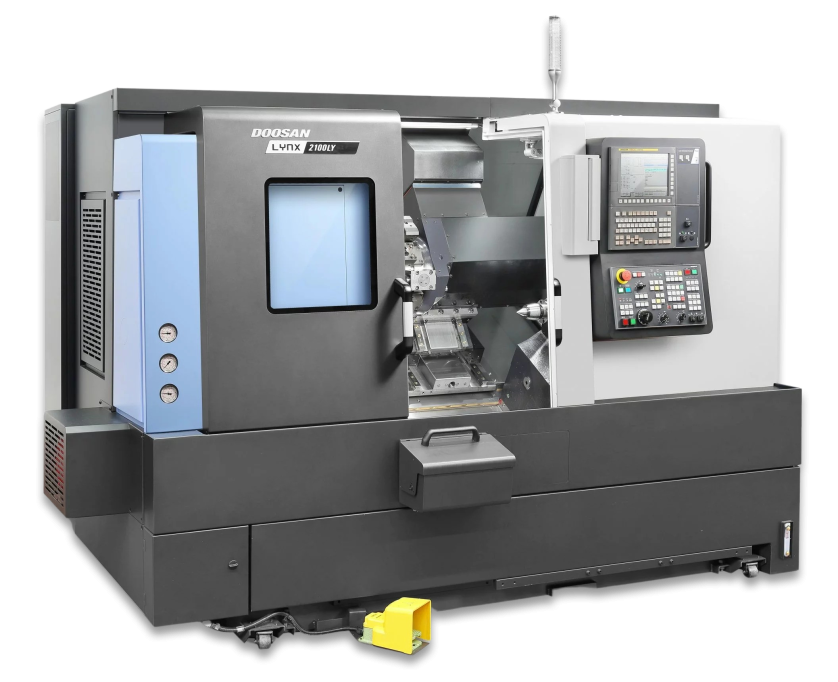 CNC Horizontal Single Turret Lathes
From machining steel, stainless steel and aluminium to titanium, exotics and plastics, there will be a turret lathe to meet your needs. The range of Doosan Lynx and Doosan Puma CNC lathes and CNC turning centres can complete a range of tasks.
Find Your Perfect Product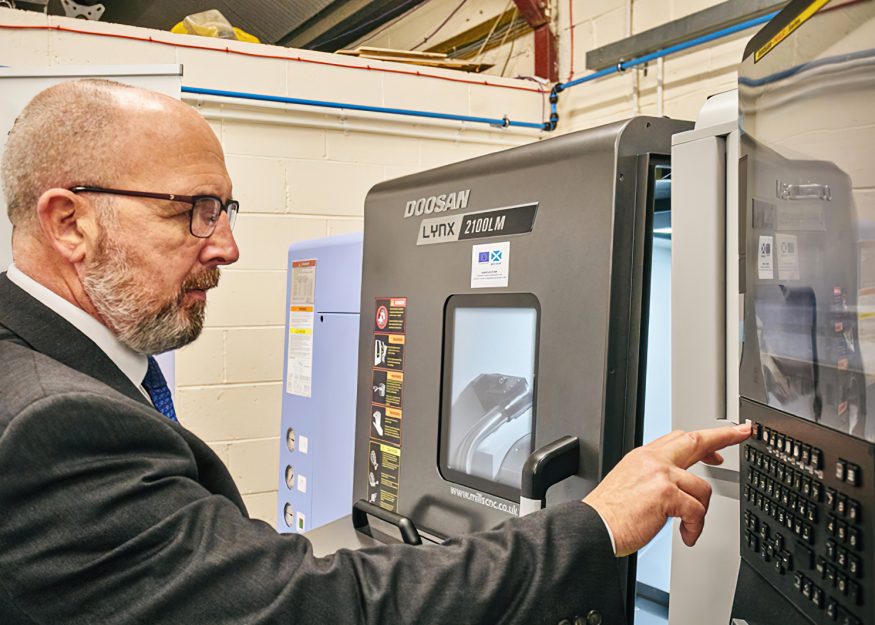 Horizontal Single Turret Lathes
Why Choose A Horizontal Lathe Machine?
There are many benefits of choosing a horizontal single turret lathe, they are easy to use and maintain, highly accurate, increase productivity, flexible and reliable.
Since our range of turret lathes is so extensive, you can find the perfect tool for your projects. With many Doosan machines boasting large turning diameters and turning lengths as well as high power spindles.
Mills CNC has one of the most comprehensive ranges of turret lathes and turning centres in the market. Our portfolio of machines features chuck sizes from 6" to 32" – including machines equipped with sub-spindles, C-axes, Y-axes and driven tools, as well as ultra long-bed models.
Our Products
Select the machine type or series you'd like to explore, or scroll down for a full list of products in this category, and filter by the factors that matter to you.
All CNC Horizontal Single Turret Lathes
Showing 1-20 of 150 products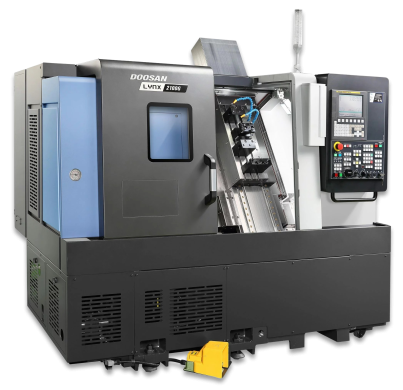 Get in touch
If you'd like to find out more about any of our machines, if you'd like a brochure or want to book a demo, then we'd love to hear from you. Whether you're looking for a specific machine, or want to know more about our turnkey or automated solutions, Mills CNC can help.