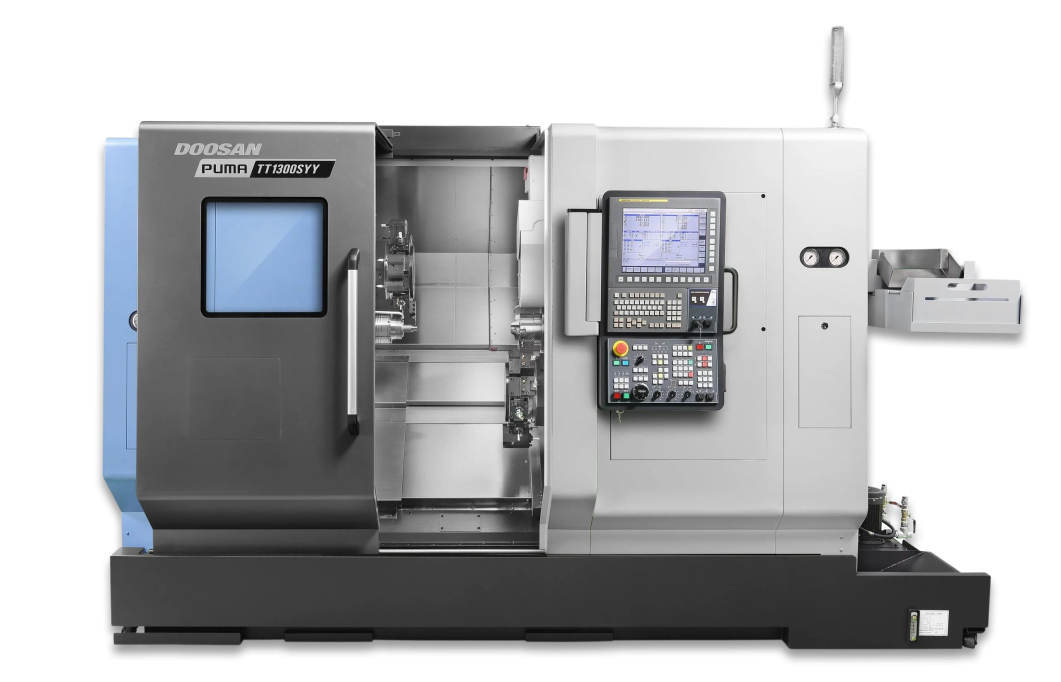 Twin Turret Horizontal CNC Lathes
Doosan Twin-Turret, Twin and Single Spindle Turning Centres deliver increased versatility and flexibility to manufacturers.
Find Your Perfect Product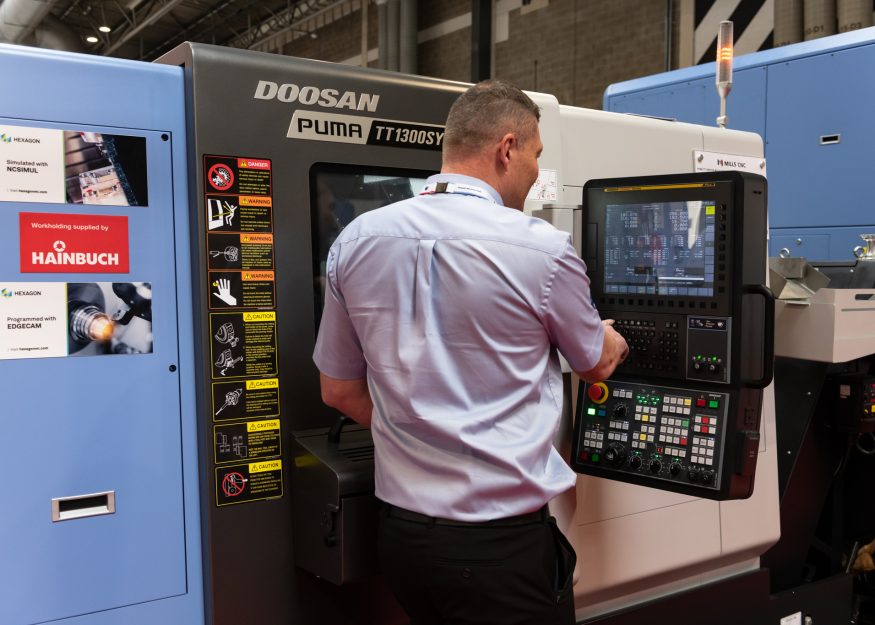 Twin Turret Horizontal Turning Centres
Single and Twin Spindle Twin Turret Turning Centres
The Doosan range of single spindle twin turret CNC turning centres' twin turret configuration means that complex precision parts (requiring a number of tools) can be machined to completion in fewer set-ups.
The CNC lathe machine can also be set-up and left to run unattended.
Doosan twin turret/twin spindle turning CNC centres are real productivity powerhouses providing precision component manufacturers with two spindles (right and left), two turrets (upper and lower), plus Y-axis and driven tool capability.
Our Products
Select the machine type or series you'd like to explore, or scroll down for a full list of products in this category, and filter by the factors that matter to you.
Machine Series
Upper and lower turret: 12/8 position
Long bed and driven tool models available
View Series
Up to 10" chuck/76mm capacity
Y-axis functionality (+/- 60mm)
Driven tool capability up to 5.5kW/5000rpm
View Series
18.5kW/3,500rpm spindles
Up to 170mm max turning length
Up to 360mm maximum turning diameter
Gantry loader models available
View Series
All Twin Turret Horizontal CNC Lathes
Showing 1-20 of 28 products
Showing 1-20 of 29 products
Related Case Studies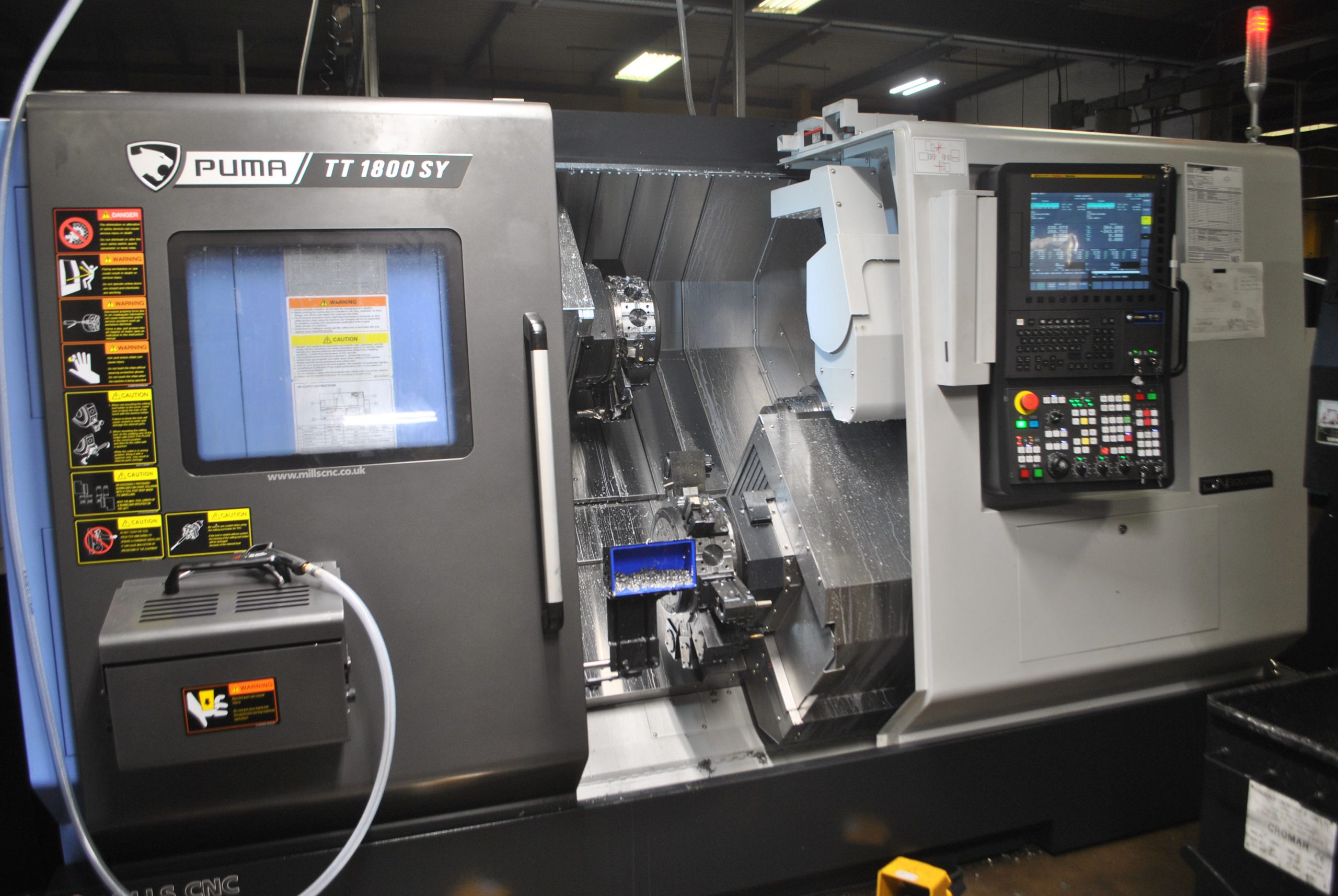 On a journey toward sustainable machining
Sustainable machining pioneers MCS invest in a new DN Solutions Puma 2600SY II sub-spindle, Y-axis lathe, and a Puma TT1800SY twin-turret turning centre for improved reliability and performance, and to expand capacity at their Redditch manufacturing centre.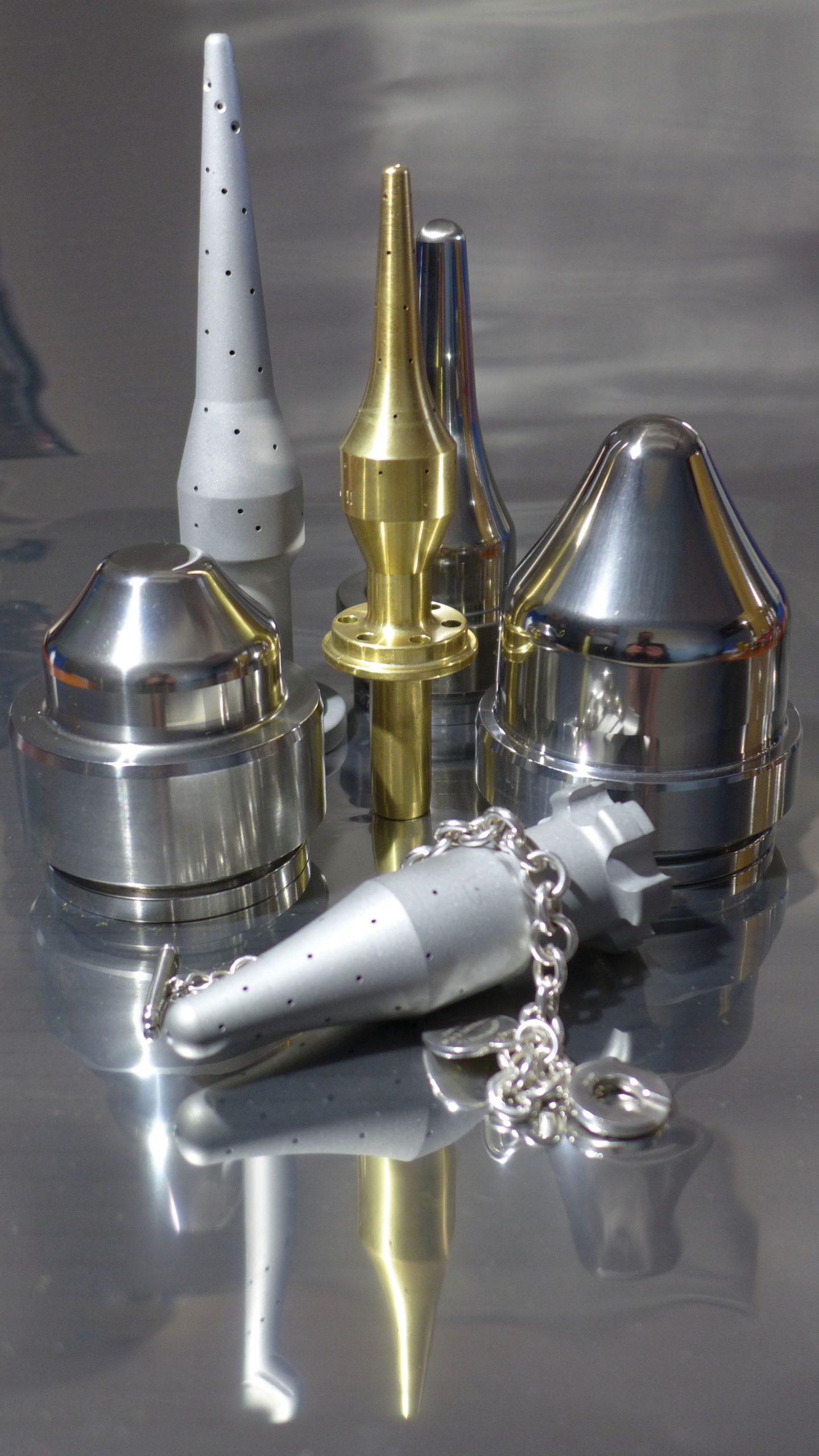 Doosan lathes are first choice.
Yorkshire based Hunprenco, a manufacturer of plungers and coolers for glass containers invests in 15 Doosan lathes as the food, beverage, pharmaceutical, cosmetics & perfumery industries drive demand for glass containers. The company invests regularly in the latest manufacturing technologies to maintain a competitive edge, which includes six TL 2000 twin-turret turning centres.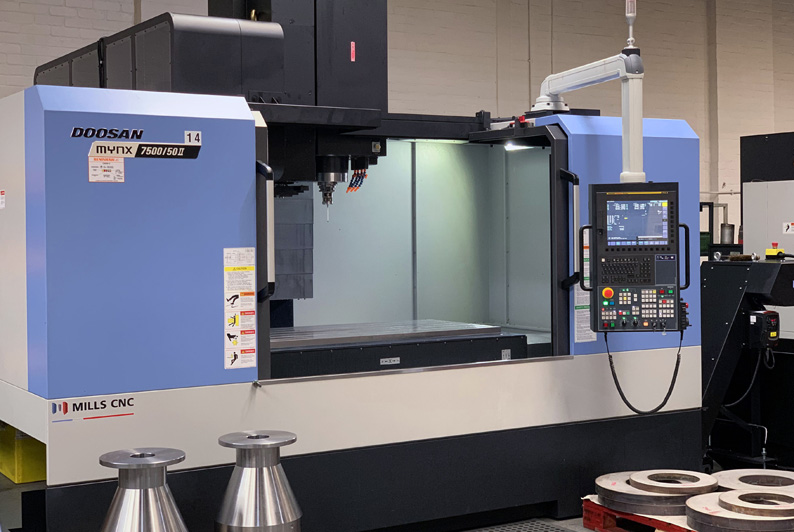 Well prepared – for all eventualities.
Tyne & Wear based Washington Components, a subcontract specialist serving the oil & gas subsea sector, has invested in new Doosan machine tools. The 1st acquisition, a Puma TT 2100 SYY twin-turret, twin-spindle turning centre demonstrates the depth and sophistication of machining operations required of subcontractors operating in the subsea, off-shore & wind energy markets.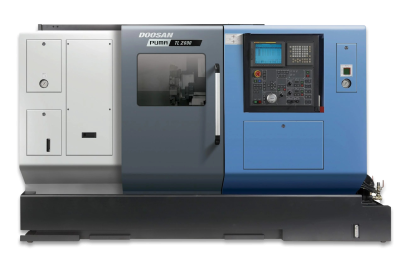 Get in touch
If you'd like to find out more about any of our machines, if you'd like a brochure or want to book a demo, then we'd love to hear from you. Whether you're looking for a specific machine, or want to know more about our turnkey or automated solutions, Mills CNC can help.