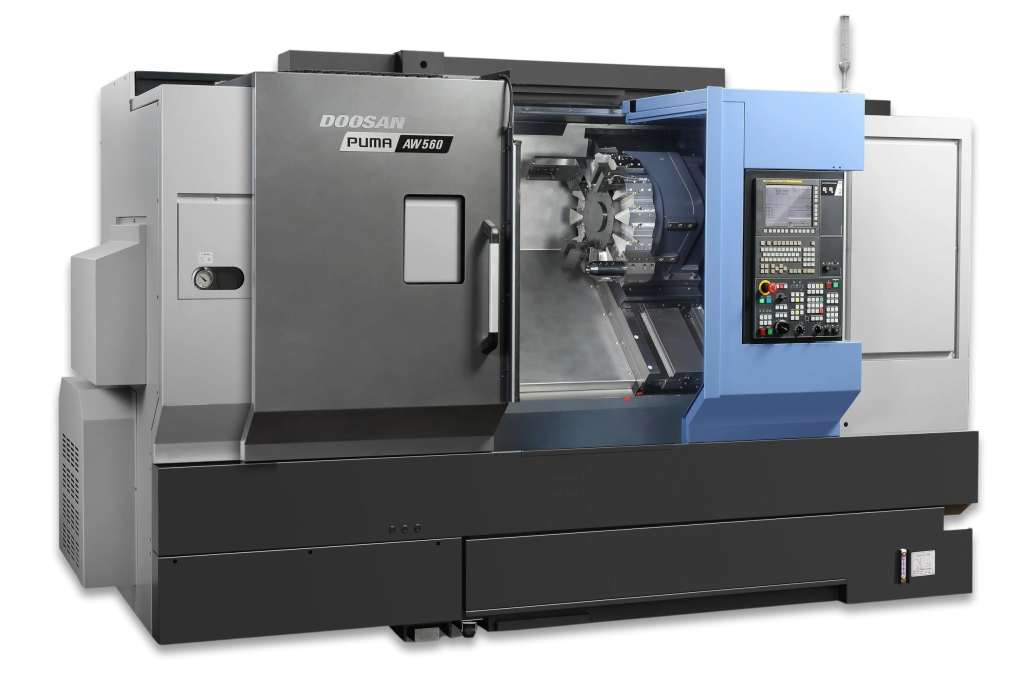 Alloy Wheel Turning Machines
Doosan AW II and VAW are high-productivity turning centres designed for the machining of different-sized aluminium alloy wheels. They deliver high-accuracy cutting at high-speeds and heavy-duty cutting at low speeds.
Find Your Perfect Product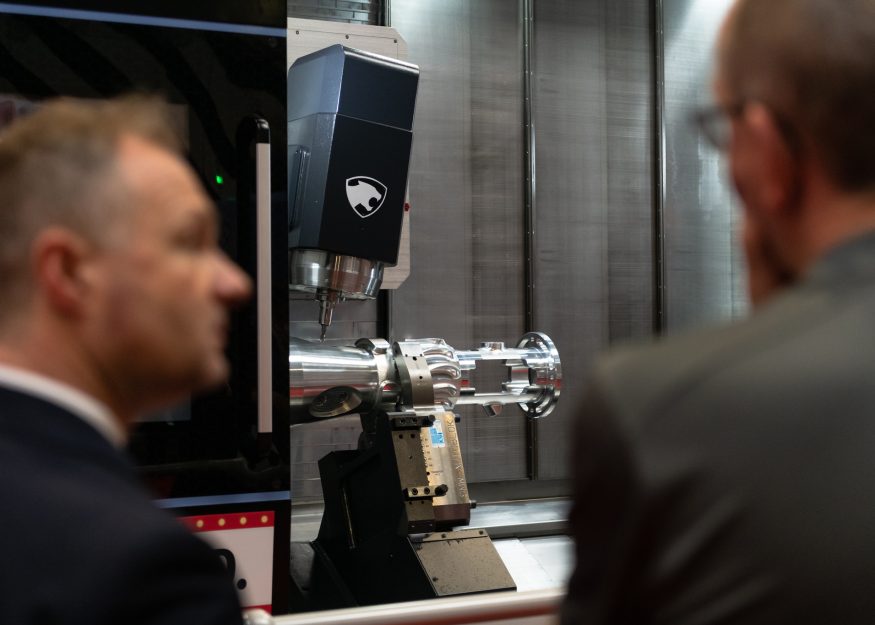 Aluminium Wheel Turning Machines & Turning Centres
High-Precision Turning Centres For Machining Alloy Wheels
There are two different wheel turning CNC lathe machine model types in the Doosan series – Doosan 2-axis AW Mk II series (single Turret) & Doosan 4-axis VAW series (twin-turret).
Doosan AW II series – equipped with powerful spindles (up to 37kW/3,000rpm) guaranteeing high stock removal, a fast indexing turret (12-station) and a high-pressure, high-volume coolant system that removes heat from the tool and workpiece ensuring high accuracy, superior finishes and longer tool life

Doosan VAW series – feature a high-torque 55kW/2000rpm spindle, and a high-productivity twin turret configuration (6 station + 6 station)
Both the AW II and VAW series are equipped with the Doosan Fanuc i control.
Our Products
Select the machine type or series you'd like to explore, or scroll down for a full list of products in this category, and filter by the factors that matter to you.
Machine Series
Wheel size: up to 24″
Max. turning diameter: 650mm
Spindle: up to 37kW/2500rpm
View Series
Wheel size: up to 28″
Max. turning diameter: 711mm
Spindle: 55kW/2000rpm
Double servo-driven turrets
View Series
All Alloy Wheel Turning Machines
Showing 6 products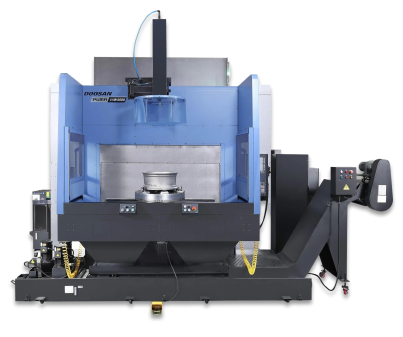 Get in touch
If you'd like to find out more about any of our machines, if you'd like a brochure or want to book a demo, then we'd love to hear from you. Whether you're looking for a specific machine, or want to know more about our turnkey or automated solutions, Mills CNC can help.