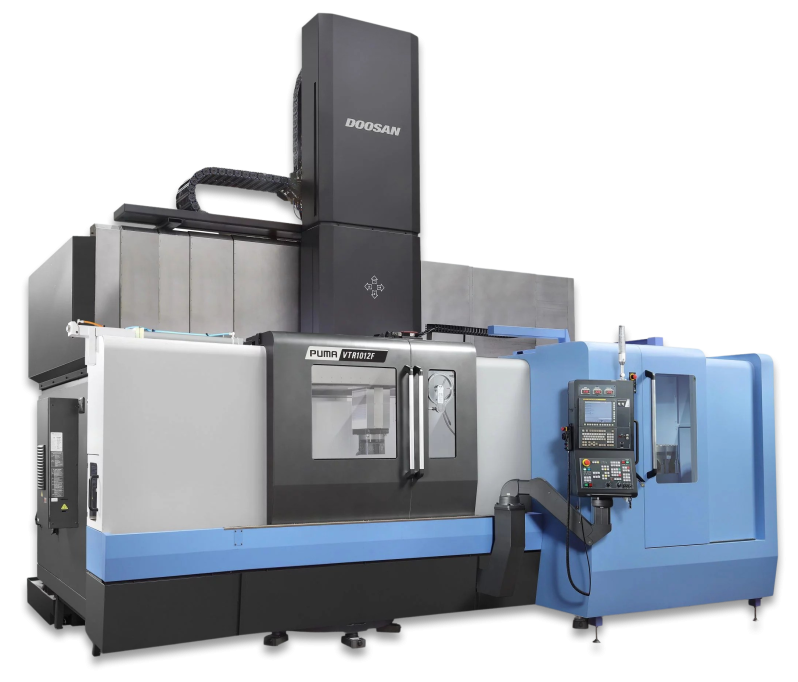 Ram Type Vertical Borers
For machining large compenents from difficult to machine materials, such as aviation engine housings.
Find Your Perfect Product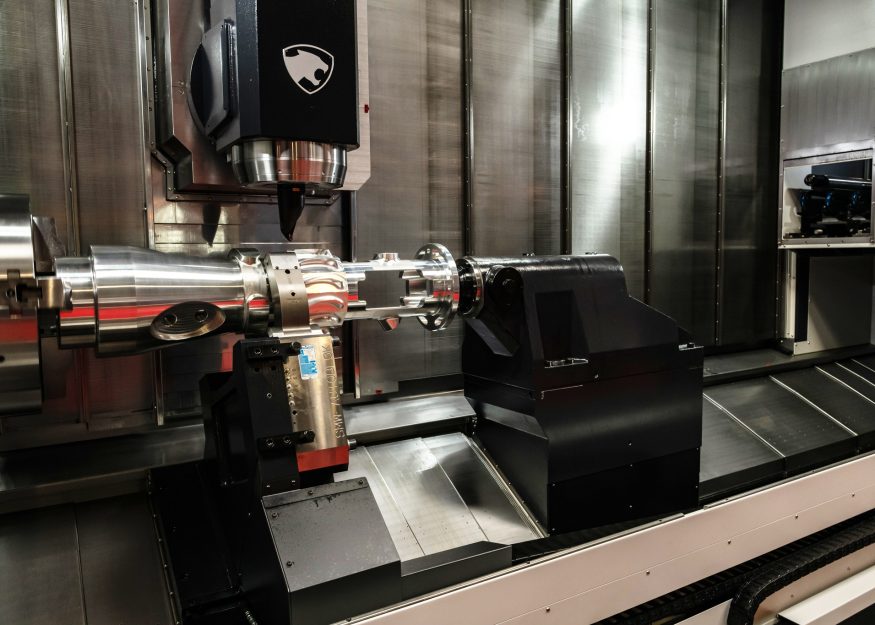 Large Component Machining Centres
DNS VTR RAM type vertical Turning Centres provide the optimal solution for precision machining large components from specialist materials for key industries such as aerospace and defence and automative.
Featuring high rigidity and a wide column, the Turning Centre delivers high stability, a wide machining area and high performance that matches and exceeds competing solutions.
The PUMA VTR series offers the largest machining area in its class, guaranteeing high-productivity and optimised flexibility when machining a large workpiece.
Our Products
Select the machine type or series you'd like to explore, or scroll down for a full list of products in this category, and filter by the factors that matter to you.
Machine Series
Box guideway design
Powerful, high-torque spindles
Dual chip conveyors
Servo-driven tool changers
View Series
All Ram Type Vertical Borers
Showing 11 products
Related Case Studies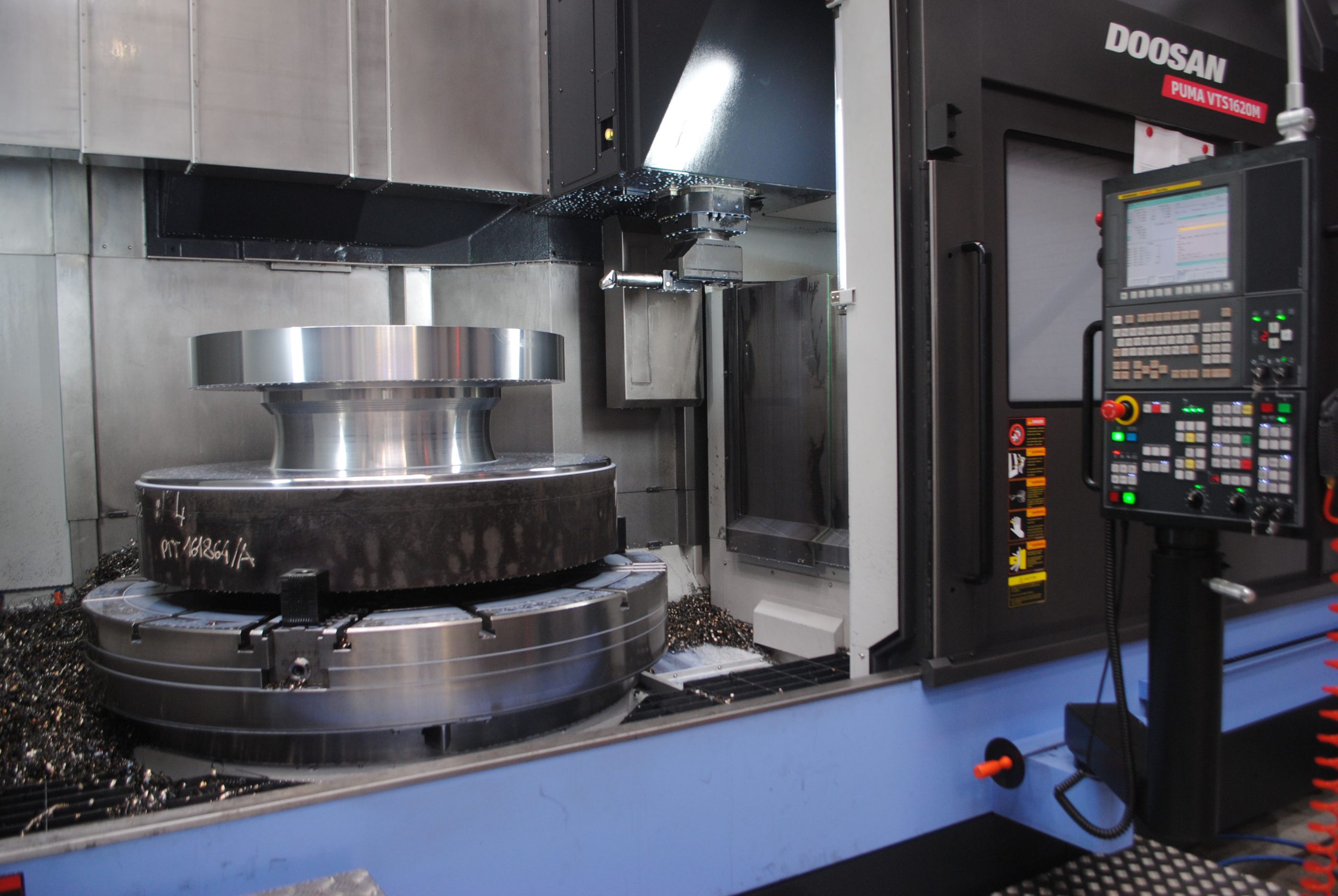 Well impressive.
Mills CNC supplied a large-capacity Doosan Puma VTR1620M Ram Type Vertical Borer to Fife based National Oilwell Varco – a manufacturer of flexible pipe systems for the oil and gas industry. The Puma is the latest machine tool from Mills, allowing NOV to create a global welding & precision manufacturing Centre of Excellence and provider of technology & services to the global industry.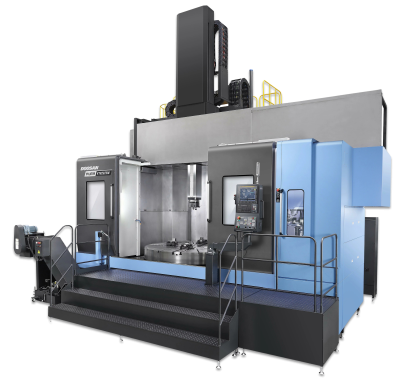 Get in touch
If you'd like to find out more about any of our machines, if you'd like a brochure or want to book a demo, then we'd love to hear from you. Whether you're looking for a specific machine, or want to know more about our turnkey or automated solutions, Mills CNC can help.